Advertisement

Mercenary Enrollment Chapter 91 will release this week and fans are looking forward to a good action-packed fight. The manhwa has been dealing with Ijin's trouble at the SW group for a long time now. It was seen that no one in the company is keen on his proximity with Yuna. Even though there is no clear romantic arc between the two, people still believe that this might not be beneficial for the company. Here is everything that you need to know about the next chapter.
In the upcoming storyline, fans will be able to catch up with all the drama that has been taking place at the SW group. Yuna had only once told Ijin that she wanted to stay here, and now the man would do anything to get her out of this mess.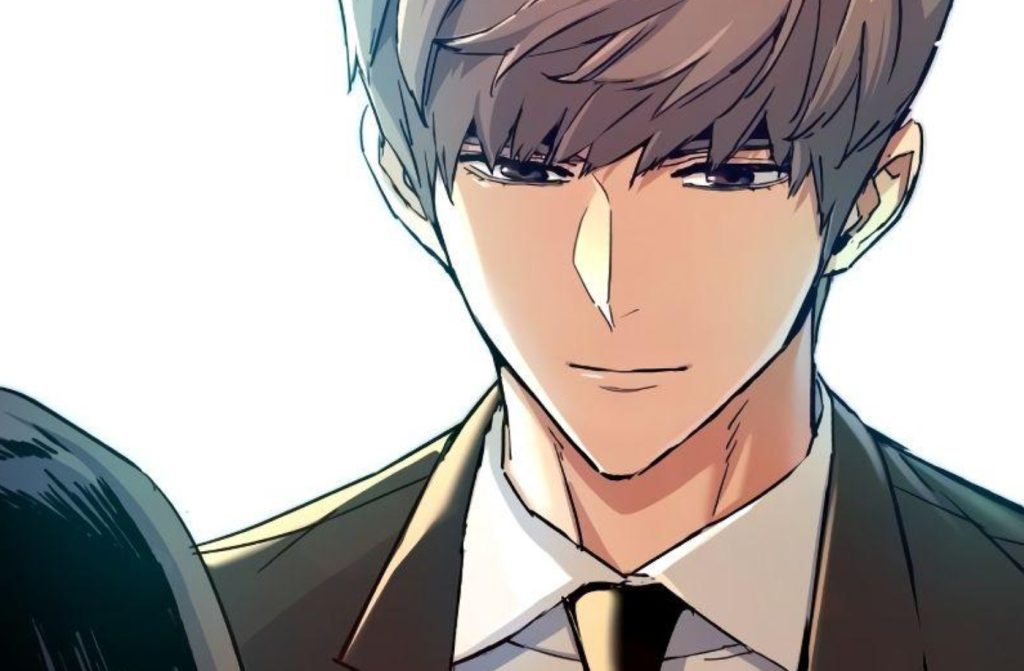 Mercenary Enrollment Chapter 91: What Will Happen Next?
The final scene of the previous chapter showed Ijin facing Yoengha. The man was the last one to step out of his car in order to see what all was happening. At first, Ijin hit the guard that was blocking him from talking to Yuna. At the end, it was all about taking her back to her home. But Yeongha had especially come to Japan to send Yuna away and capture her part of the shares.
Thus, the brother is going to put all his efforts into this. But what is more interesting to see that Ijin cannot just beat Yuna's brother up. He might have to find a way in which he can both teach a good lesson to him and also find a way of keeping things peaceful for Yuna. Mercenary Enrollment Chapter 91 will be changing the story of the manga for a long time.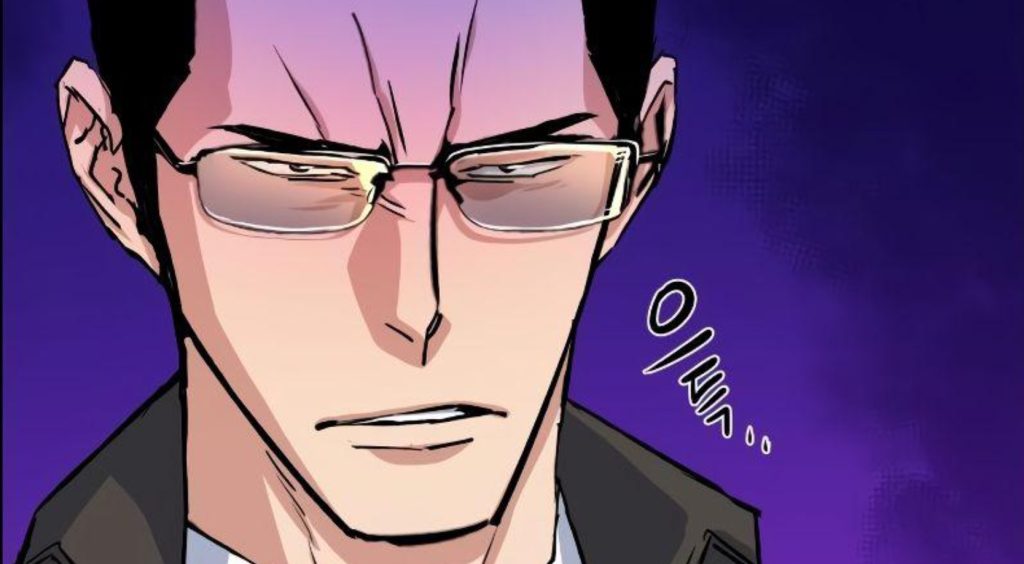 Previous Chapter Recap!
Mercenary Enrollment Chapter 90 started with one of the agents informing the head of SW security that Yuna had not come out of her room for days. But the man was happy that she had not been meeting Ijin all this while. In Yuna's room, she was seen in a terrible state. The girl was suffering because she did not want to level her home and settle in New York. On the next day, when Yuna was called into the office, there was a brief time when she shared a look with Ijin.
But then, one of the guards noticed this and he walked close to block the view. Ijin called Yuna and asked what she wanted. She iterated that she did not want to abroad. She wanted to stay here and spend time with her family and friends. And this was the moment when Ijin broke all rules and decided to help her out.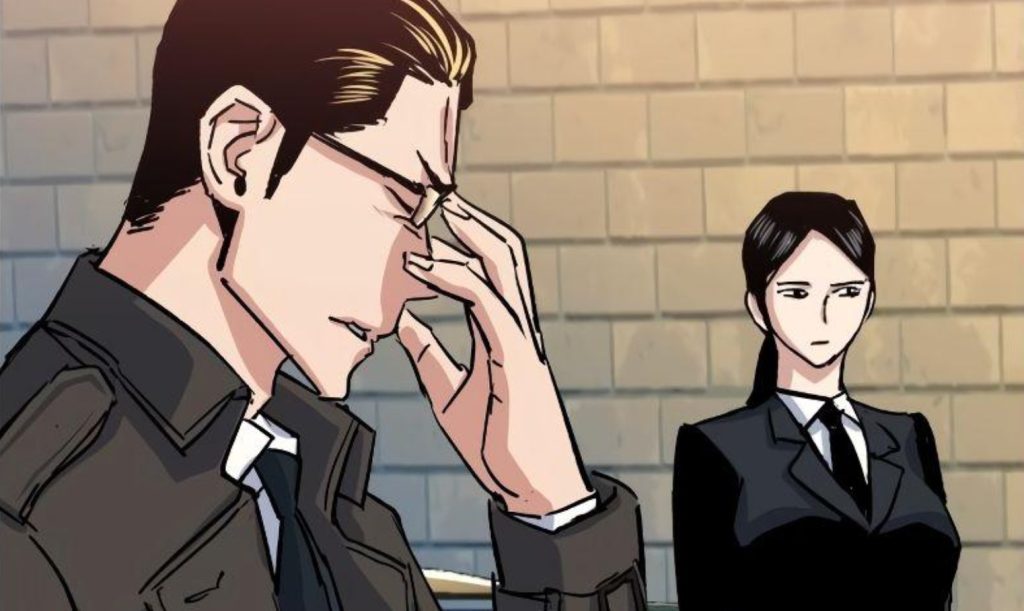 Mercenary Enrollment Chapter 91: Release Date
Fans will see how Ijin's life is going to change after Yuna leaves SW office. But he would still have a lot of adventure to deal with. So, Mercenary Enrollment Chapter 91 will release this week without any break. The chapter will release on June 25, 2022. Fans will be able to read all the outings of the manhwa only on the formal pages of Naver, Webtoon, and Kakaopage. We will be sure to update this section with any new updates. Thus, keep an eye on this page to get all the intel.
Advertisement