Advertisement

The publishing manga for the Mix Meisei Story Season 2 disclosed the staff and cast details of the anime. The anime is set to return next year with some of the returning characters from the previous season. The High School Baseball anime gained a lot of popularity among the viewers due to its content. However, the anime is ready to return with some old flavors and new energy in the next season. Here is everything you need to know about the source manga!
Mitsuru Adachi has written and illustrated the titular manga. Shogakukan published the manga in its Monthly Shonen Sunday magazine. Its serialization began on May 12, 2022. Moreover, the manga chapters have almost combined 19 volumes since their debut serialization. Moreover, the manga also received an anime adaptation from the OLM studio on April 6, 2019. Read out the article below to know about the details that got released!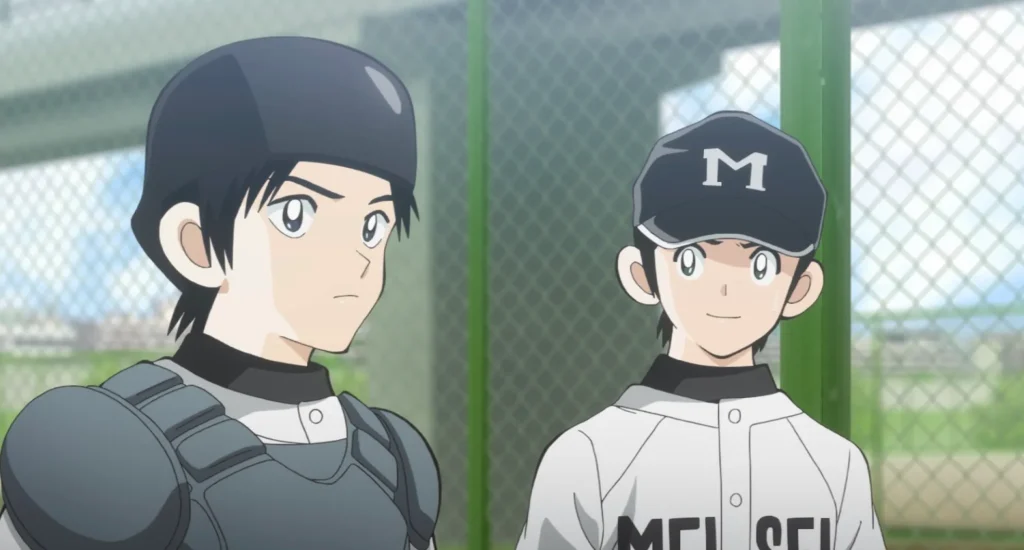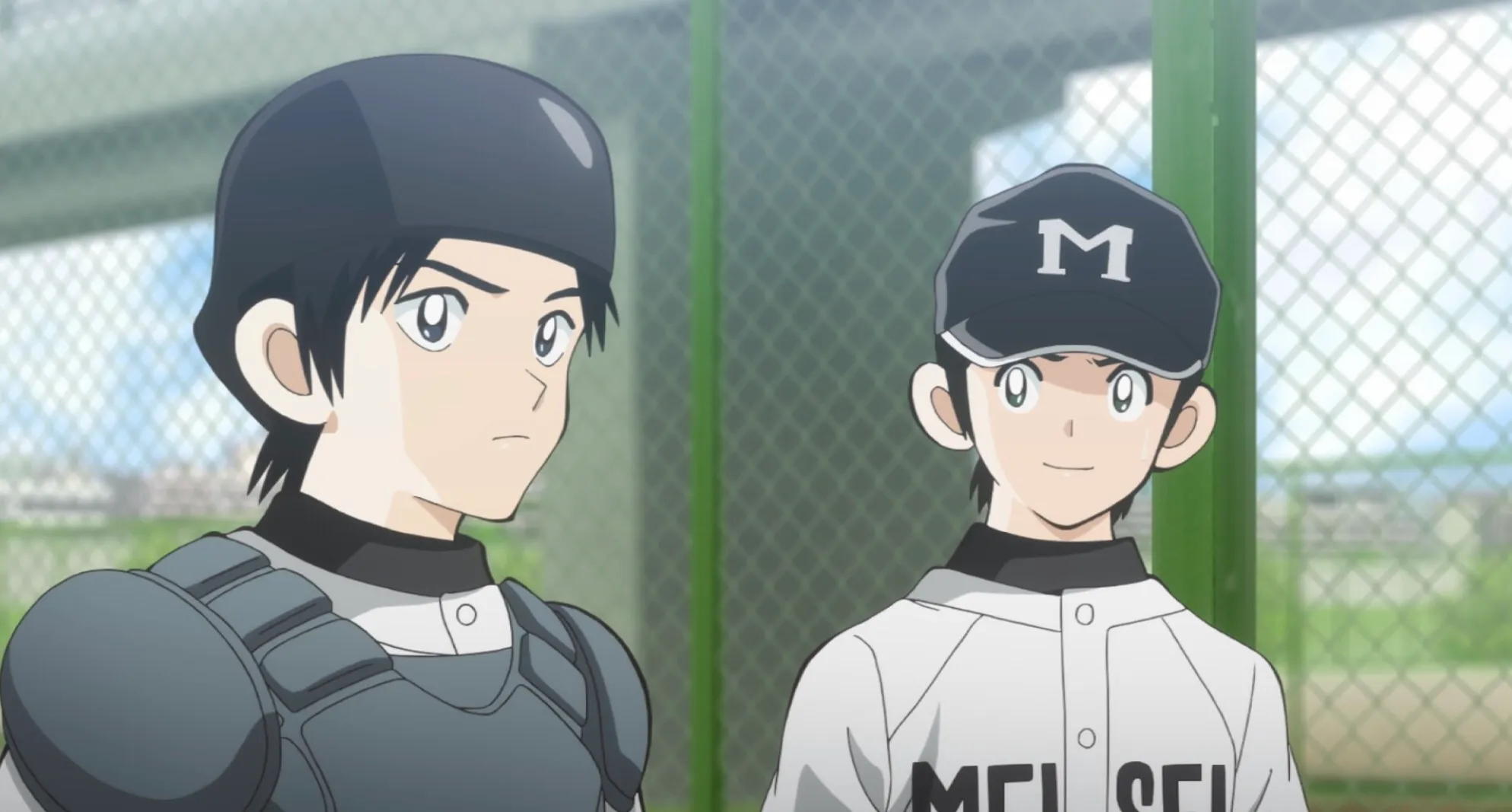 Mix Meisei Story Season 2: Staff And Cast Detail Out!
Mix Meisei Story Season 2 staff and cast details came out through the Monthly Shonen Sunday magazine. The mother manga revealed the information in the October issue of the magazine. It came out that the director for this new season has been changed. Toshinori Watanabe has entered the scene in place of Tomohiro Kamatani.
However, Yuuki, Yuma, Maaya, and Kana are returning characters in the next season of the anime. The respective voice actors for these anime will also continue their roles. Moreover, the returning staff includes Character designer Takao Maki, series Composer Atsuhiro Tomioka, and music composer Norihito Sumitomo. The production department is still in the hands of OLM studio.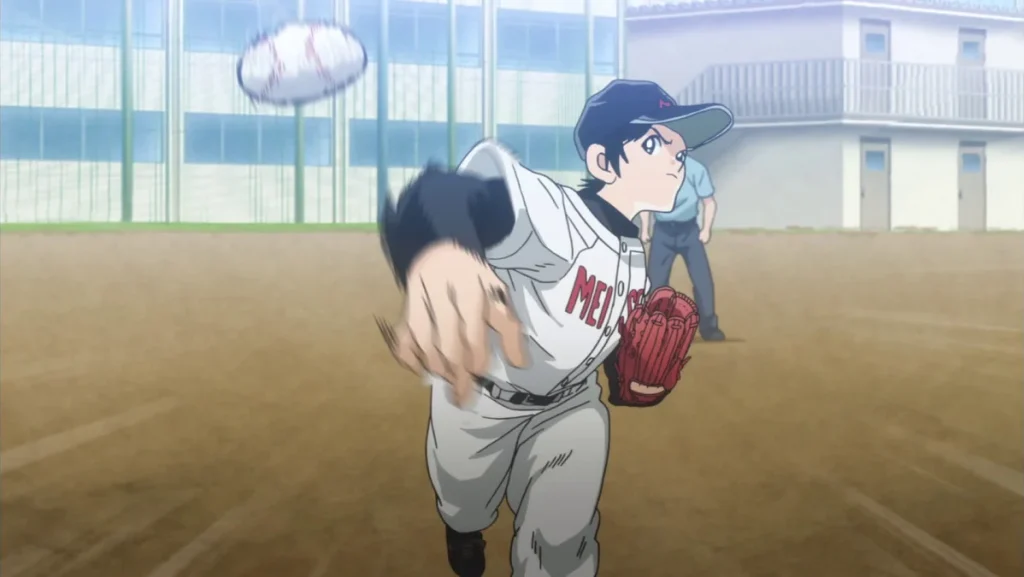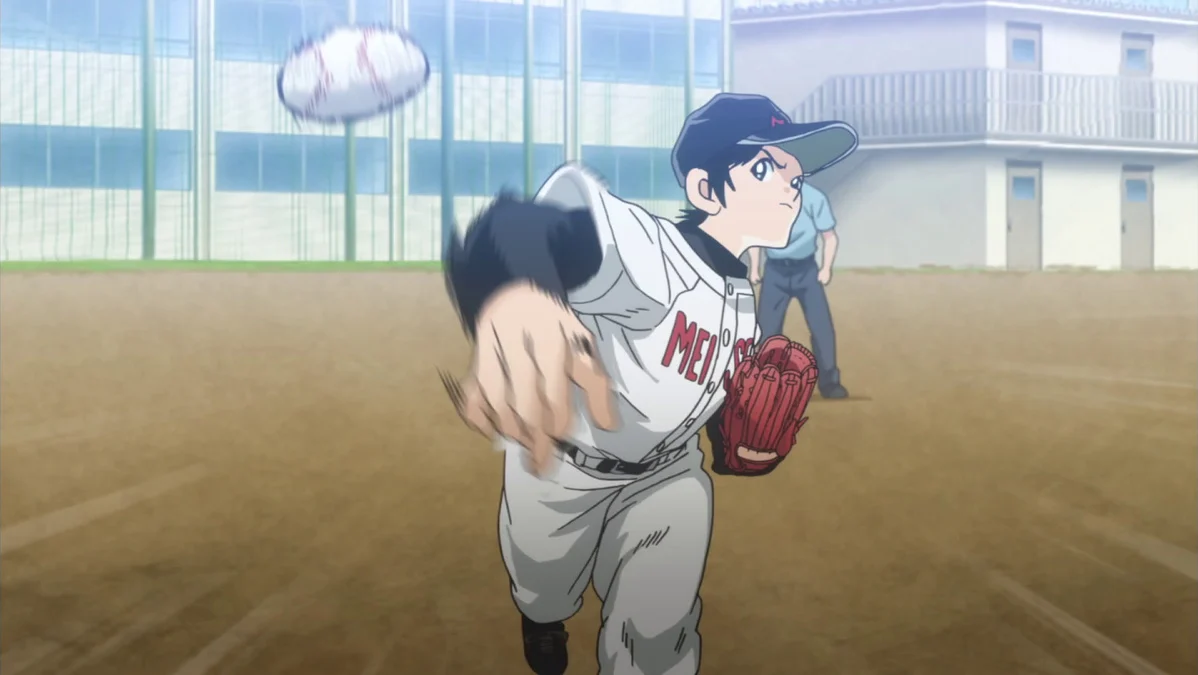 What Will Be The Plot Of The Anime?
The main plot of the anime is about High school students Suichirou and Touma. However, the story for this season will continue after the Summer break of the last year. The previous season covered a whole year of baseball and high school life of these students. More of the revelations of these Baseball prodigies are ready to appear in the next season of the anime.
The Baseball team did not make it to the Nationals last year. However, there are chances that this year might create chances for winning. Moreover, the mind of these students would be more clear as they have come to know the truth about the past. But no one knows what awaits these players in the next installment of the anime.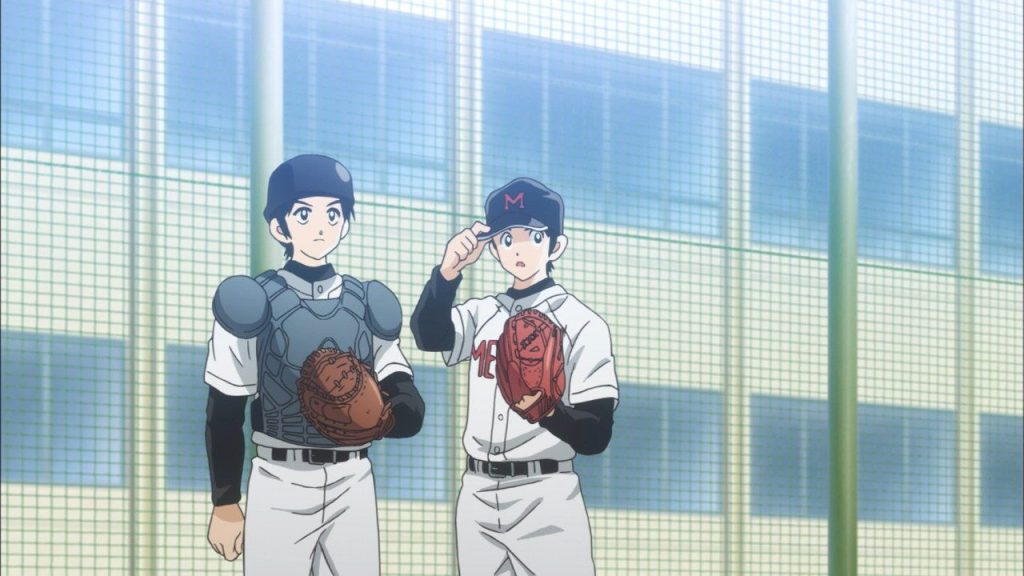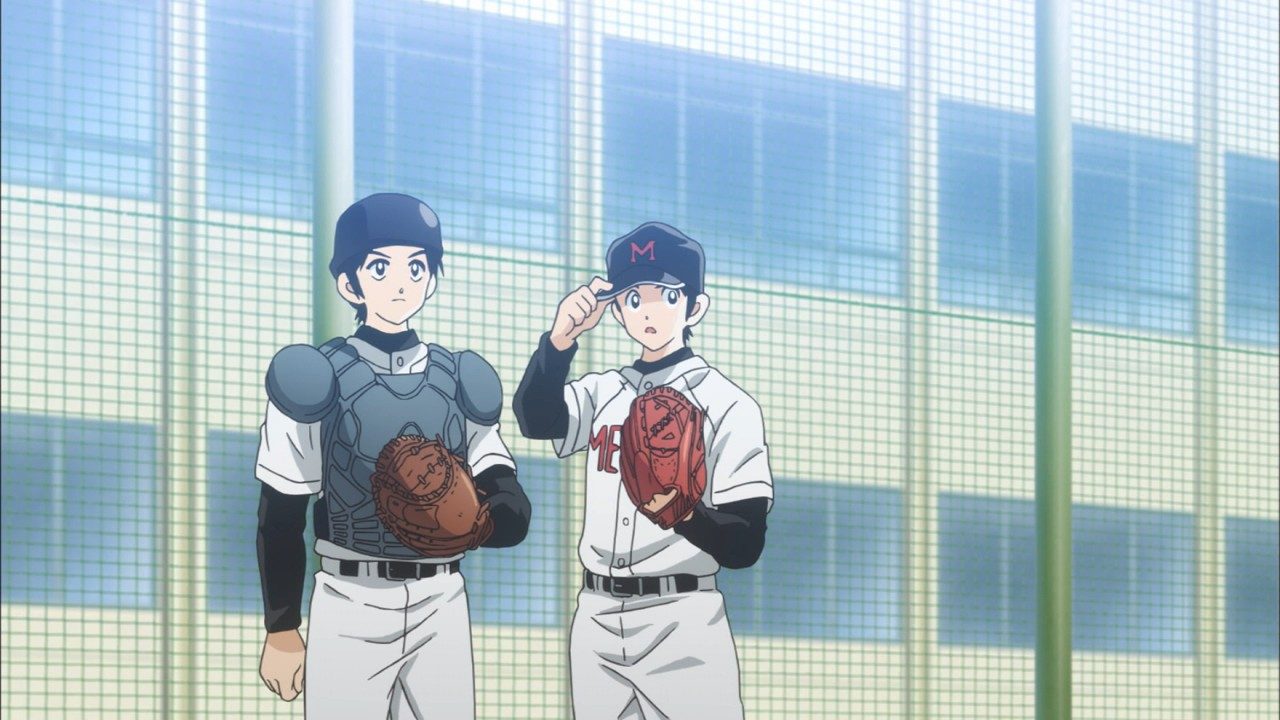 Mix Meisei Story Season 2: Release Date
The announcement from the manga revealed that the Mix Meisei Story Season 2 will release in the spring of 2023. So the second installment of the anime will bring the baseball players to the field next spring. The anime will be available to watch online on Funimation and Crunchyroll. Keep following The Anime Daily for more information regarding the upcoming anime!
Advertisement