Are you still recovering from the end of the first season of Mobile Suit Gundam? Sadly, fans will also have to wait for season 2 of the show to return. However, to keep fans' hopes still high, the series is hosting a Mobile Suit Gundam Special Event, which will take place later this year. The event is taking place as a celebration of the anime. Are you looking forward to this special event? Here are all the details you need to know about the event.
Hiroshi Kobayashi is currently directing Mobile Suit Gundam. Moreover, Ryo Ando is also co-directing the series with Ichiro Okouchi working on the composition. The guests scheduled to appear for the event have also been as excited as the fans are. The celebration of the anime series seems to be very grand as the event also holds some major details. So, keep reading to learn more about the anime and the Mobile Suit Gundam Special Event.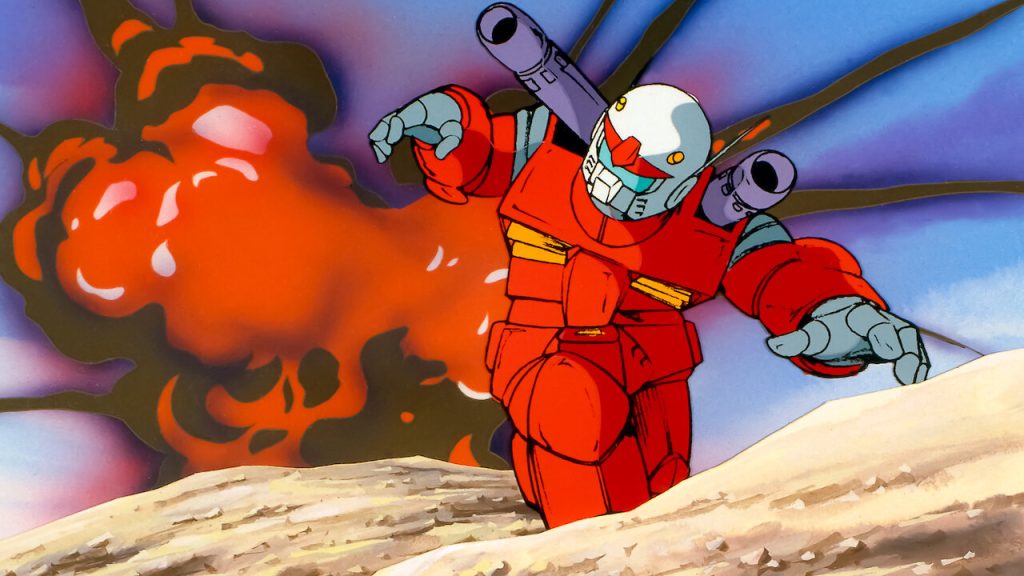 Mobile Suit Gundam Special Event: Official Announcement
Sunrise Production will be holding a special event for the anime as a celebration. The second season of the anime will be released in April 2023. The event will take place once the second season has been released. It will take place at the Makuhari Messe event hall in Chiba Prefecture. Attendee guests include voice actors Kana Ichinose, Lynn, and Yohei Azakami, among others.
The tickets to the event will be available through a lottery in the Gundam fan club and a code inside the first Blu-Ray of the series. The tickets will be available on March 24, 2023, and the second round will be available in the third Blu-Ray volume of the series. The public tickets for the event will be available at a later date.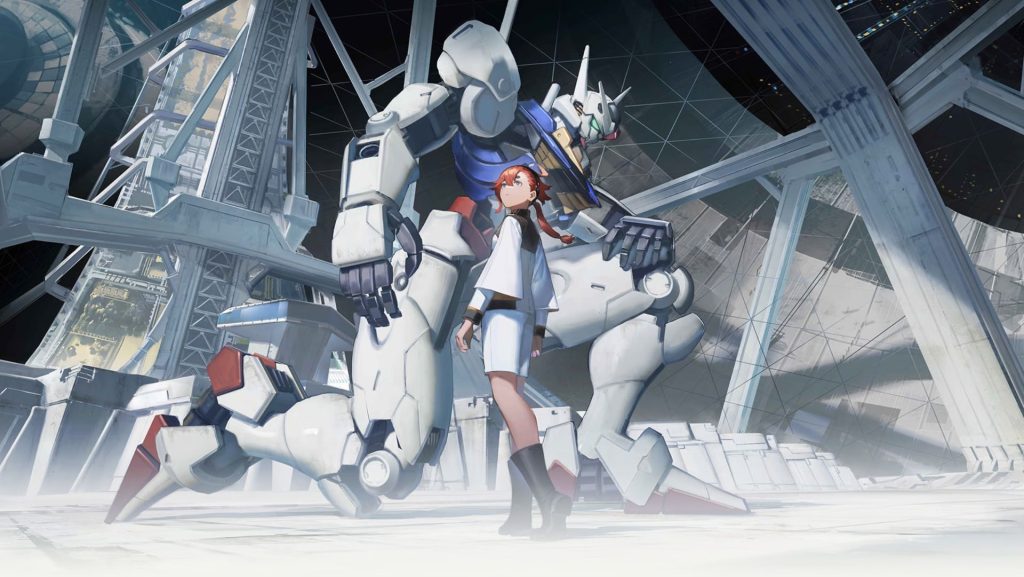 What Is The Anime Of The Event About?
The anime for the event is set in A.S. (Ad Stella) 122 era, where multiple companies enter space and build a huge economic system. A lone girl from planet Mercury transfers to the Asticassia School of Technology, run by the Beneritt Group, which dominates the mobile suit industry. She steps through the new world with a light burning in her pure heart. How will her journey in this new world go? Follow along her journey and join the special event to find out how things go for her.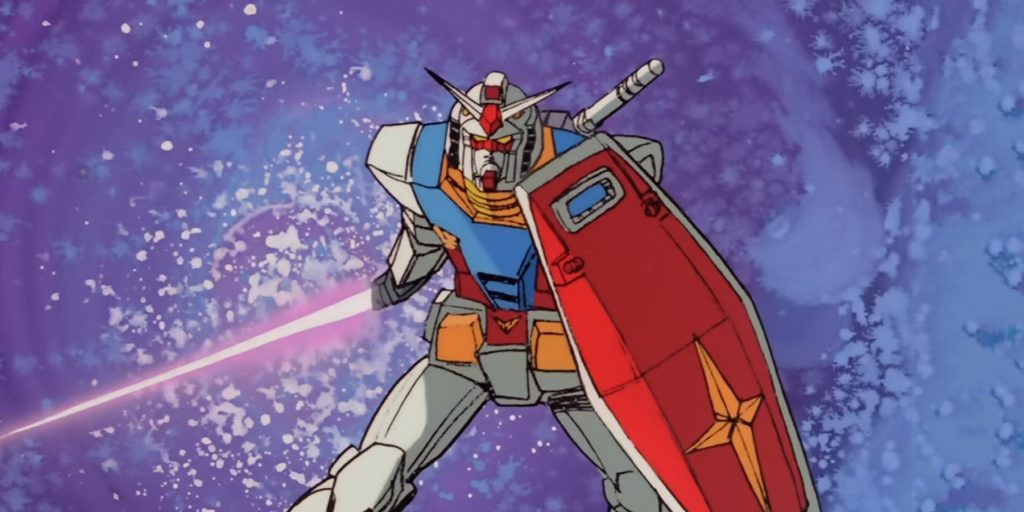 Mobile Suit Gundam Special Event: Release Date
The special event will be taking place on August 6, 2023. It will take place at the Makuhari Messe event hall in Chiba Prefecture. How excited are you about this event and the return of the second season? Please share it in the comments down below. For further updates and details, keep reading The Anime Daily for more.