Advertisement

There is a piece of good news for fans of the Mushoku Tensei franchise. Sadly, the latest episode of the second season did not make it to the screens. In compensation for the delay, the makers organized a live-stream event. The broadcast event had many new updates directly from the staff of the series. So, what all was announced at the event? Here is everything that you missed out on about the Mushoku Tensei live-stream event.
Manabu Okamoto, the director of the series, interacted with the fans directly. He answered almost all the questions by the fans. The most important announcement of all was the launch of the first OVA of Jobless Reincarnation. From the plot of the series to a solid release date, all details of the new part were mentioned.
Also Read: All Anime Releasing In November 2021!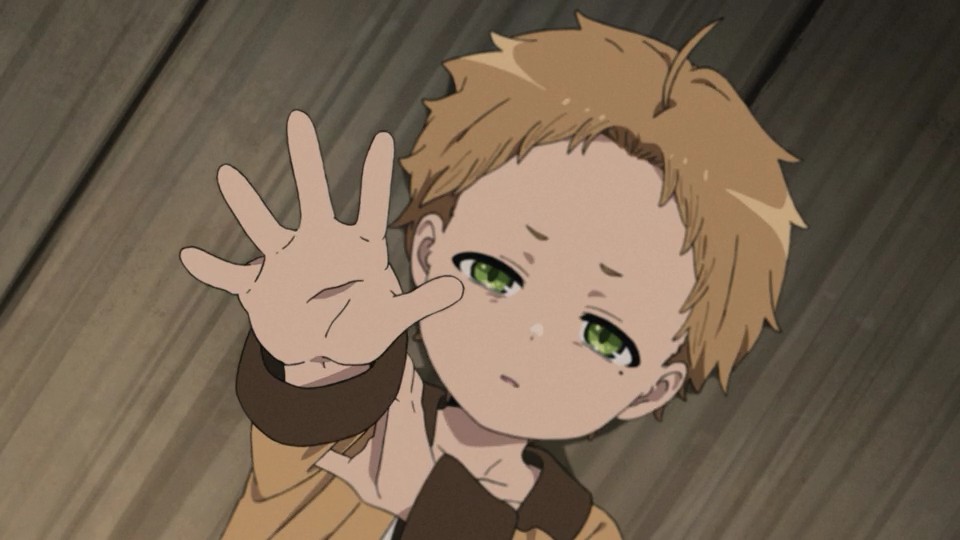 Mushoku Tensei OVA: Official Announcement
Mushoku Tensei Episode 18 was running on a delay this weekend. In place of this episode, the makers organized an official live-stream event in regard to the series. The event was broadcast on YouTube and the Japanese exclusive channel Niconico. In the panel, the makers announced an upcoming OVA in the franchise. They also revealed the solid release date of the new OVA. Besides the announcement, the staff also interacted with the live audience.
Moreover, questions with regards to the future of the franchise were also answered. However, the makers did not reveal anything solid about the long-term future of the series. It was revealed that more such events would commence in the future. So, the OVA will be set in the timeline in the solo adventure of Eris.
Movie Updates!
In one of the question rounds, a fan asked if the franchise would ever get a feature film. To this, the director of the series answered that if the Mushoku Tensei series performs well, there are chances that the makers can revoke the movie in the series. However, the movie was not officially announced by this panel. On top of that, it was also mentioned that two others series are also underway.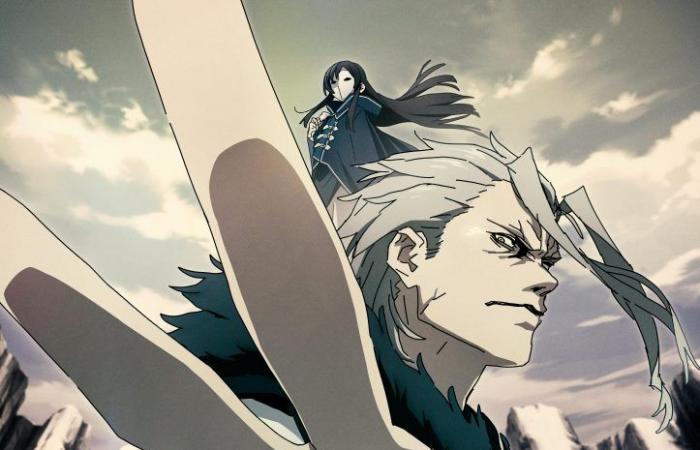 This means fans can expect to see two more anime seasons after the ongoing Mushoku Tensei Season 2. Other than that, no other production statuses or projects were mentioned by the makers.
Mushoku Tensei OVA: Release Date
So, the Mushoku Tensei panel gave away the solid release date of the upcoming OVA. The episode will feature the character of Eris Greyart. Thus, the Mushoku Tensei OVA will release in the Japanese markets on March 16, 2022. The pre-booking dates will be announced beforehand. We will be sure to update this section as soon as more updates come by. Stay tuned with The Anime Daily to get more updates.
Advertisement