Advertisement

Mushoku Tensei fans, get your gear; Mushoku Tensei New OVA is will be out soon! Although Mushoku Tensei didn't have a huge debut, it has, over time, built a big and loyal fanbase. The anime series went on to receive a booming positive response that has led to the franchise creating more content for the fans. One of those bits is an OVA. As fans express their excitement for this release online, let's have a look at everything there is to know about Mushoku Tensei New OVA.
Rifujin na Magonote wrote a light novel series, "Mushoku Tensei: I Will Seriously Try If I Go To Another World," in 2012. An internet web novel site, Shosetsuka ni Naro serialized it till 2015. It ran for 25 volumes. In 2013, Media Factory decided to print the web novel as a light novel series. There are 25 volumes as of now, and the series is still ongoing. In 2014, Yuka Fujikawa adapted the light novel series into a manga series. Since then, the Monthly Comic Flapper has been publishing it.
Moreover, several manga spin-offs were also in print. In 2017, Frontier Works produced an audio drama based on the series. Finally, in 2021, Studio Bind produced an anime television series that ran for 23 episodes.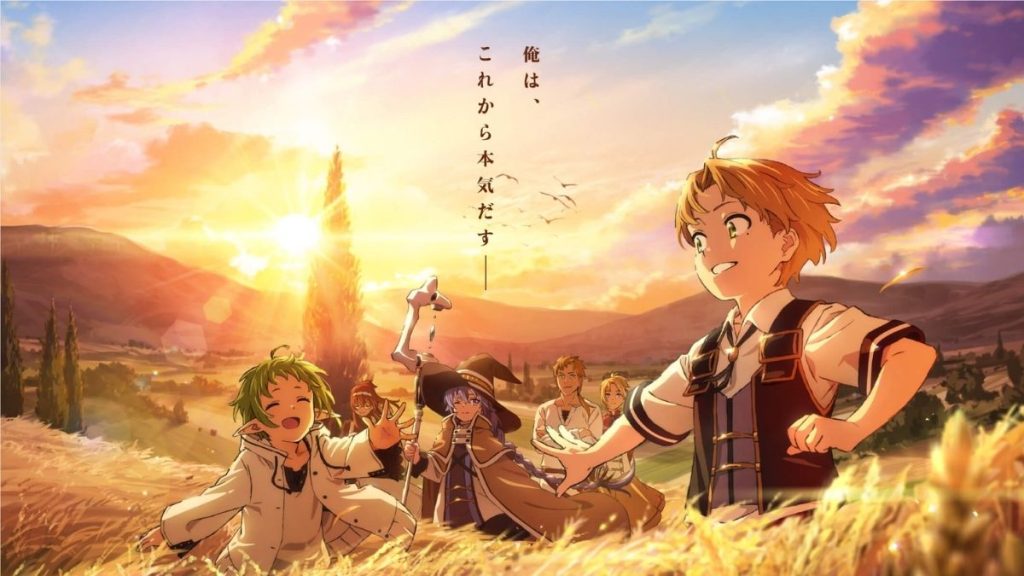 Mushoku Tensei New OVA: Official Announcement
Mushoku Tensei's official Twitter account announced the Mushoku Tensei New OVA release. The post reads, "Extra edition pre-screening is decided!" And so, it gives the news of the bonus episode in the Blu-Ray format. The OVA will also have a special pre-screening with stage greetings. The post also released a few stills from the episode. Fans have flooded the comment section with excitement. They are curious to see how this OVA fits in after the first season. Moreover, they are also hoping for news about Season 2.
Related: Mushoku Tensei Season 2: MAPPA Coming On Board? Staff Teases Release
Plot Details!
Mushoku Tensei is the story of an unemployed man who dies in a truck accident and is reincarnated into another world. The man is born as a baby boy into the life of Rudeus Grayrat. As a baby, he still remembers his past life and realizes that his previous life was meaningless. So he resolves to work hard this time around and become a huge success. Relying on his family for his early training, Rudeus becomes a skilled magician. The story follows him as he tries to carve out a new life in this new world of swords & magic and overcome the failures of his old one.
Mushoku Tensei New OVA is actually an extra unreleased episode from the television anime series. This extra episode goes back to an incident in episode 16 of the anime series. In episode 16, Rudeus meets Paul again, and they have a small conflict. Eris comes to cheer Rudeus up towards the end of the episode, but there is not really much said about where she is. So the OVA explores what Eris was doing during this time.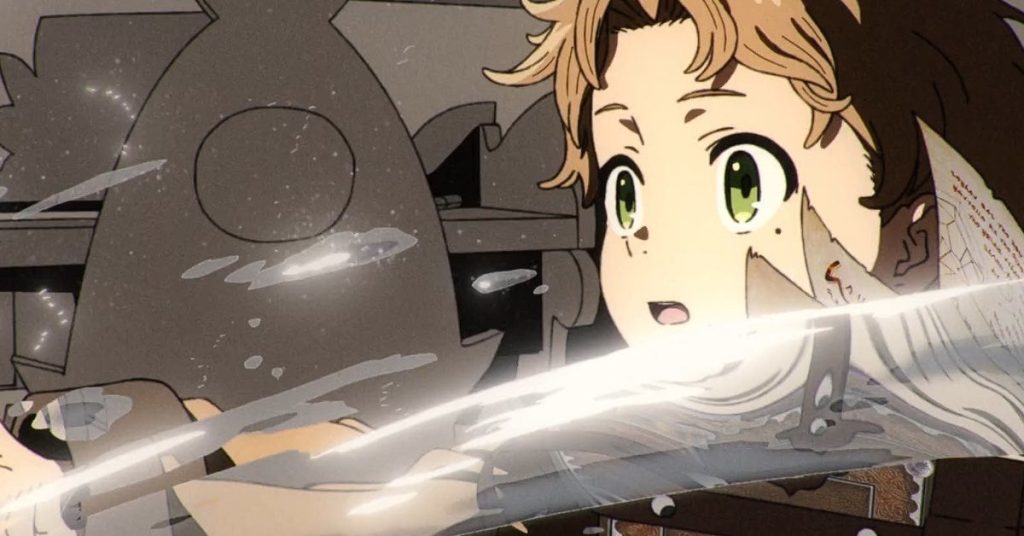 Mushoku Tensei New OVA: Release Details
Mushoku Tensei New OVA will be out in the Blu-Ray format on March 16, 2022. However, there will be a special pre-screening event on March 6, 2022. Moreover, this will be accompanied by a stage greeting from the cast of the anime series. The tickets for the event went live on February 14, 2022. The event will be held at Toho Cinemas, Hibiya. There is no information on when the OVA will stream. So stay tuned to this corner for more updates.
Advertisement