Advertisement

The final war is at its peak, and the heroes have already marked their first win. Currently, every hero has dispersed the villain according to their quirks. This has gotten them an advantage in the war. While the heroes try to seek wins, All Might continues to watch the massacre through the screens. Finally, the result of the fight between Dabi and Shoto came along. The evil has ended, but Endeavor lost his oldest child. My Hero Academia Chapter 353 will find Endeavor questioning his decisions. So, here is everything about the latest chapter.
The following release will continue the battle between the heroes and the villains. However, the first half will cover the heroes celebrating Shoto's win. It comes clear that Bakugo knew that his U.A. classmate would certainly win. On the other hand, the situation between Endeavor and AFO will also get highlighted.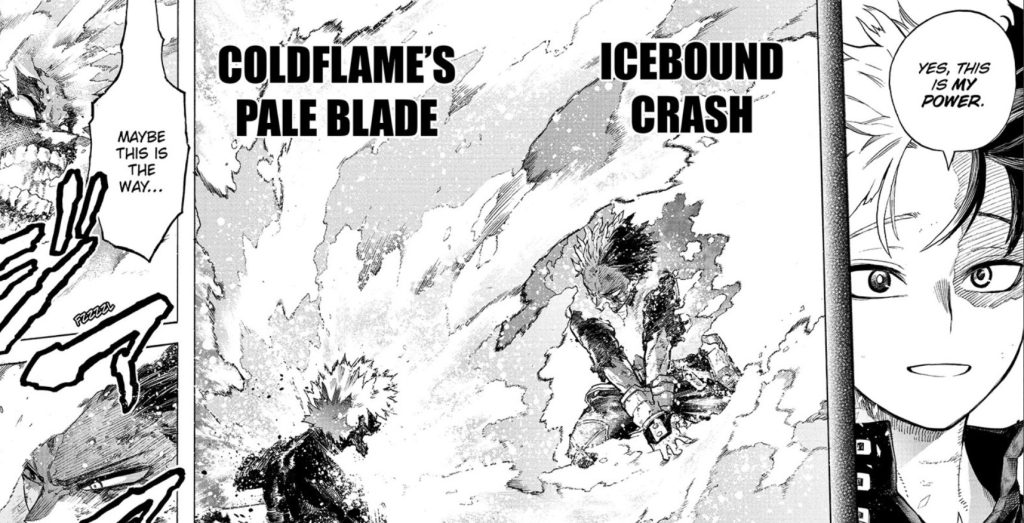 My Hero Academia Chapter 353: What Will Happen Next?
My Hero Academia Chapter 353 will find Shoto's win getting celebrated. Burnin will report on the battle between Shoto and Dabi. The news will share that Dabi has been detained. This will mark a huge victory, and heroes will celebrate the win. All Might will be seen in tears after the result of Shoto's battle. Various locations will come forward, showcasing the heroes' reactions. Bakugo will exclaim that he knew that Shoto was going to win.
Some heroes will be seen defending Spinner's attacks. Ashido and Kirishima will announce to fight like Shoto. Meanwhile, Kunieda will warn Aoyama because of his betrayal. He will state that every villain is after him. Finally, a flashback will prove that Dabi did not upgrade his quirk with the help of AFO. At the present time, Endeavor will be facing All For One. The hero will ponder if his decision was correct. The final panel will bring AFO transforming his fingers into numerous weapons to counter the hero.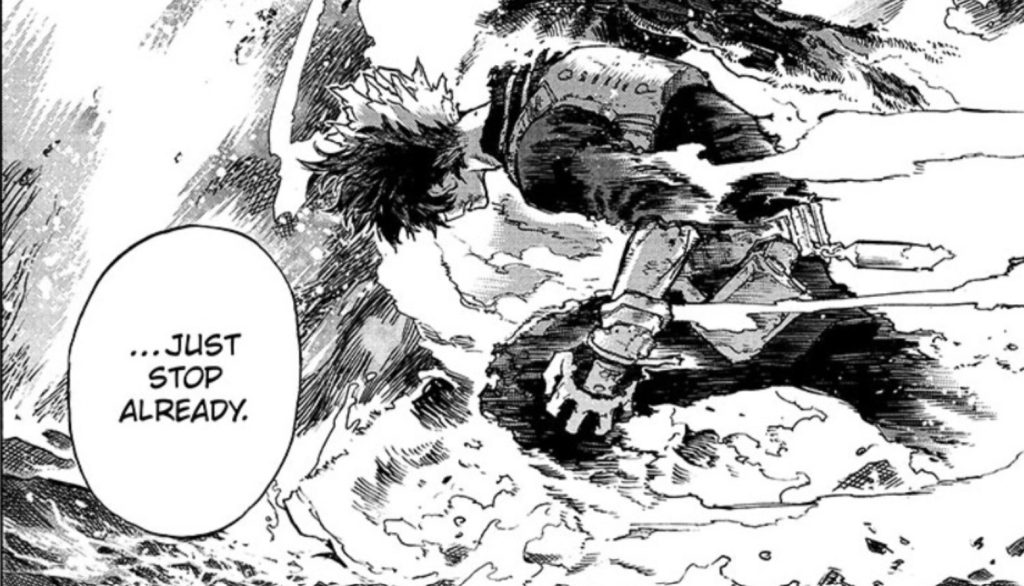 Previous Chapter Recap!
My Hero Academia Chapter 352 began with a flashback scene back at U.A high. Shoto explained his new attack. The move allows him to stay cold and endure much heat from his opponent. He called it his power. In the present time, Shoto is battling Dabi. The former unleashed Icebound Crash, whereas Dabi countered with Coldflame's Pale Blade. Dabi screamed that he knew, despite having the same blood, that the brothers had turned way different.
The fight took a very intense turn, with Dabi slowly burning all of himself. Shoto asked Dabi to burn himself for everyone's sake. The fight did not go on for too long since Dabi continued to burn to ash. Plus, Shoto realized that he had his friends always waiting for him, so he was never alone. The final panel found Shoto releasing Great Glacier Aegir. Finally, he was seen with tears in his eyes, and Dabi was nowhere to be found.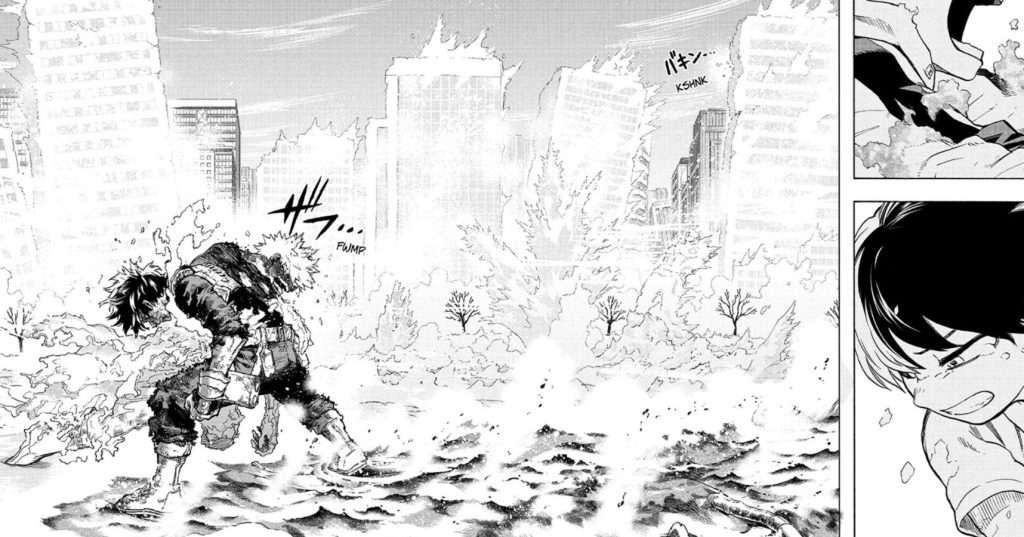 My Hero Academia Chapter 353: Release Date
The after effects of the duel have found Dabi finally tied up. However, he has not been killed as of now. It is likely that there is another purpose that he has yet to serve. So, My Hero Academia Chapter 353 will release on May 22, 2022. The text will be available on Manga Plus and Viz Media. Thus, stay tuned to our page.
Advertisement