My Hero Academia Chapter 356 will reveal the fate of Endeavor and his crew. Hawks saved him from All For One's attack in the previous chapter. Despite his vital organs being safe, he is still bearing critical injuries. So Hawks decided to buy some time so he could heal. Till then, they all fought with All For One.
Now in the upcoming chapter, Jiro will make a bold move. She will attack All For One and will be able to destroy his mask. That will give Hawks and others a chance to attack with their full force to kill All For One. Meanwhile, Endeavor will try to heal. Keep reading to know more.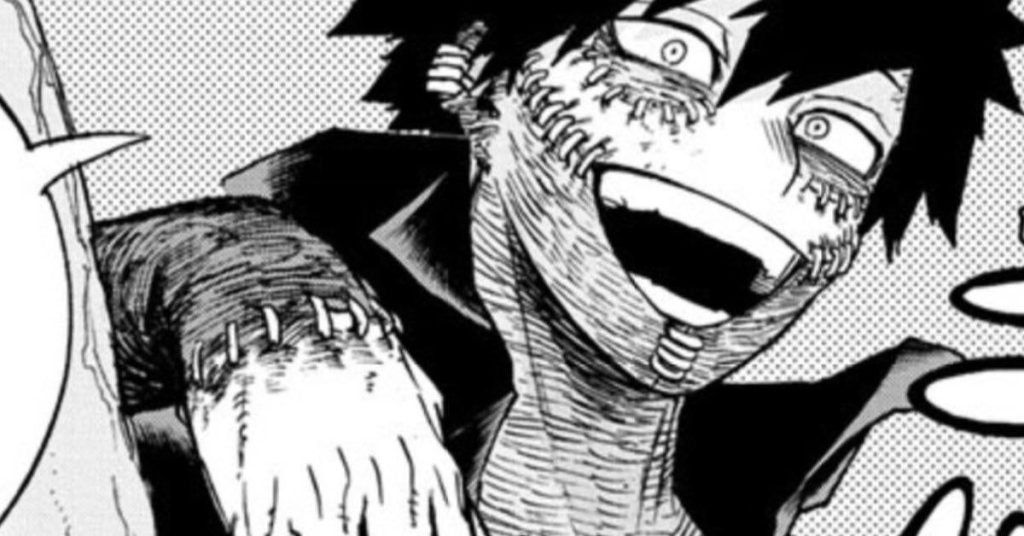 My Hero Academia Chapter 356: What Will Happen Next?
Hawks is only trying to buy some time for Endeavor. He saved him from All For One, who was about to kill him. But they need to destroy their enemy as soon as possible. He has plenty of offensive powers but can defeat him if they focus on his weakness. His mask works as a ventilator, just like a life-support system. In the previous chapter, Jiro managed to destroy his mask. It will help them win an upper hand over All For One.
Meanwhile, someone will rush to cure Endeavor's bad health. He will be in pain, and his condition will soon stabilize after taking those medicines. So he will prepare himself to charge against All For One. Hawks will try to make All For One weak. So that Endeavor's one hit could destroy him completely. Without his mask, All For One will become weak, and it will be easy for them to destroy it with one hit.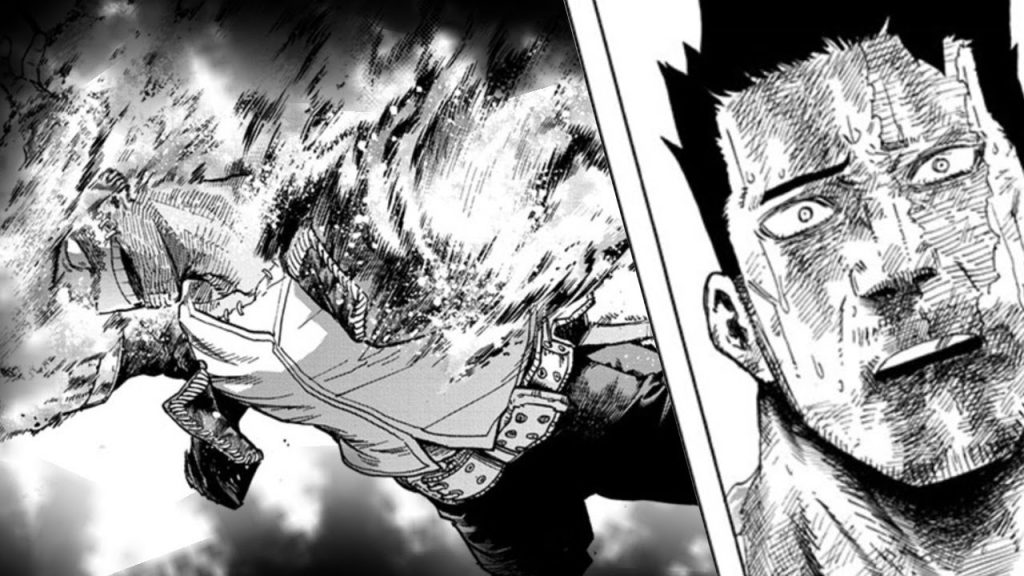 A Quick Recap!
In My Hero Academia Chapter 355, Endeavor tried to recover from the brutal attack. Though he didn't injure his vital organs, his injuries were quite dangerous. Hawks, Fumikage Tokoyami, and Kyoka Jiro attacked the villain to buy some time. They tried their best to help Endeavor buy some time. But it wasn't possible as All For One released a powerful blast. It destroyed Jiro's left Earphone Jack. But it didn't stop Jiro from attacking All For One.
She activated another super move named Heartbeat Surround: Legato. It helped them fight with All For One. Before he could attack her, he was held in a vestige world. It seems like the Quirks he had stolen had their own willpower and could access it. Hawks noticed it and decided to use these soundwaves to perform Soundwave Vibration-Enhanced Flight Feather Blade. They succeed in breaking All For One's mask and leave him in a vulnerable state.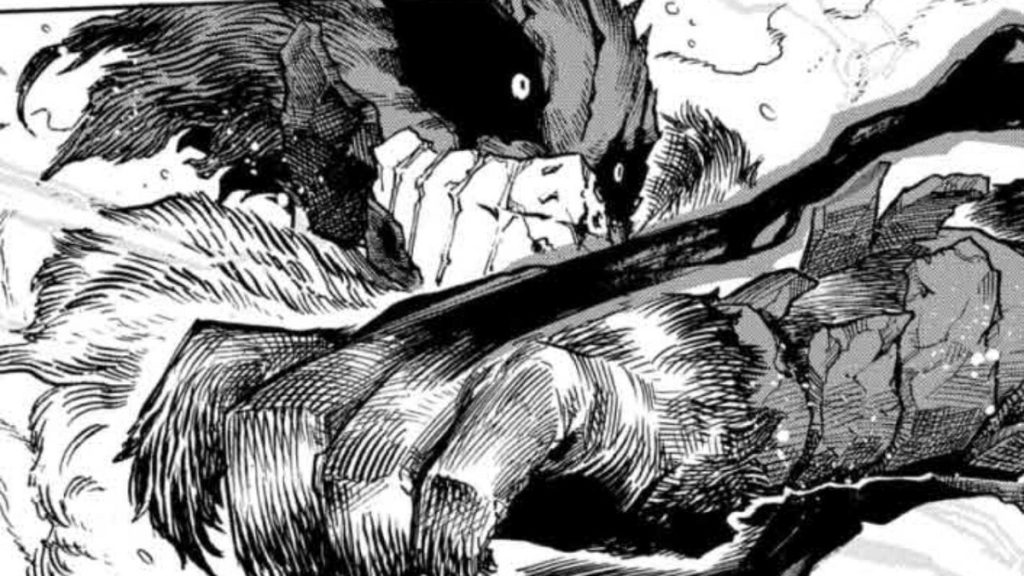 My Hero Academia Chapter 356: Release Date
My Hero Academia Chapter 356 will release on June 19, 2022, at 10 am CST on Manga Plus. It will also be available on Shonen Jump App. It will reveal All For One's fate and how Hawks and crew will destroy him. Stay tuned. The Anime Daily will keep you updated.