Advertisement

There is a piece of wonderful news for the fans of anime. A popular manga that had always been under the release radar is finally seeing an anime release. This is the My Master Has No Tail Anime. So, the most recent announcement brought the final release date of the anime to the table. Along with this, there was also a new visual released by the makers. So, will there be a delay in the release? What is the final release date? Here is everything you need to know about the update.
My Master Has No Tail Anime is an original comedy manga written by TNSK. The text first came out in the year 2019. And soon enough, it rose to popularity. Back in September 2021, the anime project was greenlit by Studio Liden Films. Now, the project is taking shape in front of all the fans.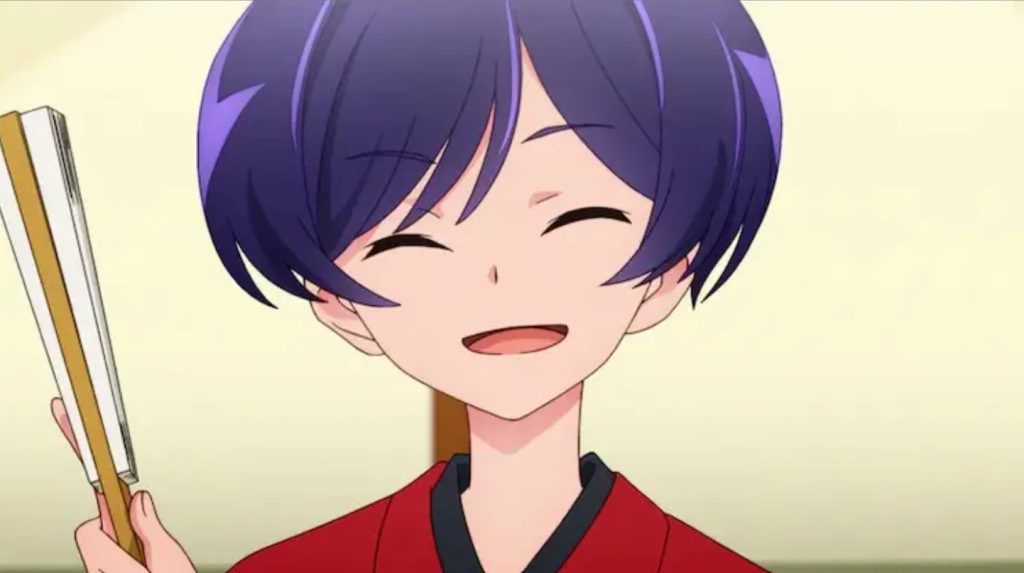 My Master Has No Tail Anime: Official Announcement!
The news comes from the official pages of the anime and the manga. They reveal that the anime project has been green-lit for a nearby release date. The first announcement was made way back this year. Soon enough, studio Liden Films was ready with the final announcement of the release and other details of the anime. The showrunners also released a poster. You can check out the visual right here:
What Is The Anime About?
As per the official synopsis of the anime, the plot of the anime revolves around a young girl names Mameda. As soon as she is born, she comes to know that she is a Tanuki. The job of this person is to trick and prank people. However, her tragedy is the fact that she is born at the wrong time and that the time of the Tanuki players has come to an end. And so, she comes to meet with a woman who is going to turn her entire life upside down.
She is the rakugo master named Bunko. This lady tells our mc that she can still use her skills and become a master. And so, the entire story of My Master Has No Tail Anime revolves around this.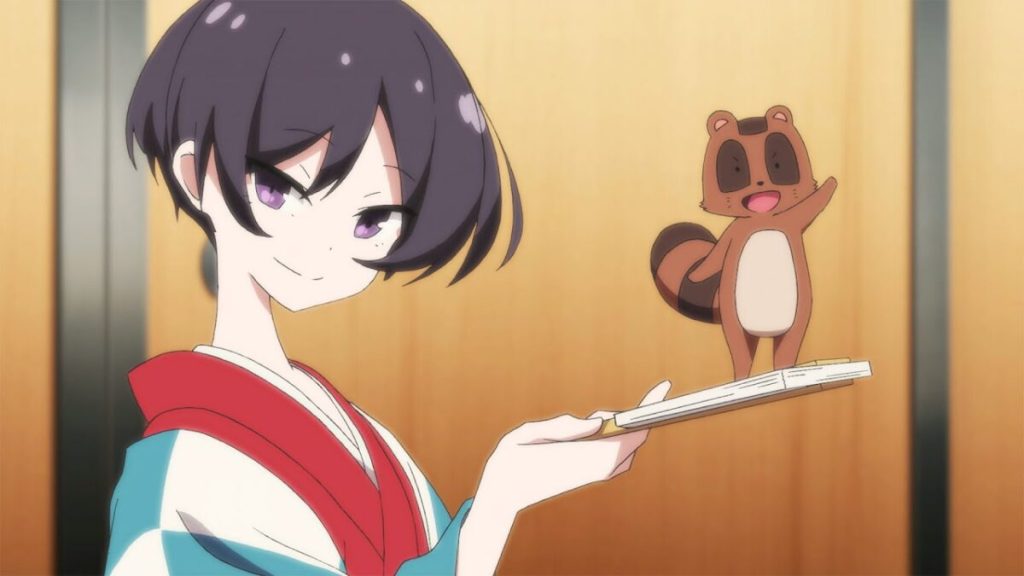 My Master Has No Tail Anime: Release Date
The announcement of a final international release date is yet to come to the table. But as of now, the fans only have a confirmed release window to ponder over. My Master Has No Tail Anime will come to the screens in September 2022. The final date is September 30, 2022. Fans will be able to catch the anime on Tokyo MX, MBS, and BS Asahi. We will be sure to update this section as soon as there is more intel on this. Thus, stay in touch with this.
Advertisement