Finally, Yoshinobu Akita's Sorcerous Stabber Orphen Season 3 anime has been greenlit. A new trailer and key picture for the anime were just unveiled, and they both feature the series' main characters. Fans of the remake anime were thrilled to see it, and most people were surprised by it. In January 2020, the first season of the relaunch premiered and ended with 13 episodes. Funimation made it possible to watch both the original Japanese broadcast with English subtitles and an English dub of Sorcerous Stabber Orphen 2020 online at the same time. Here is all you need to know.
Better animation and a greater focus on detail distinguish this remake from its predecessor. It would be a huge mistake to think it won't take the top spot. In the final episode of Season 2, Quo is defeated, and Azalie sacrifices to keep the Goddess from crossing the boundary. Everyone was shocked and couldn't figure out what had just happened because it was so scary and explosive.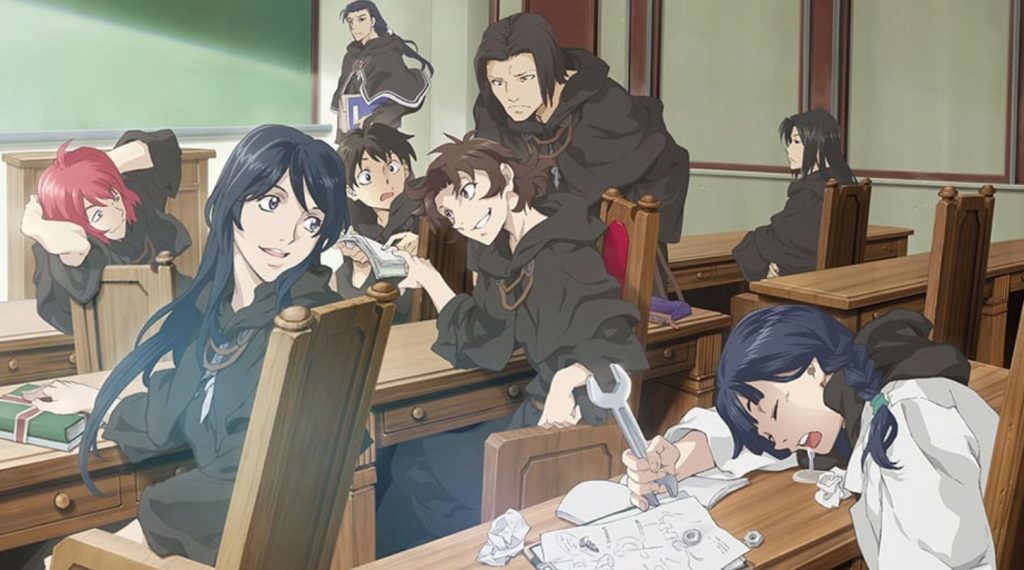 New Sorcerous Stabber Orphen Season 3: Official Announcement!
Full promotional video and main visual for the upcoming third season of the television anime based on Yoshinobu Akita's Sorcerous Stabber Orphen light book series premiered on Wednesday. The video shows a preview of the opening theme song, introduces new cast members and says when the new season will start. It also plays a medley of the show's theme songs.
The opening theme song, "Hysteric Caravan," was written, composed, and performed by Orphen's own actor Shotaro Morikubo, while the closing theme song, "Fantastic Partner," was written, composed and performed by Dortin's voice actress, Mai Fuchigami. Sorcerous Stabber Orphen's third season will be based on what happened in the Urban Rama Arc. The story will now be about the assassin Ed (Daisuke Ono) and the swordswoman Lottecia (Shiki Aoki), who used to be Ed's student.
What Is The Plot?
Orphen, the main character of this story, is a young man who lends money on the shady side streets of Totokanta, a city known for its business. But it's important to note that Orphan didn't always deal in the shadows. He used to be regarded as a top black sorcerer in the Tower of Fang. Volkan and Dortin visit Orphen one day and pretend to be wealthy businessmen. They invite him to participate in a fake wedding at the home of the Eternals. One of the sisters learns about their plan because Volkan's strategy has several flaws.
Suddenly, a massive creature strikes the mansion, but a familiar name rings out: "Azalie". It hits home for him that this monster is what Orphen has been looking for. He has watched his older sister gradually become a terrifying dragon for five years. At this point, Orphen has to do everything he can to keep his family's attackers from hurting his sister. Orphen goes on a dangerous journey to turn his sister back into a human, and in the process, he learns the biggest secret in the world.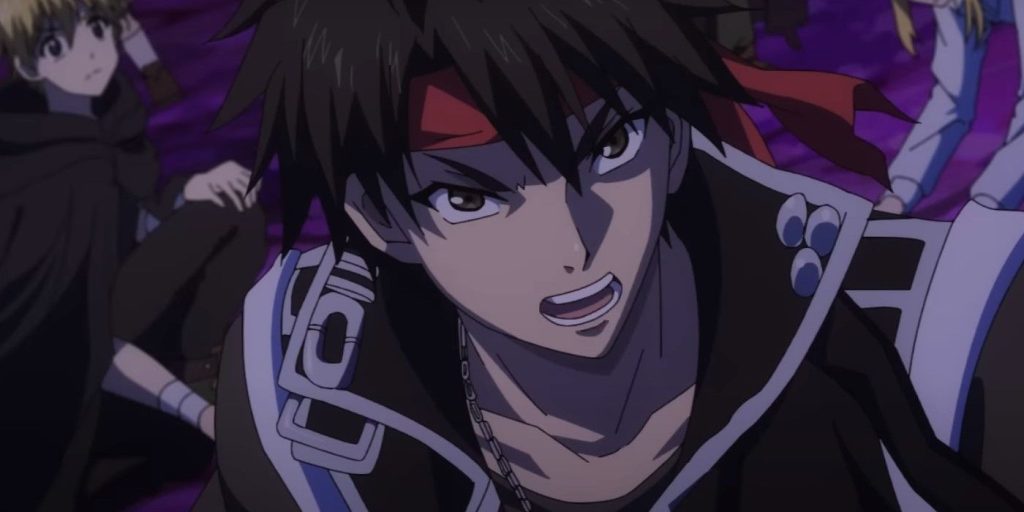 New Sorcerous Stabber Orphen Season 3: Release Date
Studio Deen hopes that new fans will experience Orphen in a better light thanks to this installment, despite the setbacks critics experienced throughout the first two seasons of the revival. On January 18, 2023 at 8:30 p.m. (6:30 a.m. EST), the season premiere will air on the AT-X channel. It will also air on Tokyo MX, WOWOW, and BS Fuji and be available via different Japanese streaming sites. Crunchyroll will broadcast the season as it airs in Japan. If new information becomes available, we will share it with you.