Ranking of Kings is nearing its conclusion, and so many plotlines are yet to get closure. In the previous episode, the past life of the three sons of Satun was beautifully dissected. Desha, Despa, and Ouken have all grown into very different individuals. But it is Ouken who will take center stage in the next episode. Ousama Ranking Episode 18 will open with a fight between Bojji and Satun's third son. So, here is everything you need to know about the next episode.
Of all the three sons, Ouken was the one who acquired the physical strength of his father. Thus, fighting the son of the King of the Underworld would not be easy in any way. Does Bojji have some tricks up his sleeves that he can use to defeat the beast? Let's find out.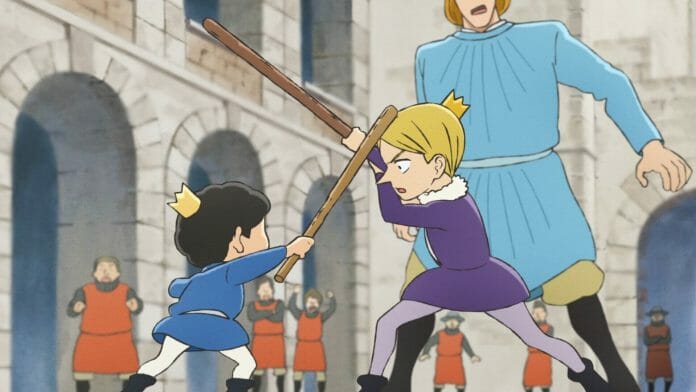 Ousama Ranking Episode 18: What Will Happen Next?
The next episode of Ousama Ranking will be a fiery outing. Bojji is facing Ouken on the battlefield. The sheer fact that Bojji is just a child and Ouken is an age-old immortal would make any soldier shiver in his sleep. But not for the son of Bosse. After training with Despa for the longest time, not only has Bojji become a confident young man, but he has also developed powers just like any other knight.
For the next chapter, fans are expecting that the fight between Bojji and Ouken will be more heartbreaking than exciting. Refusing to give up, Bojji will get beaten up until he is half-dead. Ousama Ranking Episode 18 is expected to conclude with Ouken getting back his senses as he fights the young boy.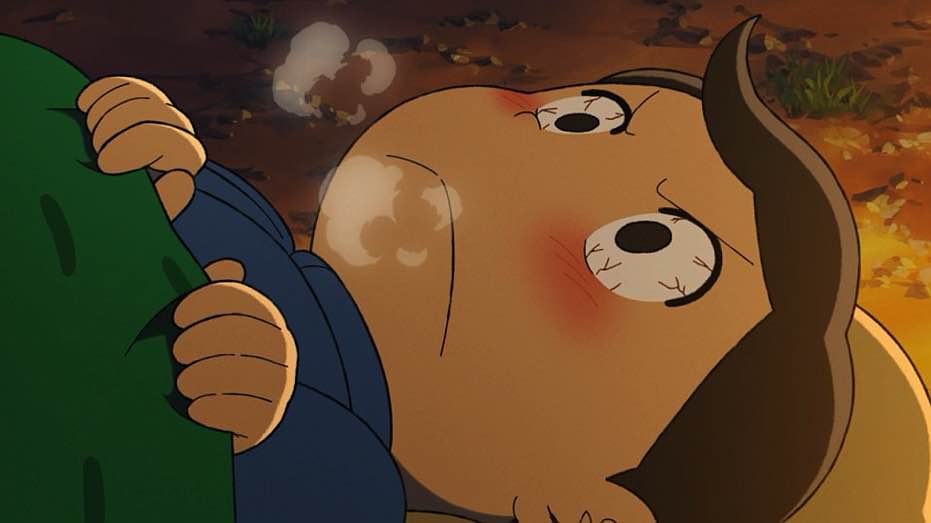 Previous Episode Recap!
The 17th episode of Ousama Ranking opened with a flashback sequence telling the story of the previous King that ruled the Underworld. In his lust for power, Satun was made to believe that his children could extend the years of his life. These children were Desha, Despa, and Ouken. The first one got the strength of his father, Despa only got a fraction of his powers. Lastly, Ouken was the one who had the physical strengths of his father. But with all these powers, Ouken went rogue and had to be kept under chains until he learned to control himself.
Cut back to the present, Ouken received a message from Lady Miranjo summoning him for help. Back with Zokku, he was trying to convince Lady Miranjo to bring out hr ill-intentions. However, before she got really angry, Ouken reached the dungeon. Without giving any thought to his actions, Ouken shot up at Zokku, But the latter shielded himself with Black, who ended up dying in the process. As Zokku was escaping the cave, he found Bojji and Kage on the way.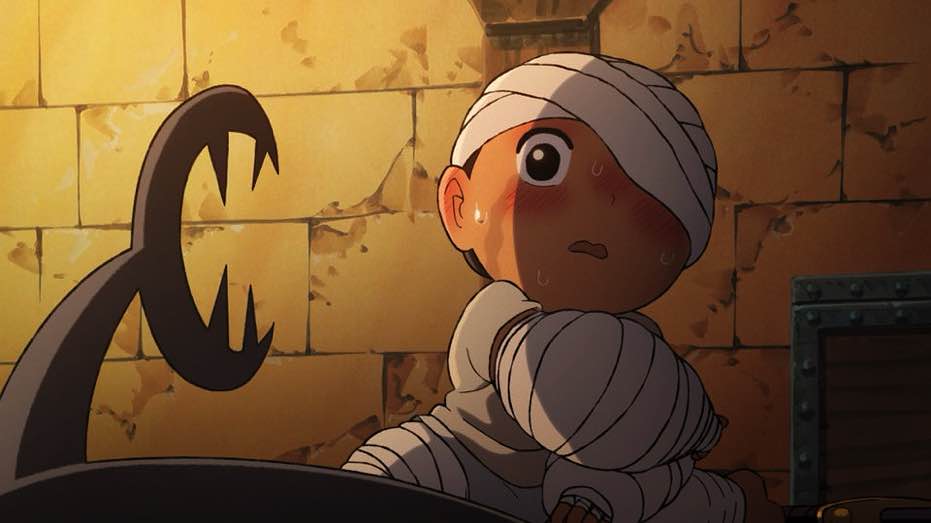 Bojji caught the bandit and tied him up. And now, he was facing the beast called Ouken. After trying a few attacks on him, Bojji realized that he was too strong to fight alone. Kage verified the doubt by revealing that Ouken was immortal. He also found out that Lady Miranjo was the mirror itself.
Ousama Ranking Episode 18: Release Date
The 18th episode of Ousam Ranking is scheduled for a timely release this Thursday. Ousama Ranking Episode 18 will come out on February 17, 2022. All episodes of the anime will be available on Funimation. In case the episode is delayed, we will be sure to update this section with relevant information. Thus, keep an eye on this page to get more updates on the same.