Advertisement

Last week, fans had been looking forward to reading Please Go Home Akutsu-San Chapter 109 on their screens. However, instead of this chapter, the makers released a filler outing that was all about Misaki and her complaints. The girl was not keen on the fact that Akutsu and Ooyama were always busy with themselves. Thus, she decided that she wanted to cut off from these cupids. But none of them let her do the same. Here is everything you need to know about the newest chapter.
In the upcoming storyline, fans will be able to see how Akutsu forges another plan to be at Ooyama's house. It must be some kind of assignment or work that would come up so that they can spend some quality time together.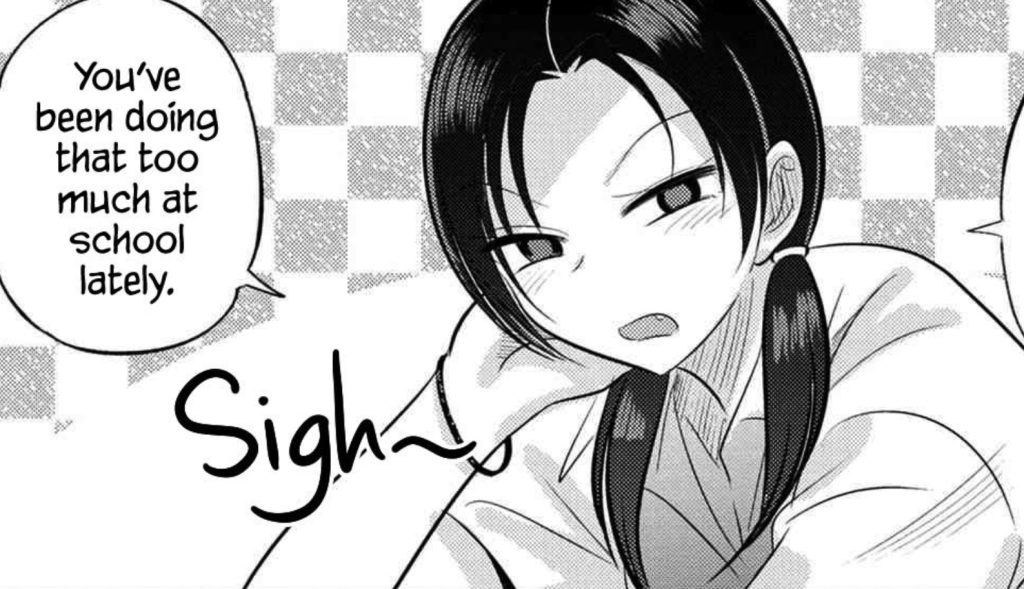 Please Go Home Akutsu-San Chapter 109: What Will Happen Next?
It was this week that the fans had been hoping that Please Go Home Akutsu-San Chapter 109 would release on the screens. However, all they got was a filler outing in the form of Chapter 108.5. The chapter showed Misaki in the limelight, which was disappointed because she had not been getting the right amount of attention from Ooyama. But things were sorted well enough by the end of the chapter.
So now, the next outing will possibly take place at Ooyama's place once again. With some or the other kind of work, Akutsu will land at his house. But it is beginning to look as if Ooyama is also enjoying her company a little bit. Thus, he would not be trying to push her away in any way.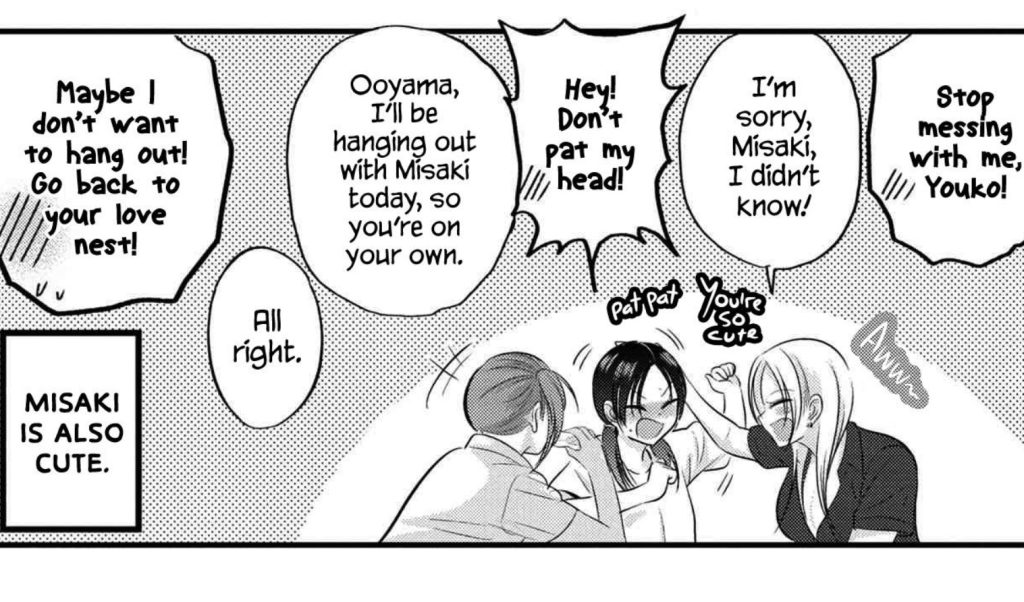 Previous Chapter Recap!
Please Go Home Akutsu-San Chapter 108.5 started with Misaki in the limelight. The chapter was definitely one of the shortest outings of the season so far. The three-page chapter was all about Misaki getting upset with the fact that Ooyama was always busy aiding Akutsu. She was seemingly upset with the fact that he had been spending way too much time in the school and doing a lot of work.
Although these were all the good traits that Ooyama had been developing. Misaki's concern was that he did not give her the kind of attention and care that he used to. On top of that, ever since Akutsu became his friend, he had started avoiding her even more. The chapter came to an end with Misaki telling both of them that she did not want to hang out. But both Ooyama and Akutsu thought that she was acting cute.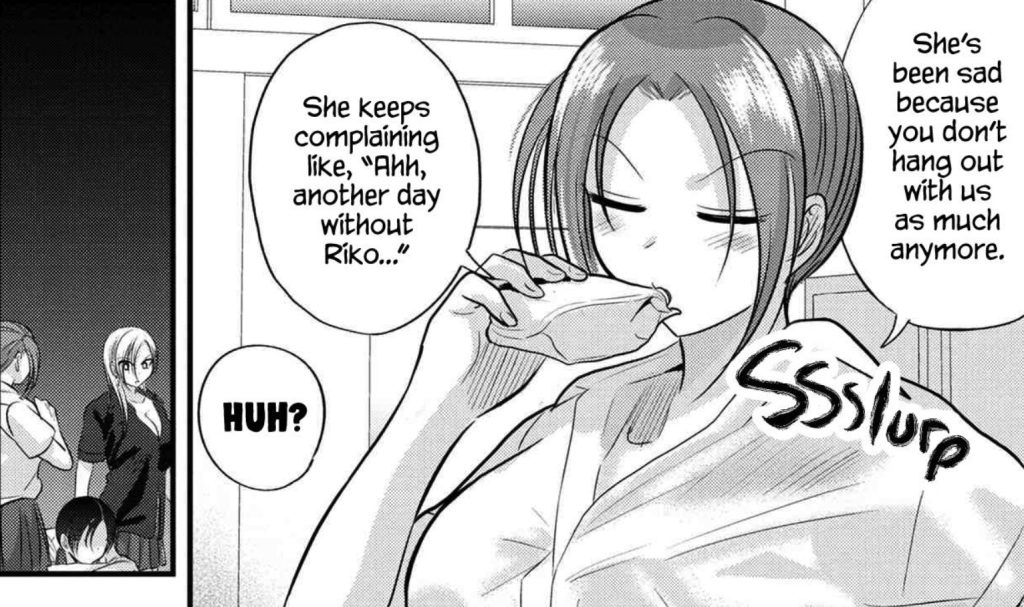 Please Go Home Akutsu-San Chapter 109: Release Date
Once again this week, Ooyama's endeavor to send Akutsu back to her house will continue. But what is more interesting to see is how these two share some quality time with each other. There is no confirmed delay in the release of Please Go Home Akutsu-San Chapter 109. So, the chapter will release this week on June 20, 2022. Fans will be able to catch all the chapters of the manga only on the official pages of Kodansha. Thus, keep up with The Anime Daily to get more intel on the same.
Advertisement