Advertisement

Things will be tougher for Do Wan in Reality Quest Chapter 44. He used auto-play mode, and it seems like his beast mode is on. He cannot stop it and will continue increasing his kill count. However, the funniest part is that the original Do Wan has no clue what's going on and what he has done so far. Isn't it interesting? It will be amusing to see how he will manage it in the next chapter of the manhwa.
Now in the 44th chapter, Do-Wan will help one of his friends and beat the hell out of Pal-Jeon. He will use all his strength to defeat Pal, while Pal will do the same. Joo Ah-Min will be terrified, and soon, Do Wan will receive another task. Here is everything to know about the newest chapter of Reality Quest.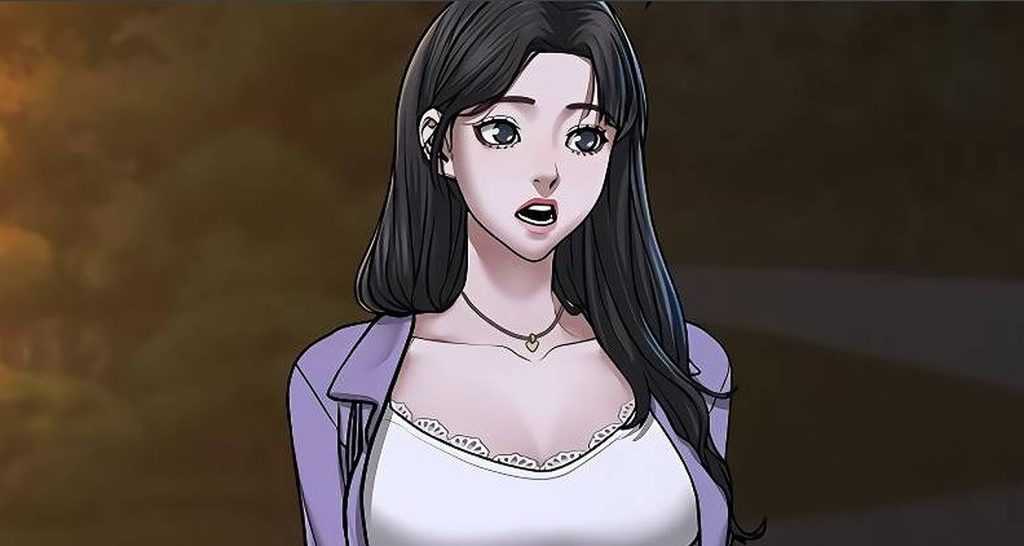 Reality Quest Chapter 44: What Will Happen Next?
In the following storyline, Do-Wan will help Joo Ah-min to tackle Pal-Jeon. However, Pal will be furious because of Do-Wan's interruption and ask him to leave the place as he is in the middle of something. But without giving him a second chance to explain, Do Wan will hit him hard. Pal isn't a person who will let Do Wan go so easily. He will use his power blow to hit him hard. But as Do Wan is currently in his auto-playing mode, he will screw Pal's life.
Soon the original Do-Wan will return to his senses and see Joo Ah-min crying. She will be terrified by the scene she has just seen but will thank Do Wan for saving her life. Do Wan will give her a hand and walk her to her room. Ah-min will start liking him and tell Gyeong-Ju about everything and ask her to stay with her all the time. Meanwhile, Do Wan will receive another task which will be too dangerous.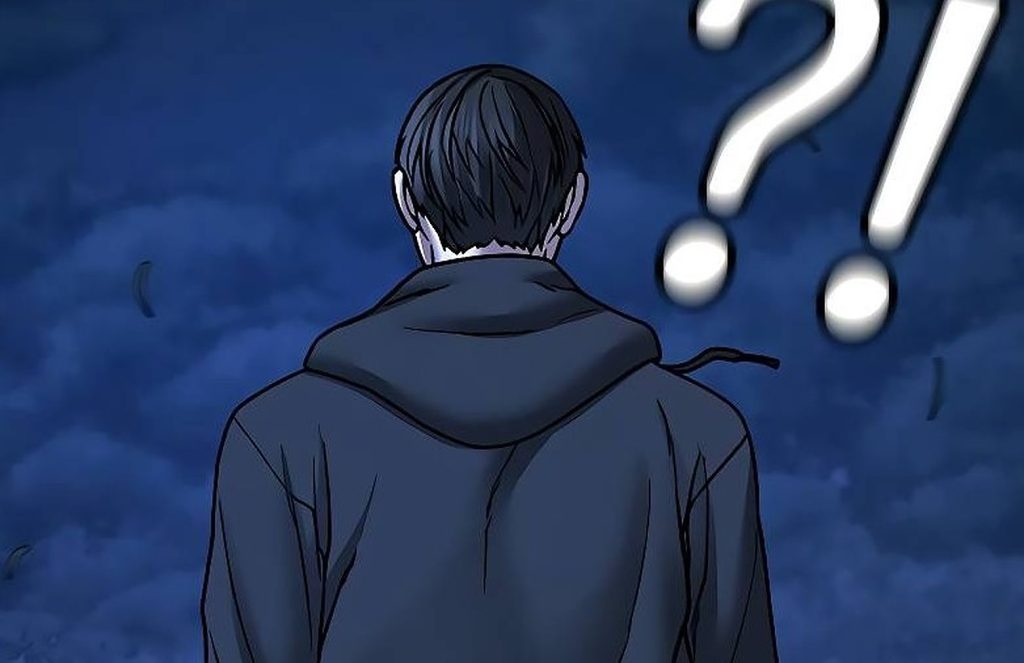 A Quick Recap!
Previously, in Reality Quest Chapter 43, Joo Ah-Min went to a remote place to see Min-Hye's dance performance. But unfortunately, she missed it. However, she was glad that she got a chance to see this scenery. Meanwhile, Do-Wan was still in a shabby place and staring at the computer screen. The admin asked him how he felt after getting these powers.
He said it was horrible. His past life was pleasant, although it was horrifying as people kept bullying him. But now, nobody could think of it, and he could also protect someone with these powers. So he was enjoying it. But he wanted to know what he was seeing now. Soon the scene shifted to the present, where one of the Mad Brothers called Pal-Jeon for help. It soon shifted to his backstory and how he ended up in prison. He decided to attack Joo Ah-Min, leaving her in terror.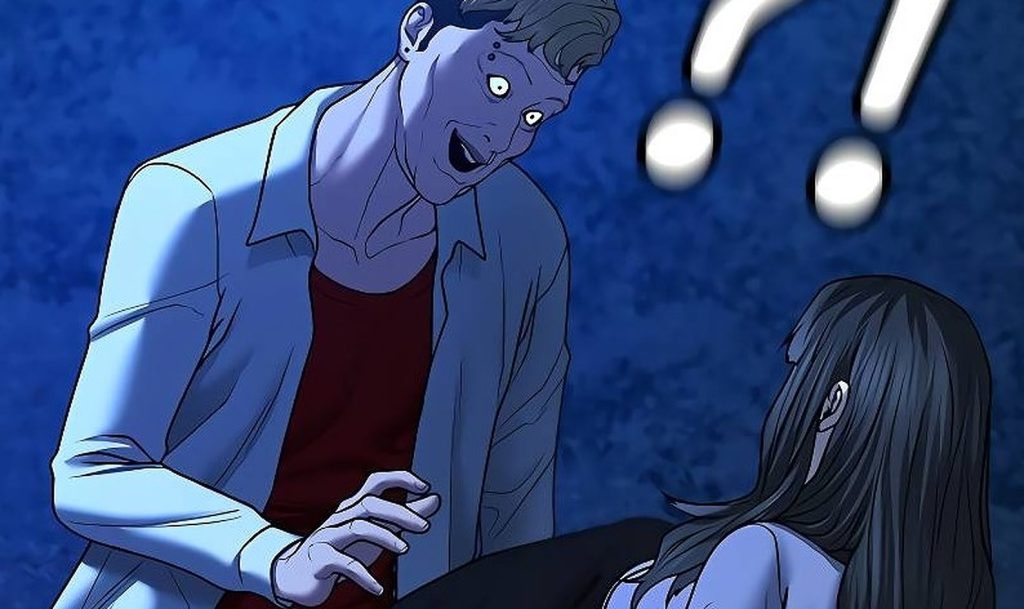 Reality Quest Chapter 44: Release Date
Reality Quest didn't follow an even release pattern. So it's quite tricky to guess when the upcoming chapter will be out. But deeming the past few releases, we can expect that the 44th chapter will release on July 30, 2022. It will be out on the official pages of Webtoon, Naver, and Kakao page. Stay tuned. The Anime Daily will keep you updated.
Advertisement