It's been a few months since the manhwa has been exploring the Cheongnyong-Dong arc. It has changed everything in Do Wan's life as he finally learns his true purpose in life and will continue to make his way to explore everything. But Reality Quest Chapter 69 will be the toughest chapter ever as our hero will face his biggest enemy of all time. Can he win against him? It remains unclear. But keep reading to know what will happen next.
The 69th chapter will finally wrap up Cheongynyong-Dong's arc. Do Wan has now unlocked another weapon and will use it best. However, the mafia boss has no clue about it and believes it will be easy to kill Do Wan. But it seems like he has underestimated him. Now what? Let's see what new trick Do Wan is brewing under his sleeve.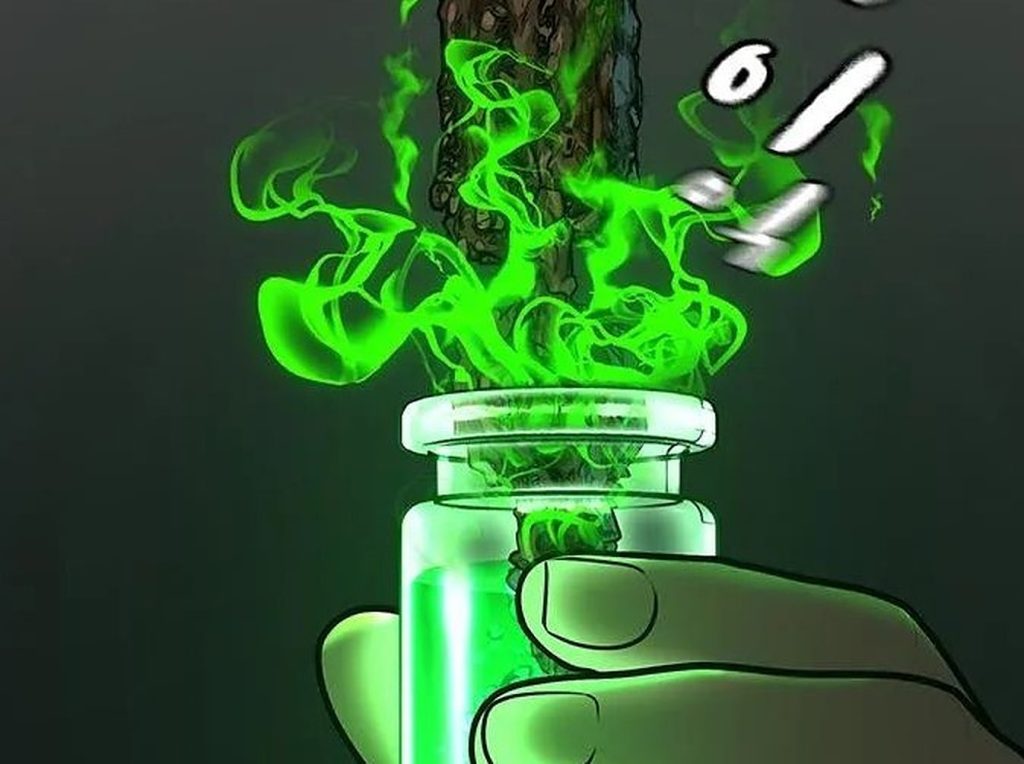 Reality Quest Chapter 69: What Will Happen Next?
Do Wan is now in a critical condition as he has learned that his strength is a no match for Ju-Ryong. He wonders if he should have waited a few more minutes before attacking the mafia boss. However, he manages to stall to uncover the new weapon. He can finally use the rusted key and unlock the critical hit. Now, the battle turns interesting as Do Wan is stronger than Ju-Ryong.
However, it won't stop Ju-Ryong from kicking Do Wan. He will rush toward Do Wan to teach him a lesson. But the mafia boss doesn't know that Do Wan is immune to all his attacks. After giving the mafia boss plenty of time to show his strength, Do Wan moves toward him and starts beating him up. He will land multiple punches and kick him rigorously. He won't stop until Ju-Ryong collapses. However, the biggest task is whether Do Wan becomes an official member of Boramae-Dong.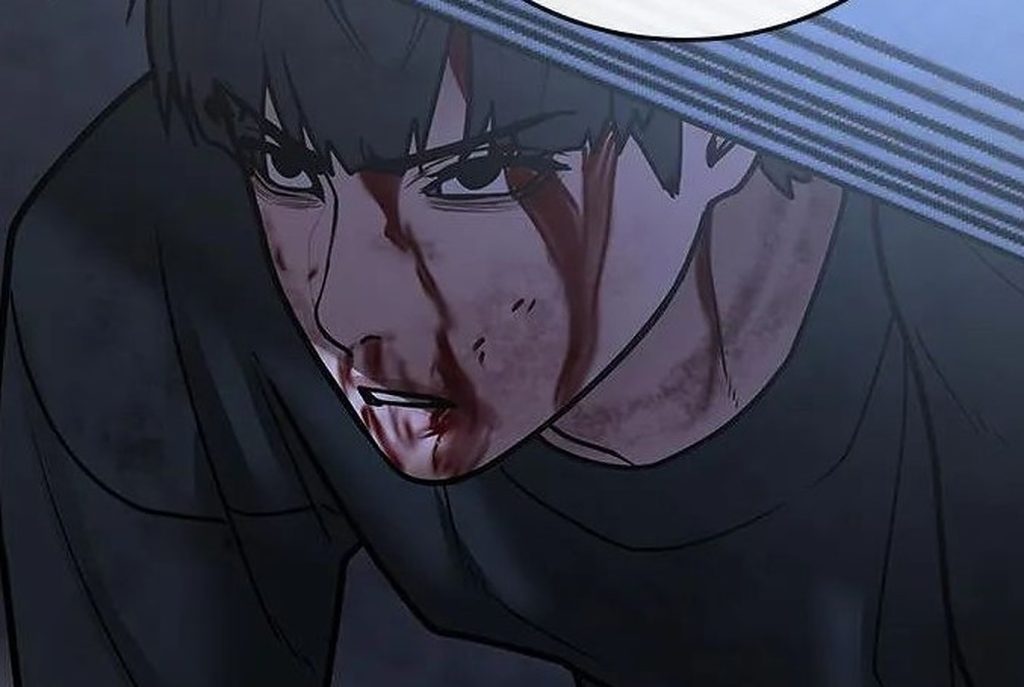 A Quick Recap!
Reality Quest Chapter 68 opened up with a flashback focusing on Do Wan's past. He was a toddler when his family went on a trip; it was the only picture he had with him. However, Cheongnyong-Dong's boss Ju-Ryong tore it up. Enraged, Do Wan quickly headed to destroy Ju-Ryong. He even landed multiple punches on his face. But surprisingly, the mafia boss was stronger and came up with counterattacks to hit Do Wan. Initially, it seemed that Do Wan was winning the battle, but Ju-Ryong turned the table. Despite Do Wan trying to dodge the attack, he ends up brutally beaten up by the mafia boss.
Soon the mafia boss mocked that there was no way to escape from his claws and was about to break Do Wan's spine. But Do Wan made the most out of the situation by kicking Ju-Ryong's face when he held him up in the air. It made Ju-Ryong realize that Do Wan was a tough opponent and seemed eager to uncover why he was doing this. While Ju-Ryong was about to close the chapter, his secretary learned crucial information about Do Wan. He revealed Do Was as a representative of Boramae-Dong. Shortly after that, Ju-Ryong told his secretary to make Do Wan hostage to get his revenge on the bully council.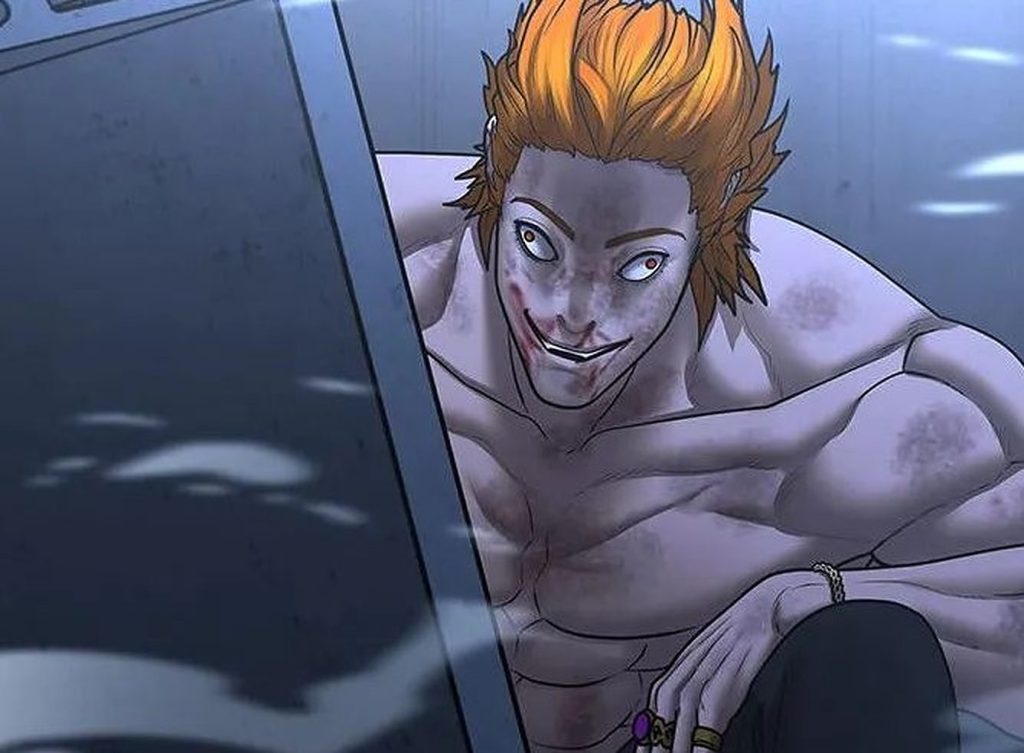 Reality Quest Chapter 69: Release Date
Now Do Wan will change the storyline after unlocking his next weapon. You will learn it, Reality Quest Chapter 69, which will come out on January 26, 2023. You can catch it on Naver Webtoon and Kakao pages. Stay tuned. The Anime Daily will keep you updated.