Eleceed will finally focus on Ji Woo's journey after delving deeper into Subin's grandfather's health and relationship with his granddaughter. He is a man of his word, but Ji Woo and his friends will teach him a good lesson. Eleceed Chapter 229 will finally reveal how things work in Ji Woo's world. Will it help Subin to reunite with her friends? Whatever happens next will ultimately bring more mystery to the manhwa's storyline. Keep reading to know more.
The 229th chapter will focus on the shift of the story arc. Finally, Subin's grandfather's condition will continue to recover, and he will learn the true meaning of friendship in the awakeners' world. Further, the chapter will focus on Kayden's intention and eagerness to help Subin and her grandfather. Let's see how things will move now.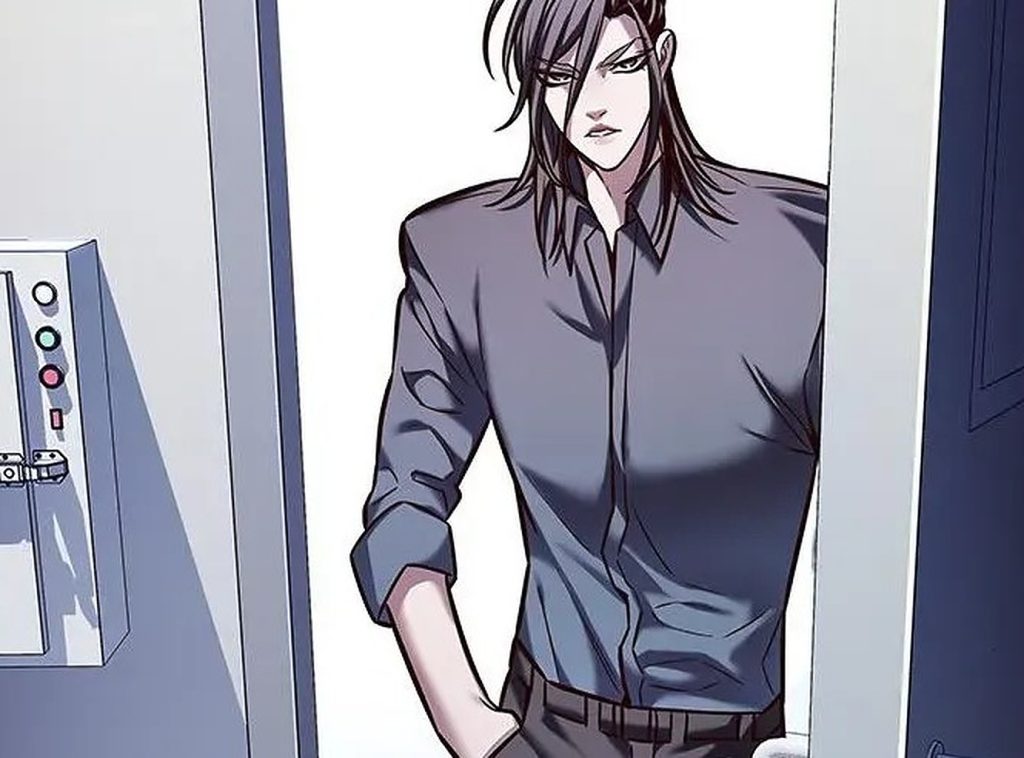 Eleceed Chapter 229: What Will Happen Next?
The upcoming chapter hints that Awakeners' Association Leader's arc will be over now. Well, he always believed friendship in awakeners' world is a myth as nobody helps each other in their thick and thin. But Subin's friends proved him wrong. It will ultimately change his mind, and he will let Subin meet her friends. Meanwhile, everyone will learn about Ji Woo's strong bond with Kartein and Kayden.
Further, after healing, Subin's grandfather decides to meet Ji Woo. Well, he has already learned that Ji Woo isn't ordinary and has a strong connection with those who don't listen to anyone. So the leader will ask Ji Woo's help to strengthen the awakeners' association. The scene will soon shift to Ji Woo's training, where Kayden will continue to train him. So he can master his skills.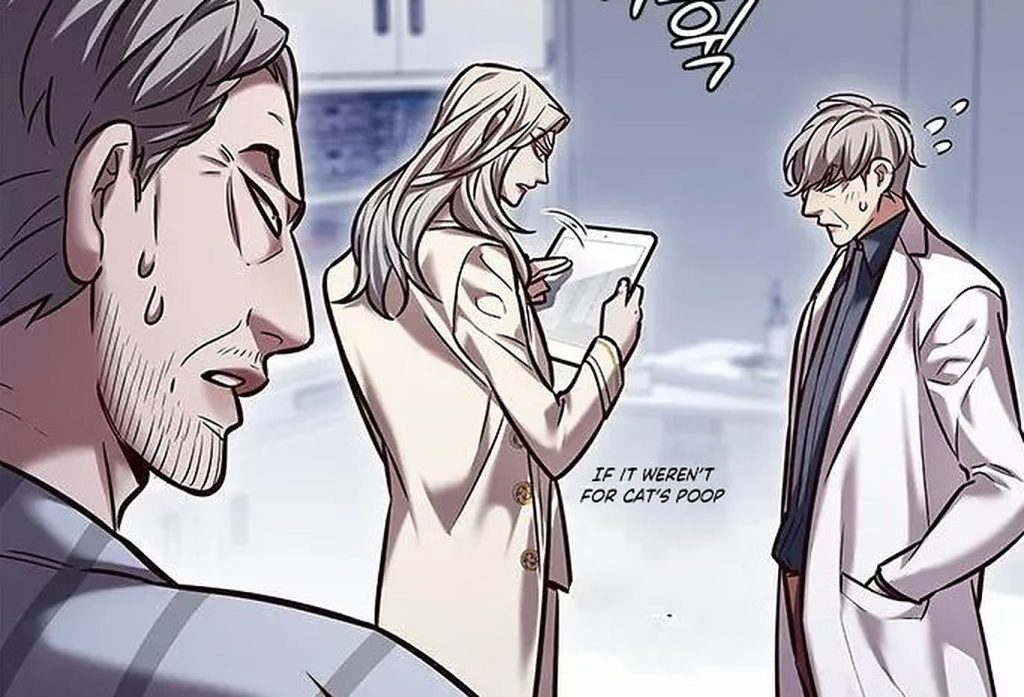 A Quick Recap!
Previously in Eleceed Chapter 228, Ji Woo and his friend discussed Wooin's help. He managed to convince his teacher to treat Subin's grandfather. However, the group learned that the great doctor couldn't heal the awakeners' associate leader. The treatment seemed difficult and could only extend Subin's grandfather's life for a few more years. But it wouldn't assure that it would help cure her grandfather. Ji Woo appeared upset after learning this news. He wondered whether Kartein could help him. But he didn't dare to ask him to help heal the leader.
However, Kayden came up with an interesting plan. He asked Ji Woo to follow his lead. Kayden stated that perhaps it would be hard for Kartein too to heal Subin's grandfather, which Kartein overheard it. Soon Kayden signaled Ji Woo to follow him, and he read the lines that Kartein couldn't heal Subin's grandfather. It hurt Kartein, and he banged the door to visit her grandfather. He appeared surprised to see Kartein, who assured him he would get better soon and started reading the treatment. Soon Kayden appeared and told Subin's grandfather that he would protect him until Kartein's treatment continued, shocking the leader. Fortunately, everything went well, and now her grandfather seemed alright.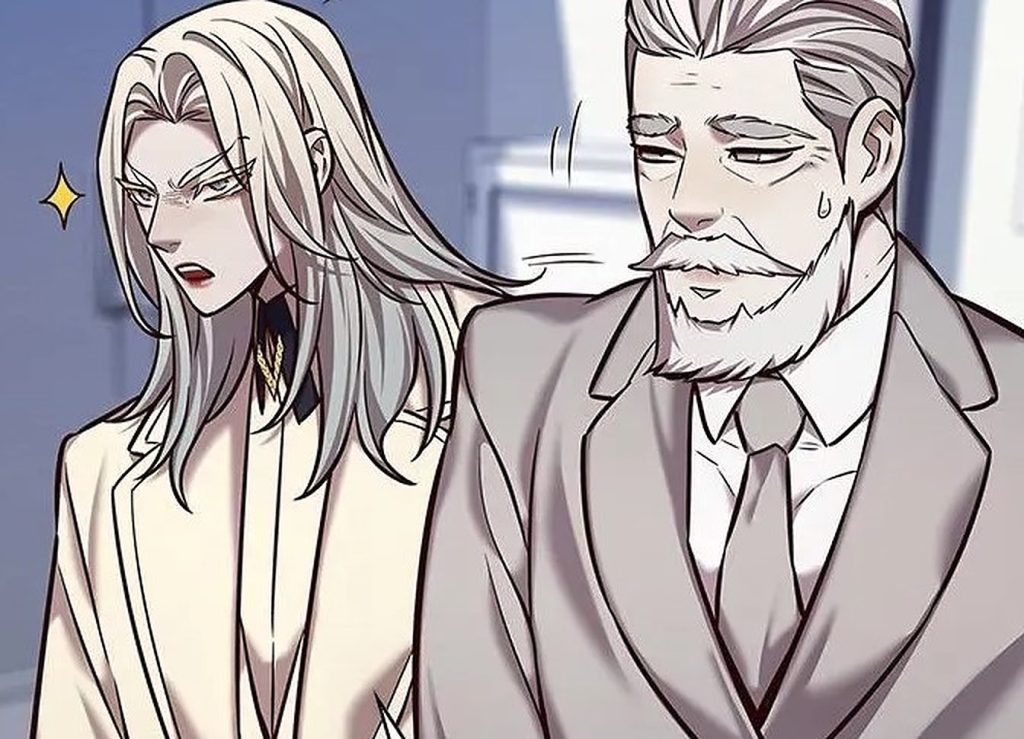 Eleceed Chapter 229: Release Date
The manhwa will continue to delve into the Force arc after exploring Subin and her family's arc. Eleceed Chapter 229 will come out on January 20, 2023. You can catch it on Naver Webtoon and Kakao pages. Stay tuned. The Anime Daily will keep you updated.