Advertisement

Rent A Girlfriend anime has got a large fan following since its debut. The latest outing, Rent A Girlfriend Episode 6 will be titled "Booze And Girlfriend'. It will be before the fans soon in a couple of days. At present, the lead characters Kazuya and Mizuhara are at a distance from each other. However, the reason behind this hostility is Ruka San. She faked her night experience with Kazuya in front of Mizuhara. This has made Mizuhara extremely hostile toward Mizuhara. Thus, here is everything you need to know before watching the next episode.
The next episode of the titular anime will be about the booze date of Kazuya and Mizuhara. The preview of the next episode implies that things might get a little bit friendly between the lead characters. Mizuhara felt a lot relieved at the end of the previous outing. However, Kazuya is a troublesome character. It does not seem that things will get along well between these two for a long time. Keep reading further to know what happened last time.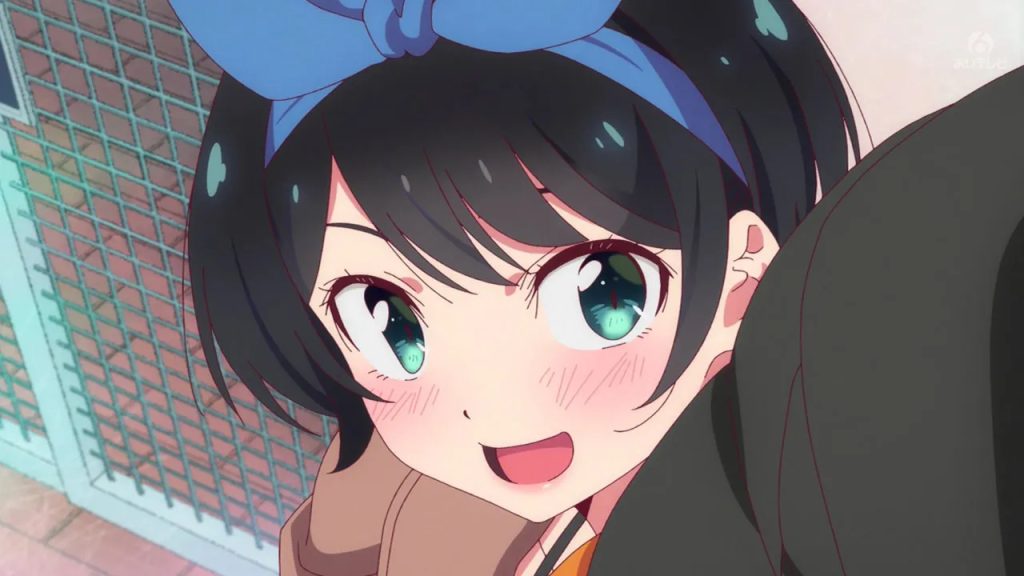 Rent A Girlfriend Episode 6: Will Mizuhara Accept Kazuya's Apology?
This week, Rent A Girlfriend Episode 6 will witness the first face-to-face meeting of Kazuya and Mizuhara after the night with Ruka. However, the birthday present by Kazuya might clear some air. Kazuya has to start from scratch to get Mizuhara's attention. But Mizuhara is really annoyed with Kazuya this time. Moreover, Sumi's feelings for Kazuya are becoming serious.
Sumi might confess her feelings in the next episode of the anime. However, she tried it in the previous episode and failed. But it will be fun to watch this love triangle. Kazuya is trying everything to lure Mizuhara again into his arms. On the other hand, Sumi is trying to confess her true love for Kazuya. Both of them seem to fail to achieve their respective goals.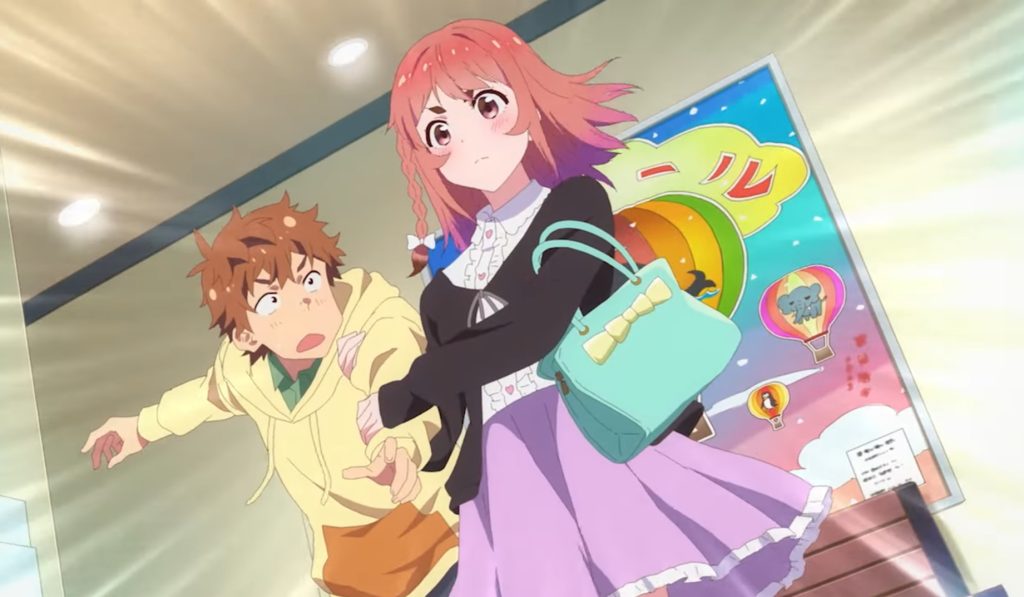 A Quick Recap: Why Did Mizuhara Turn Away From Kazuya?
The previous episode, Rent A Girlfriend Season 2 Episode 5, of the anime started three days after Kazuya's night with Ruka. However, Kazuya finds out that Mizuhara heard everything Ruka faked about that night. Mizuhara now thinks that Kazuya is a pervert and is avoiding her company. Kazuya is very tense about making up his relationship with Mizuhara again. Suddenly he finds out about Mizuhara's birthday in the current week.
He grabs this as an opportunity to make up with Mizuhara. So he books Sumi San to know the likings of Mizuhara. However, he could not ask her explicitly about it. But Sumi San takes him to an acting performance when she comes to know about it. Kazuya sees Mizuhara performing live on the stage. Sumi decides to confess her feelings in the end but fails to do so. Moreover, he gifts Mizuhara a strange gift but manages to regain her trust.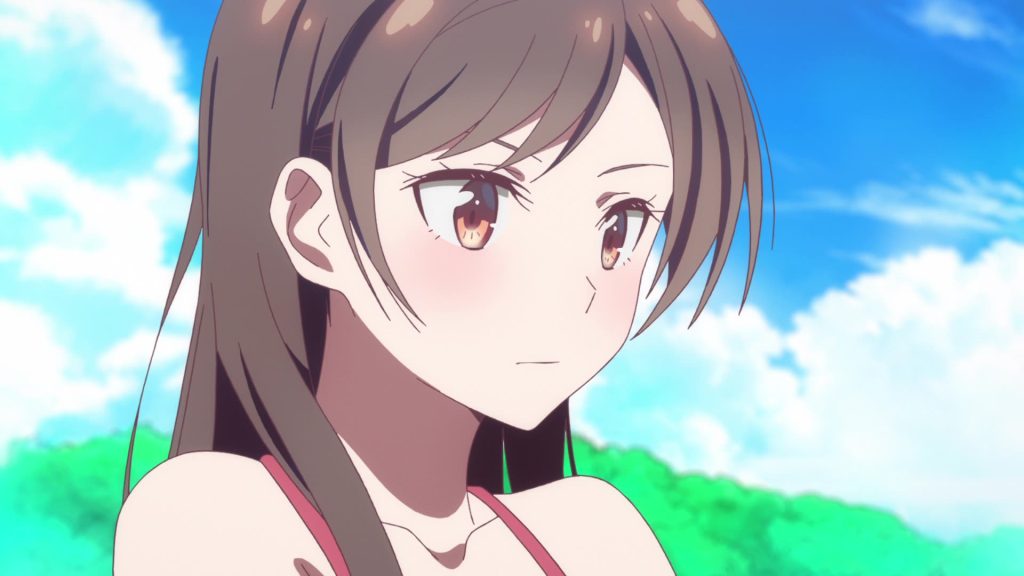 Rent A Girlfriend Episode 6: Release Date
The Rent A Girlfriend Episode 6 will premiere on prime Japanese television networks on August 6, 2022. However, It will be available on Crunchyroll with English subtitles by the same evening. The digital and television release of the anime will be the same. We will be sure to update this section as soon as there is any more news. At last, keep an eye on The Anime Daily to get all the updates right here.
Advertisement