Advertisement

The next outing might not be as peaceful as the last one. This week, Kate will find herself in the middle of mad chaos in Shadows House Season 2 Episode 5. Well, Kate has been fighting against the system all alone, and now things will turn upside-down in her life. Will she be able to deal with it? It's a big confusion now. Things are getting weird, and we will see plenty of changes in the shadows' life. And so, here is everything you need to know about the newest episode of the anime.
Now in the fifth episode, Thomas will finally reveal the soot powers. But it will create a mess in everyone's life. Kate will suspect something is wrong and will work on figuring out Thomas' intentions. Meanwhile, Ricky will find himself in trouble.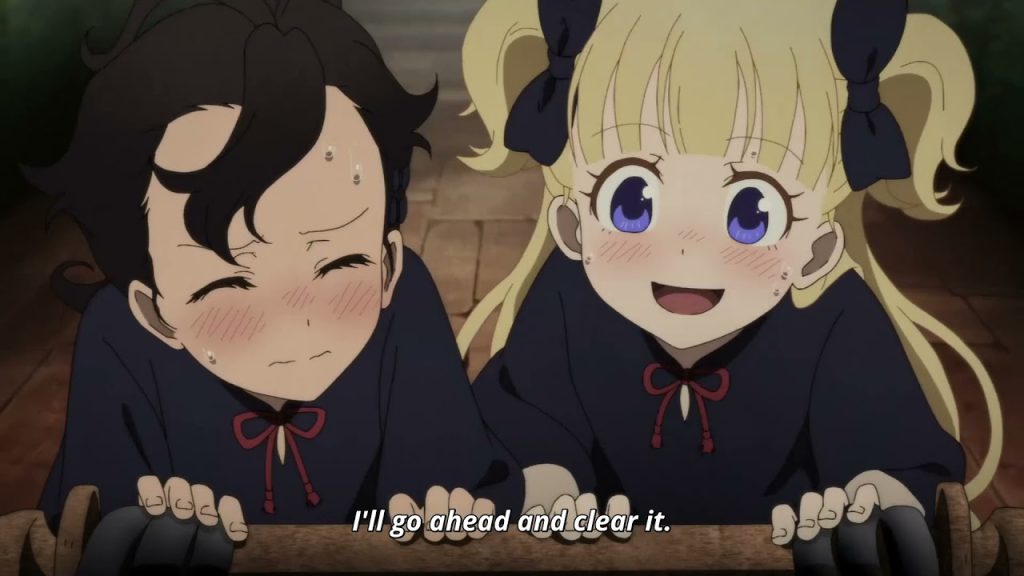 Shadows House Season 2 Episode 5: What Will Happen Next?
In this week's episode, the shadows will deal with an all-new problem. The title of Shadows House Season 2 Episode 5 is "A Midnight Meeting Of Peers." Mister Thomas will join the team in the hallway and reveal that the soot powers are the most important thing to becoming an adult. It will create chaos among the students as those who can't use soot powers will be eliminated. So now, the shadows and their servants need to showcase their skills in the test. But something will bother Kate. She doesn't understand why Thomas suddenly reveals such a big thing and where Edward is.
Emilico will wonder if they are trying to hide Edward. As for Kate, she will suspect Thomas' intention. She thinks that perhaps they are planning to collapse the children's wings. Meanwhile, Ricky and Patrick will find themselves in a tight situation. Ricky isn't able to use his soot powers which disappoints him. He worries about his future. But Patrick suggests he should talk to John as he can be a good help. But before they can leave the greenhouse, they will be surrounded by soot, making it unbearable for the two of them.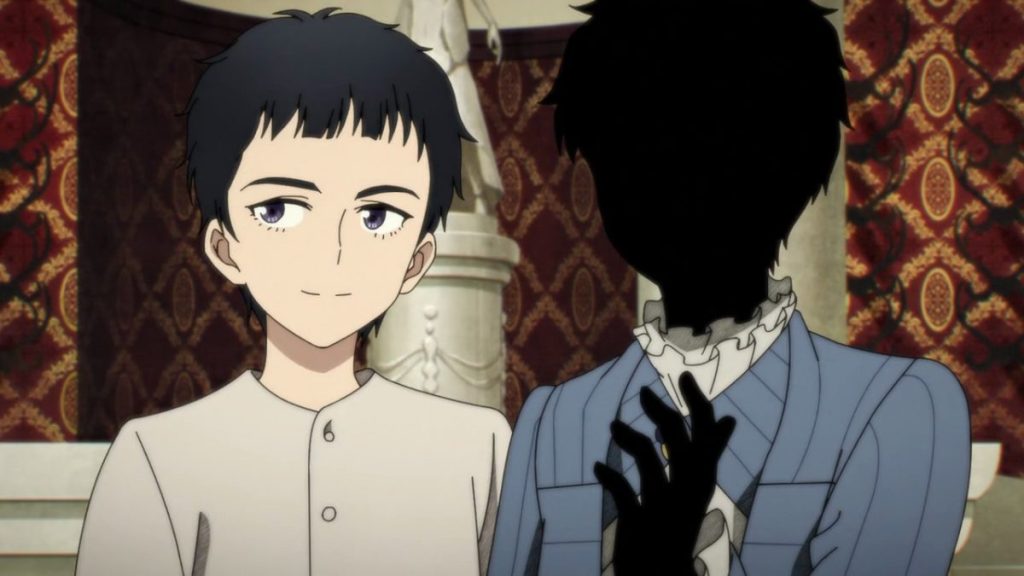 A Quick Recap!
Previously in Shadows House Season 2 Episode 4, Kate lost her cool plenty of times, emitting a huge amount of soot. But she believed she wasn't guilty while everyone was scared of Edward. She eventually released a massive amount of soot, creating stalactites. She did this purposely because Barbara's soot received special treatment and Kate wanted to distract the Star Bearers. Perhaps the Star Bearers wanted to hide something from her. Kate also believed that Mia's system had collected plenty of soot for a single week.
As for Belle, she skipped her weekly dose as someone smashed her coffee bottle. Over with Ricky, someone saved him. But it might have some scary downsides on Rosemary. Although Rosemary was the same age as Mia, she had consumed more soot than her, which doubts her relationship with Maryrose and how often she got punished. Meanwhile, John and Shaun became similar to Kate and Emilico after interacting with the girls.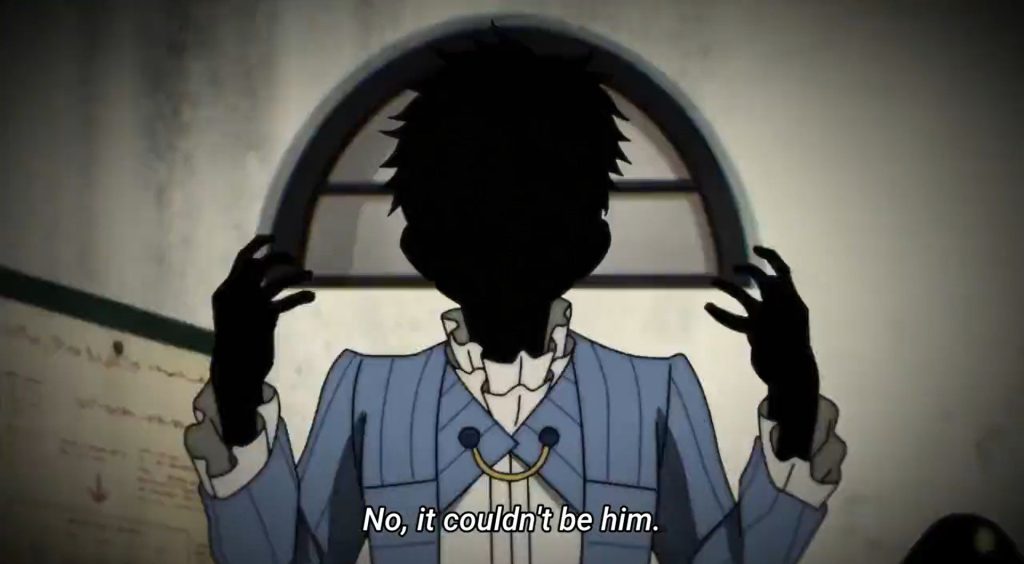 Shadows House Season 2 Episode 5: Air Date
Shadows House Season 2 Episode 5, titled "A Midnight Meeting Of Peers," will air on August 6, 2022, at midnight. It will be available on Crunchyroll. Finally, everyone will learn about the power of soot and how they can control it. At last, keep in touch with The Anime Daily to get all the updates of it right here.
Advertisement