The official staff for Revenger Anime revealed the teaser and visual for the fans. However, the makers did not disclose much about the anime. There is still no information on the cast and staff details of the anime. The main problem with the revelations of the anime is that the official site is not presenting the synopsis of the anime. So the fans are absolutely in the dark about it.
The only information that came out is that Shochiku and Nitro Plus studios are producing the anime. The article below has discussed further insight into the type of works that these studios present to the viewers. However, there are speculations that the makers will reveal further details regarding the anime at the end of this year. Check out the article below for more info on the upcoming anime show!
Revenger Anime: Teaser And Visual Out!
The team of Revenger Anime released the teaser and visual on the official website of the anime. It is an original anime series which concludes that the anime has no source material. Moreover, the teaser that came out did not give any hints about the plot of the upcoming anime. However, it featured a dark sword fighter.
But it was not saving someone's life. It was performing the killing of some evil-doers. The visual also did not give away much about the anime. But there is a lead on the producing studios of the anime. Night Plus studio is reputed with anime titles that possess some ancient touch with a lot of dark tones. That's what the trailer carried all the time. Moreover, Shochiku is adept at making ancient history anime shows and movies.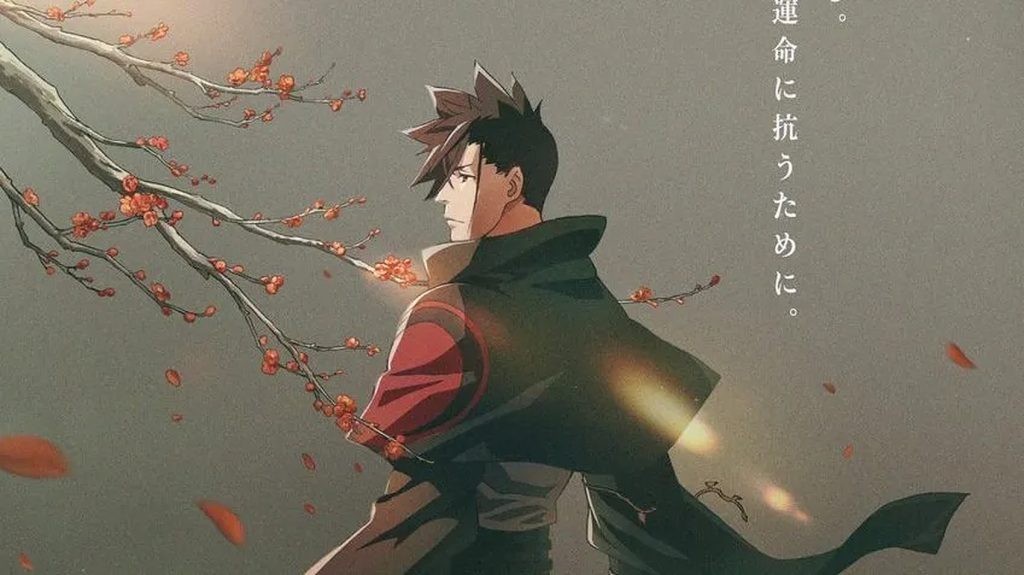 What Is The Plot Of The Anime?
The lack of source material has made it difficult o tell about the plot of the anime. Moreover, the absence of any kind of synopsis on the website has left the fans clueless. However, the trailer implies that the story of the anime will be set in ancient times. Moreover, it will be about a mercenary that kills people to provide justice to others.
However, his justice is not just limited to evil-doers. He has some targets that he kills without any hesitation. But why a symbol of justice will kill some goons for no reason? It seems that this justice seeker has faced a lot of injustice in the past. So the survivor of that brutal past has become a revenger in the present to get his revenge.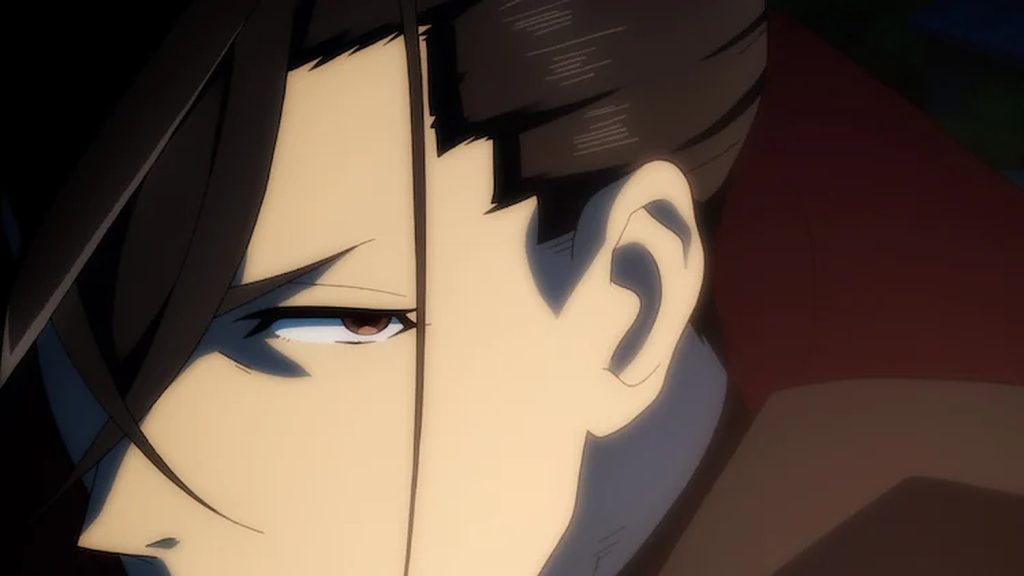 Revenger Anime: Release Date
The production studios have not spilled a single thing about the upcoming anime. So is the case with the release date of the anime. The makers are playing it safe just to ensure that the fans do not get any leaks about the upcoming anime series. Keep yourself updated with The Anime Daily to get all the details of the titular anime as soon as they pop out!