Takagi-san never misses any opportunity to embarrass Nishikata, and she did the same in the previous chapter. She asked Nishikata for a kiss to figure out how it felt. However, she never thought her wish would come true in Teasing Master Takagi San Chapter 164. Now, it remains unclear how she will face Nishikata. Will she leave him alone and start avoiding him? As of now, it remains unclear. But, one thing is sure it will bring joy to your face. Keep reading to know more.
Now in the 164th chapter, Nishikata will try to learn about Takagi's weakness. He wants to find out what makes her embarrassed so he can use it against her. But things will change soon. While trying to accomplish his task, Nishikata will cross all the limits. Will it hurt Takagi?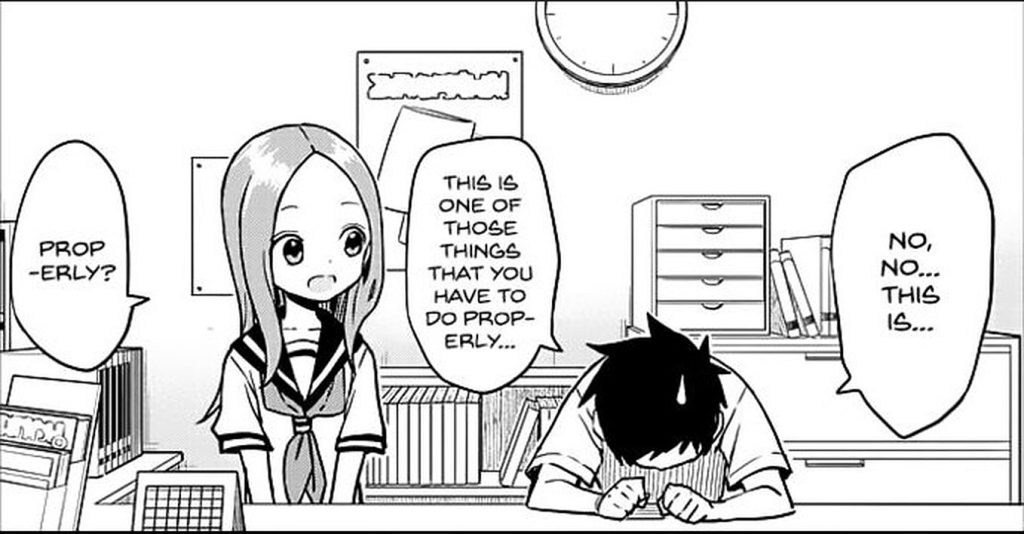 Teasing Master Takagi San Chapter 164: What Will Happen Next?
The upcoming chapter will focus on Takagi's embarrassing moment. Nishikata wants to know what makes Takagi fluster so he can use it to embarrass her. However, she refuses to reveal it now but claims that she will tell him soon when something happens to her. However, after learning about Mano-san's first kiss, Takagi also wants to experience the same and asks Nishikata about the kiss, surprising him.
They spend their time together the following day reading books. But Nishikata still remembers Takagi's wish. He asks her to follow her to the rooftop. Takagi will be surprised by his move. He will ask her about her current thought. While they are discussing, Nishikata plants a kiss, surprising Takagi. However, soon Takagi will realize it is just a dream, and she has to face Nishikata in school.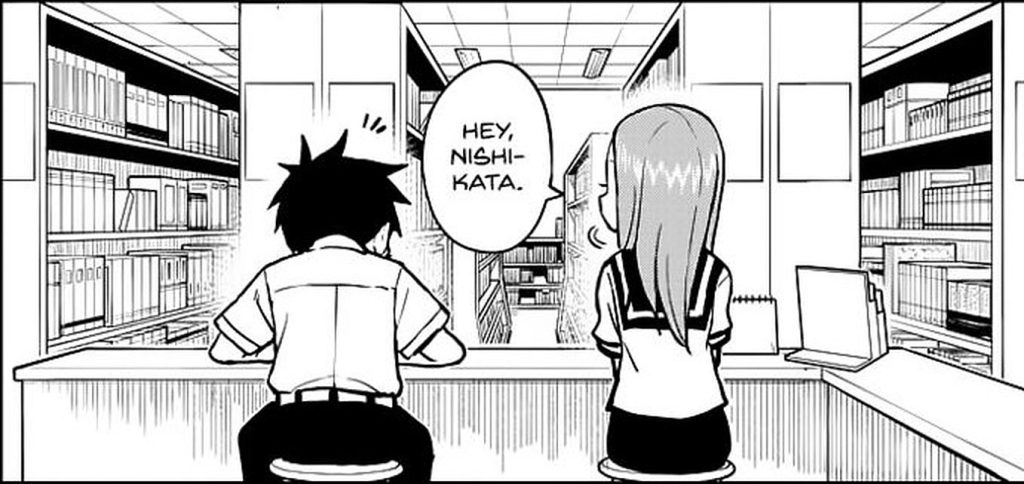 A Quick Recap!
Previously in Teasing Master Takagi San Chapter 163, Kinoshita-san excitedly approached Mano-san. She asked Mano-san about her relationship. It surprised her as she wasn't expecting this question. But soon, Kinoshita-san shocked her by asking whether the two had kissed yet. Instead of telling the truth, Mano-san told her they had kissed once or twice. But didn't expect that Kinoshita-san would ask her for an interview.
Kinoshita-san wanted to write an article for the school paper on the feeling of a kiss and their favorite situations. However, Mano-san was shocked as she lied about the whole situation. So she went to see Takagi and asked whether she had kissed anyone. But she wasn't a help. However, after listening to Mano-san's side of the story, Takagi asked Nishikata to kiss each other, embarrassing Nishikata. However, Mano-san interrupted their discussion and told them that she had finally kissed, flattering Nishikata.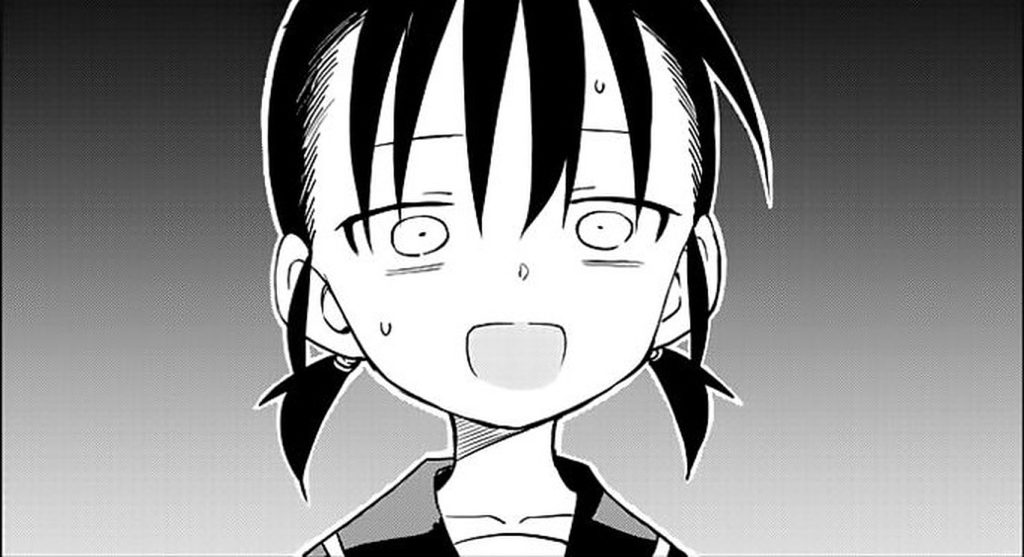 Teasing Master Takagi San Chapter 164: Release Date
Takagi and Nishikata will find themselves in an awkward situation. But they will finally tackle the situation where he wants to embarrass her. You can read it on Teasing Master Takagi San Chapter 164, which will release on September 2, 2022. You can read it on Webtoon, Kakao, and Naver's official pages. Stay tuned. The Anime Daily will keep you updated.