A romantic anime with a plot that revolves around a boy with an interesting backstory and a girl with problems is fairly common these days. But fans looking for something different and excited would be glad to know that TenPuru Anime: No One Can Live on Loneliness is set to receive a television anime adaptation. Not just that, the character consists of a monk with a temple full of girls. It certainly sounds intriguing, and you'd like to know when it'll be available. What exactly will be the plot, and who will star in it? Well, here is all you need to know about the anime!
Kimitake Yoshioka wrote and drew the manga series Temple, which is called TenPuru: No One Can Live on Loneliness. In September 2018, it was first published on the Kodansha publishing house's web service Comic Days. Currently, Kodansha has published seven compilation volumes. And confirmed that the eighth volume would be released for sale in bookstores in Japan soon this year.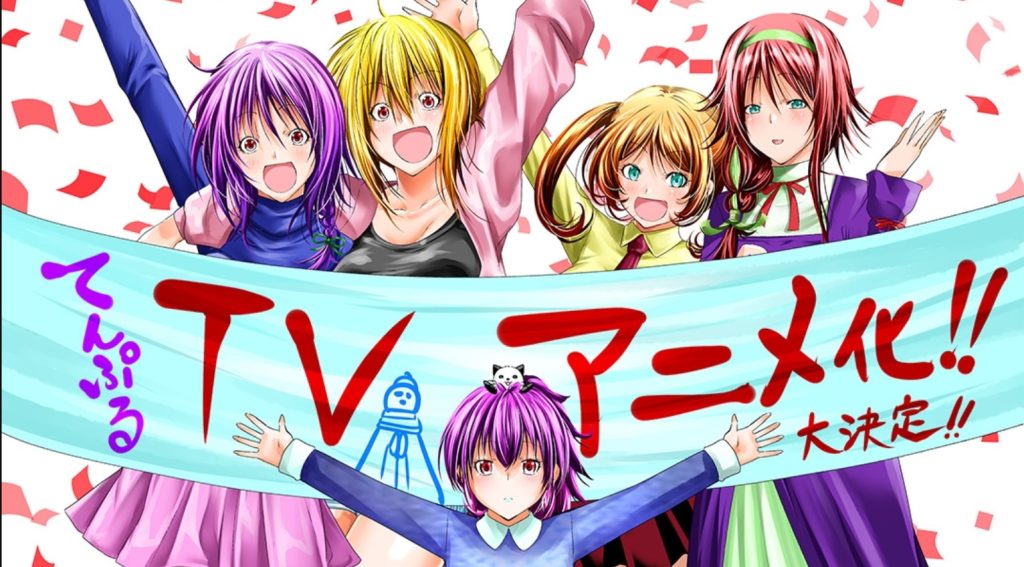 TenPuru Anime: Official Announcement!
According to the news by Kodansha, Ecchi/Harem/Romantic Comedy Tenpuru manga is set to be adapted into an anime. The news also released the first promotional video. The rumored premiere date is this year, which is not too far away. The anime adaptation of the TenPuru manga also included a website and an official account for the public. The animation studio GEKKOU will put out new information about the show in these official media in the future.
But that's not all, the official website of the television anime TenPuru introduced the first members of the voice cast. Along with the staff members who participated in the series's production and a visual image starring the characters Yuzuki Aoba, Mia Christoph, Tsukuyo Aoba, Kurage Aoba, and Kagura Baldwin.
What Is The Anime About?
A man named Akagami Akemitsu recounts how his father taught him that it is impossible to make it on one's own in the world. But he's dead set on it. One day, when a woman seems to have his attention. He decides to do whatever it takes to get rid of everyone around him. He gives up everything he owns and becomes a Buddhist monk. But he runs into more trouble. Because the woman he was trying to get away from is at the temple he chose.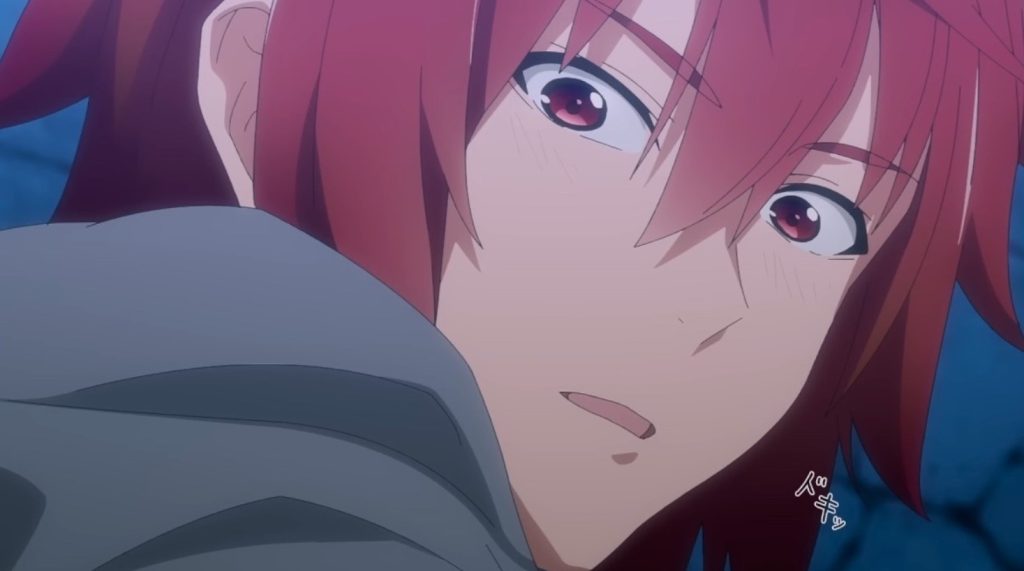 TenPuru Anime: Release Date
Even so, fans are happy about the adaptation because it will give the anime rom-com subgenre something new to watch. In any case, the visual makes it clear that the anime will have a lot of really interesting parts. We still don't know who else is in the cast, what the theme song will be, or when the movie will come out. So, there has been no news of a specific release date. Stay in touch with us to learn more.