In line for release this week in the already crowded sea of isekai animes, The Eminence In Shadow is proving to be quite the eye-catching fish. The current crux of the story centers on Cid trying to find out the culprit behind Archbishop Drake's Murder. Now his group has come to the city of Lindwurn for the hunt. Cid makes a surprise entry in the city church of holy knights and brings down an ancient calamity. Next outing is sure to be a blast. Thus, here is The Eminence In Shadow Episode 12 release date and plot.
Next episode will follow the aftermath of Godess's trial. Cid has unleashed a calamity upon the church of holy knights. Will it help him to find the culprit? Keep reading to find out!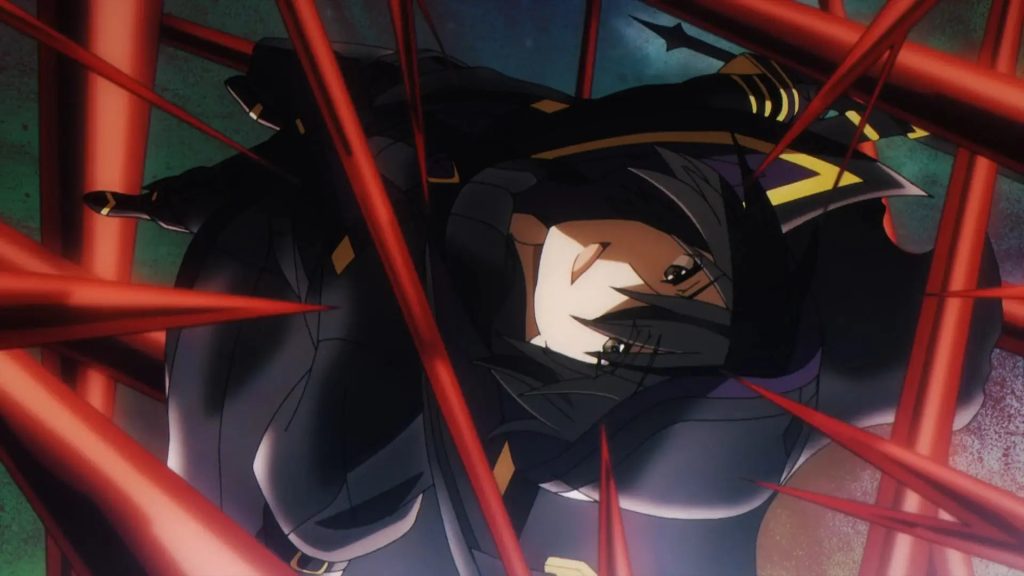 The Eminence In Shadow Episode 12: What Will Happen Next?
The title of the next episode is not out yet. However, fans can predict how things will turn out now. Cid has gobbled up the church's arena with his shadow gate. Meanwhile, he is calling ancient monsters to wreak havoc. Last time, he called Aurora, witch of calamity, but easily defeated her. Who will he call next? Whoever he calls, it seems his plan of showcasing his skills to the church is working.
All this time, he has lurked behind the shadows to kill the evil. However, this time Cid has understood that it's time to come forward and take charge. Otherwise, the culprit may not come out. With this in mind, he will not disappoint Claire and his sister in the Goddess Trial. The Midgar Academy will finally recognize his eminent powers!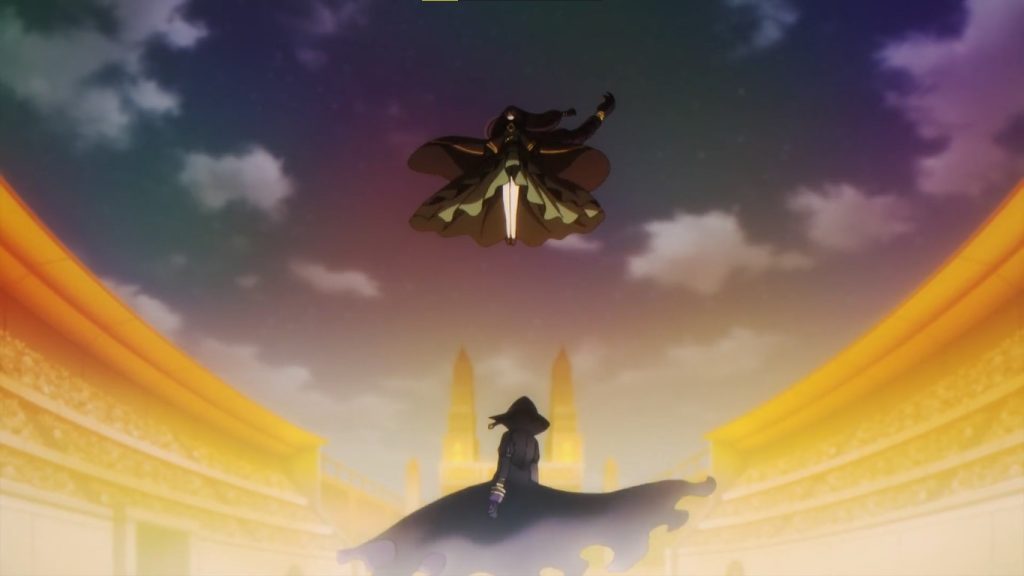 A Quick Recap!
The title of The Eminence In Shadow Episode 11 was The Goddess's Trial. The plot opened up with Alexia and Cid sharing a hot spring. She was curious to know about his sudden visit to Lindwurn. Alexia was annoyed that he didn't gawk at her naked body even though she was right next to him in the bath. As both exchanged their conversation, Cid stood up and showed his 'excaliber'.
Before he left, Alexia revealed that she was in Lindwurn to find out intel on Archbishop's death. She found their behavior of Nelson very suspicious. And now he is under her red flag radar. Meanwhile, The Goddess's trial kicked off, and Cid was desperate to participate in it. Suddenly, he came into the arena and unleashed the witch of calamity. Cid defeated her very eloquently.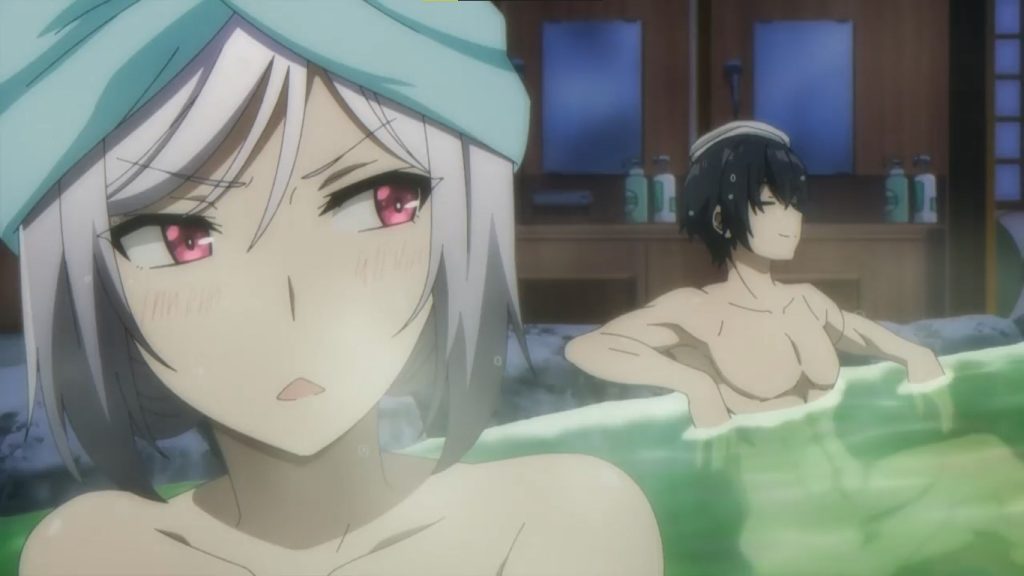 The Eminence In Shadow Episode 12: Release Date
After defeating Aurora, Cid broke the barrier and summoned another gate. The next episode will show another ancient being making its debut. The Eminence In Shadow Episode 12 will come out on Wednesday. It will come out on December 21, 2022. You can watch it on platforms like Crunchyroll, Netflix, and Disney+. There is no break in the release. However, be sure to get back on this page for more updates. Stay tuned to The Anime Daily!