The Ice Guy And His Cool Female Colleague Episode 3 will be released next week, and fans can expect to see new loving and warm encounters between Himuro and Fuyutsuki. Moreover, what sets this show is that it is a cute office romance anime series rather than an ongoing high school anime series. The previous episode revealed that Himuro had fallen head over heels for Fuyutsuki. So, here are all the details for the upcoming episode.
The upcoming episodes will be exciting to catch up with. It seems that the anime will only get funnier and more romantic to watch. Moreover, Episode 2 of the series was very cute for fans to watch, especially after seeing how caring and full of concern Himuro was about Fuyutsuki. The anime seems to be moving at quite a fast pace already. So, keep reading to find out more spoilers about the next episode.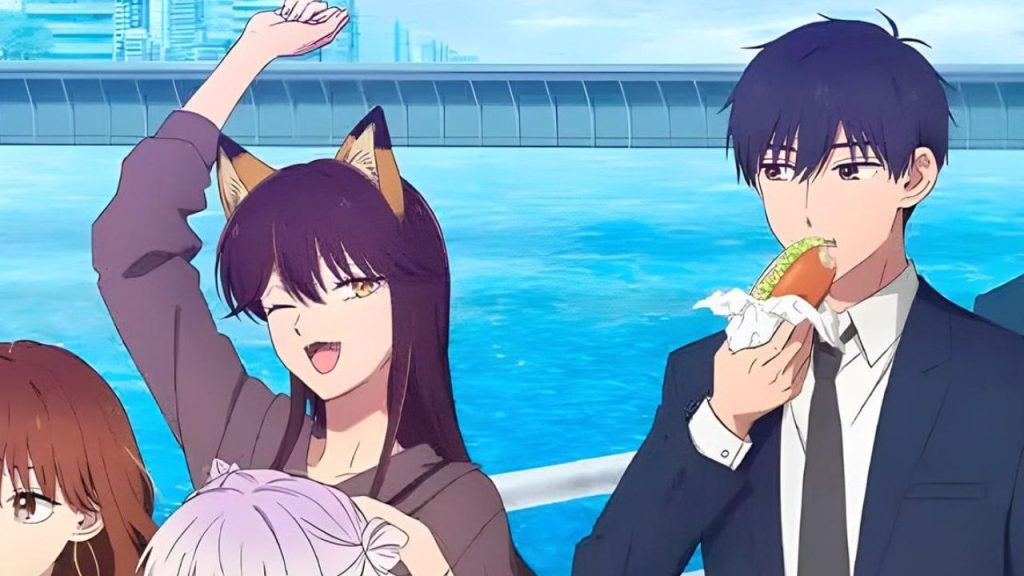 The Ice Guy And His Cool Female Colleague Episode 3: What Will Happen Next?
The previous episode showed how Fuyutsuki could bring Himuro back to his younger version. Considering the duo are currently on a work trip, it might be possible that Fuyutsuki might slowly end up opening himself to Himuro even more. Moreover, the weather entirely depends on his mood, so unless his mood keeps changing, it seems that the weather for their work trip will remain rather pleasant as long as Himuro is there for him.
The romance between the two characters might also slowly deepen in the next episode. Furthermore, Fuyutsuki has already started to feel attracted to Himuro, and it will only be a matter of time before his feelings toward her become even more obvious. Fuyutsuki might also develop feelings towards him after seeing her take photos of Himuro's younger self.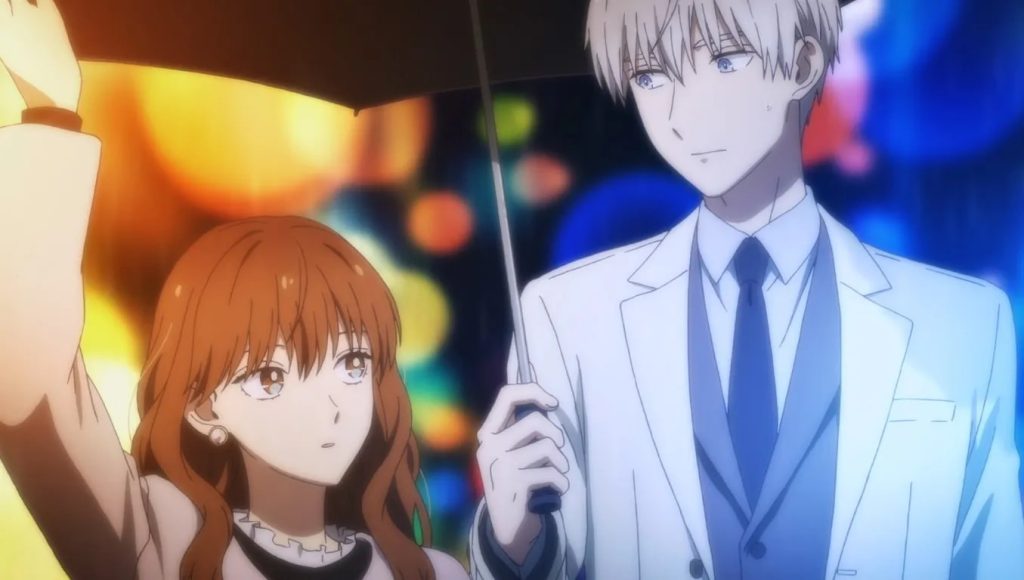 Previous Episode Recap!
Episode 2 of The Ice Guy and His Cool Female Colleague saw Himuro and Fuyutsuki going on a work trip, where Himuro's excitement and concern led to a blizzard. Later on, his excitement again causes snowfall while sightseeing with Fuyutsuki. The trip also faces a heatwave which might cause Himuro to melt. As a result, Fuyutsuki goes out to search for him, and she finds him in the shade. However, Himuro had already melted and shrunk to his younger self.
Himuro also reveals that if he melts even more, he might become the baby version of himself. However, Fuyutsuki comforts him, which leads to Himuro turning back to his adult self. The episode ends with Fuyutsuki watching the fireworks and looking at the picture she took of Himuro's younger self.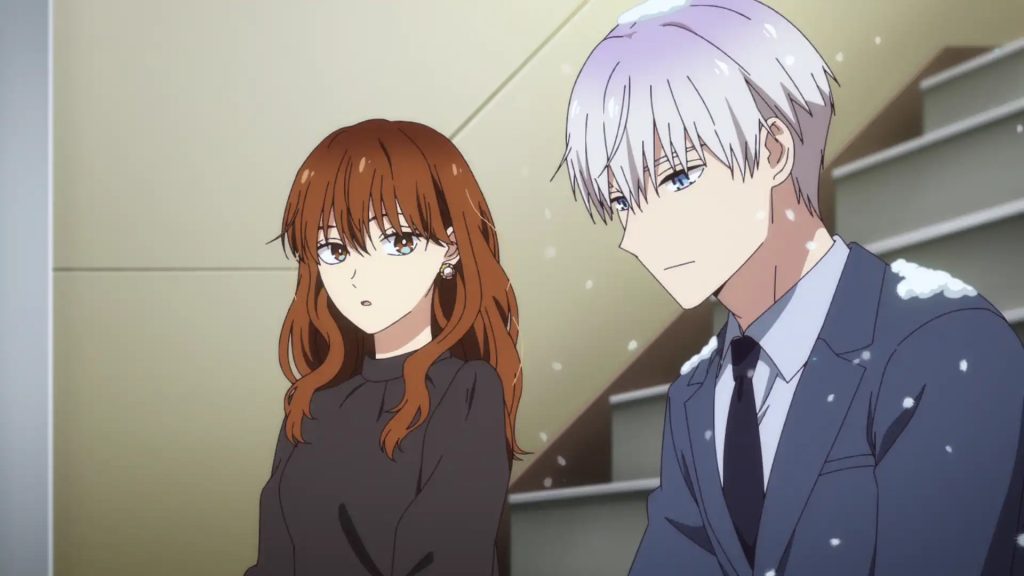 The Ice Guy and His Cool Female Colleague Episode 3: Release Date
Episode 3 will be released on January 18, 2023, at 10:30 pm JST. The series is currently streaming on Crunchyroll with English subtitles. For fans in Japan, it will be available on Nagoya Broadcasting Network, ABC TV, Tokyo MX, and BS Asahi channels. We will be sure to update this section as soon as there is any more detail on this. Thus, keep an eye on The Anime Daily to get all the updates of this right here.