Advertisement

The Maid I Hired Recently Is Mysterious Episode 3 will bring out a new feud between Yuuri and Lilith. This anime follows the concept of the episode-wise plot. There is no larger plot for this anime. However, it is limited to just an episode. A new problem appears in every episode, which gets its solution at the end of every episode. That's what happened in the previous episode of the anime. It cleared Yuuri's fear of cats. Check out more about the previous and upcoming episode in the article below!
The upcoming episode will come up again with childish doubts of Yuuri. But it will have a problem to solve. The light tone of this anime has acquired everybody's attention. Moreover, the anime is made considering the TG audience of the anime. The TG audience of this anime is nursery children. So the anime does not have any complex plot, violence, or harem stuff.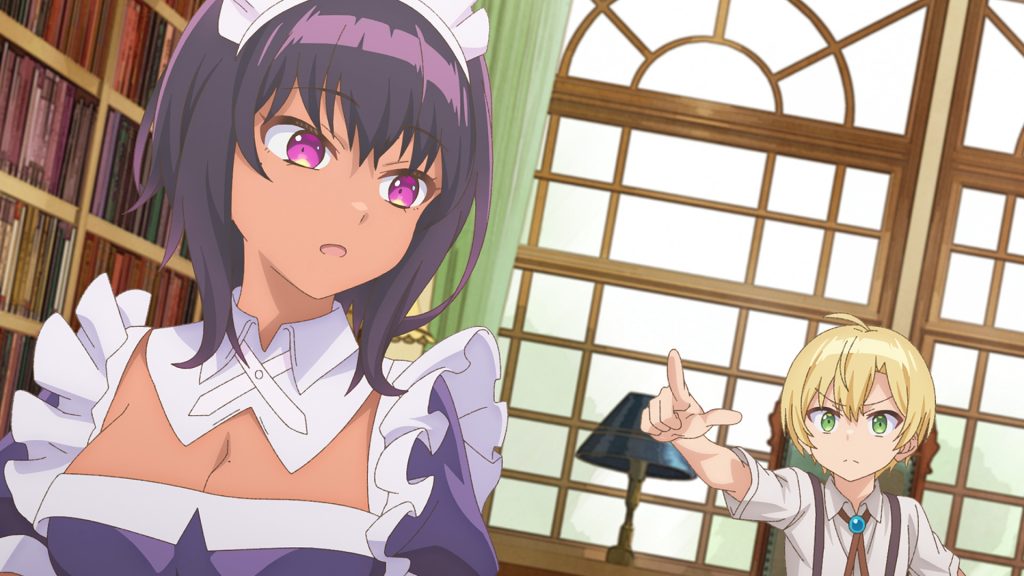 The Maid I Hired Recently Is Mysterious Episode 3: What's Yuuri's New Problem!
The title for The Maid I Hired Recently Is Mysterious Episode 3 is not out yet. So there is no update on the possible plot of the upcoming episode. But it will certainly be about a new problem of Yuuri. There is one thing common in the recent episodes. Yuuri continues to doubt Lilith for her beauty, her best cooking, and her care. He thinks that Lilith is trying to take him under her control. Lilith also often teases Yuuri that she has come there to take Yuuri's everything under her control.
But there is no revelation about the source of Lilith. She is taking care of such a big mansion. She buys new clothes for Yuuri. Moreover, she brings the best food and groceries from the market for Lilith. Sometimes Yuuri's doubts don't seem childish at all. However, there is no information about the reason behind Lilith's all this care. It seems that she had some kind of relationship with Yuuri's parents. Therefore, she is repaying her debts to Yuuri's parents.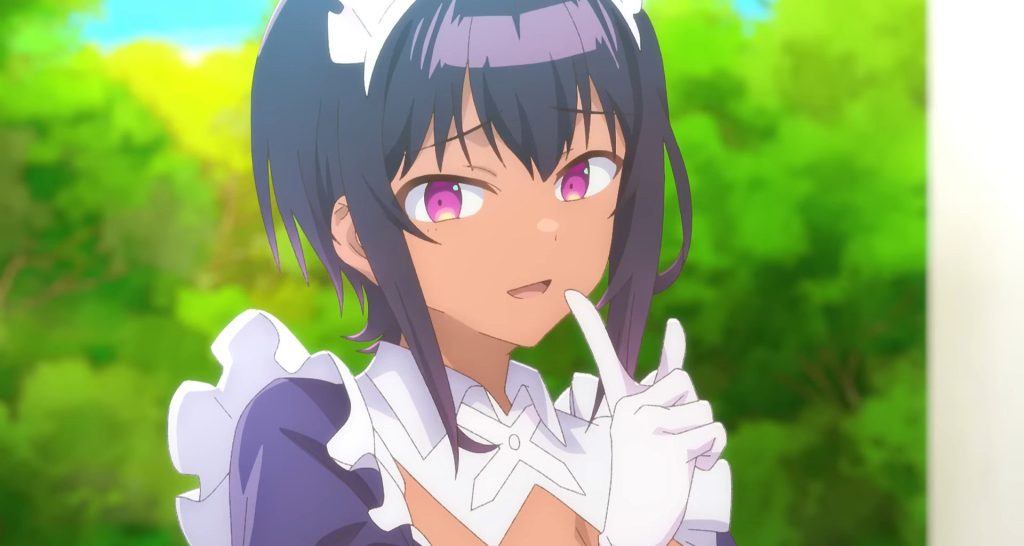 A Quick Recap: Yuuri And His Fear Of Cats!
The Maid I Hired Recently Is Mysterious Episode 2 started with the break of dawn for Yuuri. Lilith prepared his breakfast and came to Yuuri to wake him up. However, she handed him new clothes, which triggered suspicion of Yuuri. But Yuuri ignored that and moved to take his breakfast. He gets to taste his favorite dish for breakfast. This makes him forget all the doubts in his mind regarding Lilith and her past.
Yuuri performs his study and then gets up to follow Lilith. However, he finds out that Lilith is taming a pet cat. Yuuri gets uncomfortable due to his fear of cats. Lilith asks Yuuri to tame that cat. But Yuuri denies doing it. However, he decides to get away from his fear of cats. Eventually, Yuuri gets to conquer his fear of cats. Then the scene shifts to lunchtime for Yuuri. Yuuri asks Lilith to teach him to cook food as he wants to know about Lilith's recipe. However, he gets nothing, and the episode ends at the fall of the night.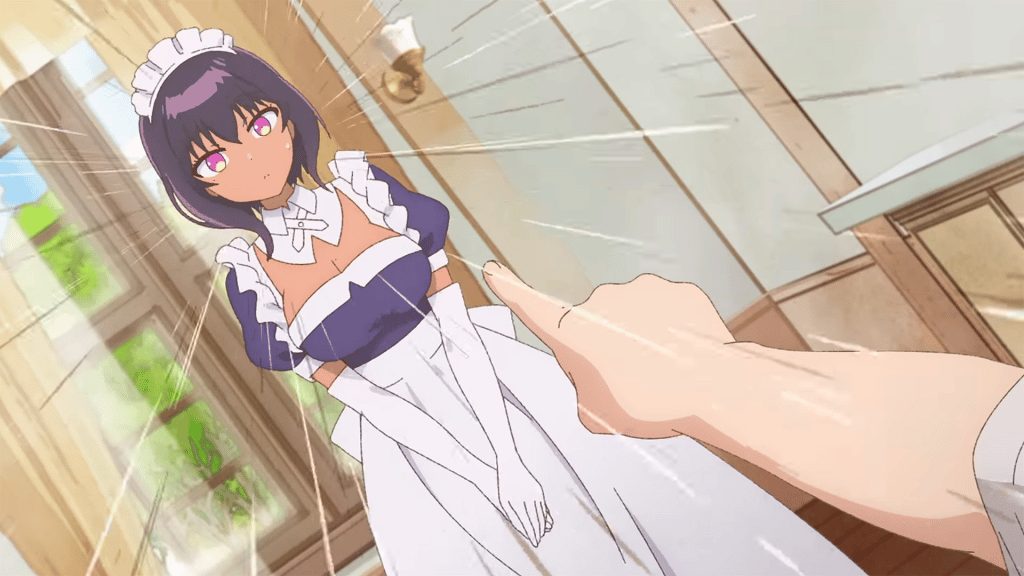 The Maid I Hired Recently Is Mysterious Episode 3: Release Date
The initial schedule confirmed that The Maid I Hired Recently Is Mysterious Episode 3 will release on August 6, 2022. However, the makers changed the release date of the upcoming episode. It has got delayed, and the new release date for the upcoming episode is August 13, 2022. Keep yourself posted with The Anime Daily feed to be aware of the anime news.
Advertisement