Set a countdown on your devices, as it seems that Toilet-Bound Hanako-kun Anime will be restarting and coming back! Yes, you read that right. A few announcements and releases were revealed about the returning anime. It will be interesting to see if anything in the anime changes and how beautiful the illustrations would look as well. Fans on Reddit have said they are looking forward to the anime's return and are excited to see how it turns out. So, here is everything that you need to know.
Creator Iro Aida launched the manga series in 2014. Eighteen volumes of the manga have been released in Japan so far. Adapted from the manga of the same name, the first adaptation of the anime was first released in Japan in January 2020. The adaptation had a total of 12 episodes and was streamed by Funimation. It had both an English dub and English subtitles. This new adaptation may be more accurate to the manga. So, keep reading to know more.
Toilet-Bound Hanako-kun Anime: Official Announcement
The official website for the anime announced that the adaptation would be restarting. A new visual was also released following the announcement. A teaser trailer showing scenes from the previous anime was also shown. Moreover, a piano version of the ending theme song called "Tiny Light" by Akari Kito was also revealed. Aida also released a celebratory drawing to commemorate the anime.
These recent announcements seem to make fans very excited about how the anime will turn out. It will be interesting to see the anime grow and develop as time passes. Further details about the cast, staff, or release date have not yet been announced.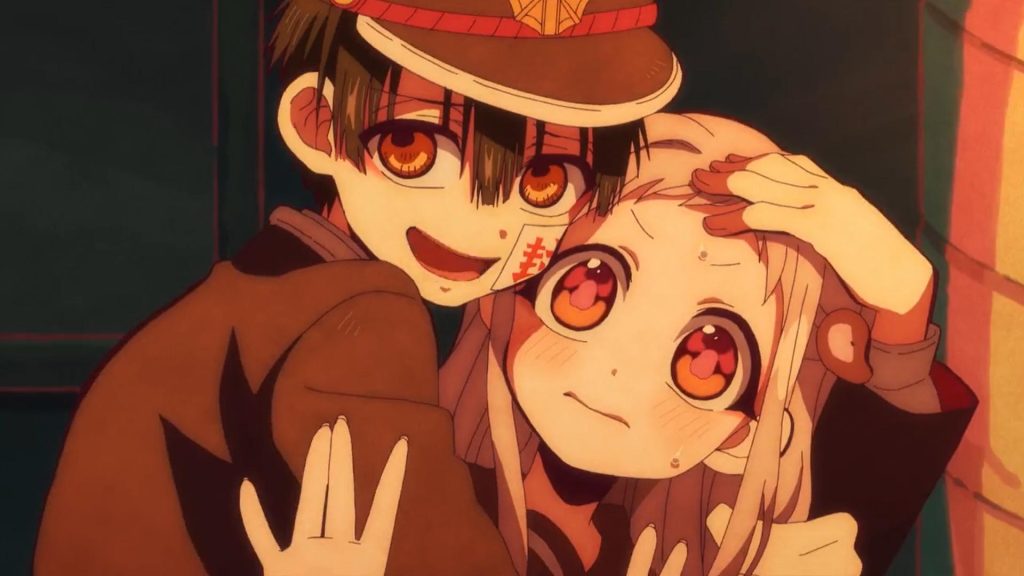 Plot Details
Toilet-Bound Hanako-kun Anime is about Kamome Academy, which is believed to have many mysteries. However, the strangest secret of all is about a ghost named Hanako-kun. The plot revolves around high schooler Nene Yashiro who accidentally bonds with him. Hanako-kun occupies the third stall of the girls' bathroom in the school building.
The meetings between the two lead to Yashiro finding out about a whole world of supernatural beings. Their little encounter has them planning to maintain peace between the students and the supernatural. Will this plan of theirs work out? Moreover, Nene finds out that Hanako-kun is actually a boy! Will a story of cute romance grow between the two?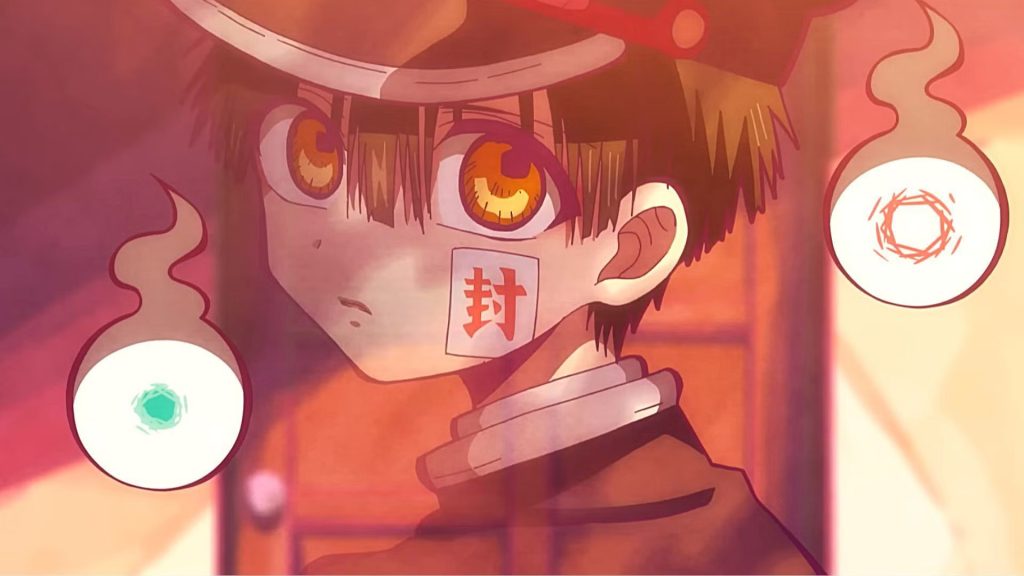 Toilet-Bound Hanako-kun Anime: Release Date
The release date for the anime series is yet to be announced. However, the upcoming announcements are expected to reveal more about the series. Are you excited to watch and find out more about the anime? Could you share it in the comments down below? Until then, keep reading The Anime Daily for more updates and announcements.