Advertisement

Tokyo Revengers Season 2 might be in on its way sooner than you expected. Tokyo Revengers Season 1 ended in September 2021. However, the sales of the manga recently exploded in popularity because of the anime adaptation. As a result, it has become one of the most popular anime of 2021. With its gripping storyline, intense friendships, and a plethora of boy delinquent gang drama, the show has generated a massive fanbase of its own. In recent update has teased the production of the second season. So, here is everything you need to know about Tokyo Revengers Season 2.
Tokyo Revengers was serialized in Kodansha's Weekly Shounen Magazine in 2017. Wakui Ken has authored and illustrated the series. After that, in April 2021, Liden Films adapted the manga to anime. Season 1 ran till September 2021. There were 24 episodes. Moreover, in July 2021, a live-action adaption was released in Japan. In addition to this, there was also an Original Net Animation. Studio Puyukai produced it.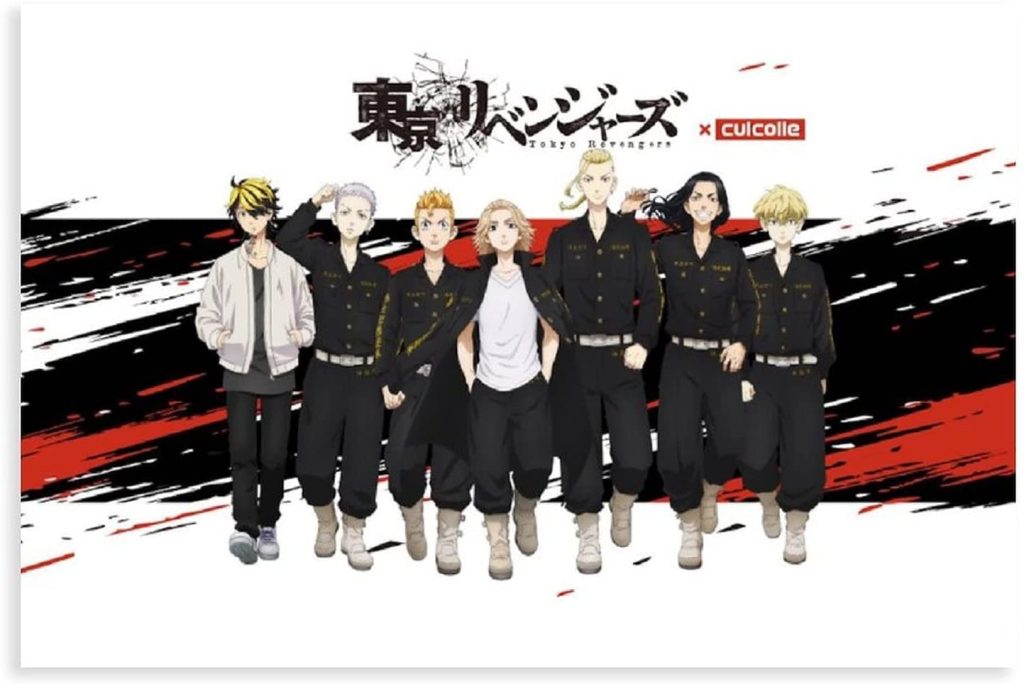 Tokyo Revengers Season 2: Production Updates!
Although Studio Liden Films has not officially announced the Tokyo Revengers Season 2, there are speculations that it is already in production. Yahoo News Japan announced that Tokyo Revengers Season 2 is in production. However, there is no official confirmation as of now. According to the portal, actor Suzuki Tatsuhisa's office has leaked the news.
For those who are unaware, Suzuki is a voice actor. He is widely known to have voiced Draken's character in Tokyo Revengers Season 1. However, the voice actor went into hiatus after a scandal unfolded in his name. Besides this, there have been no more updates yet. We will be sure to update this section as soon as more official news comes in.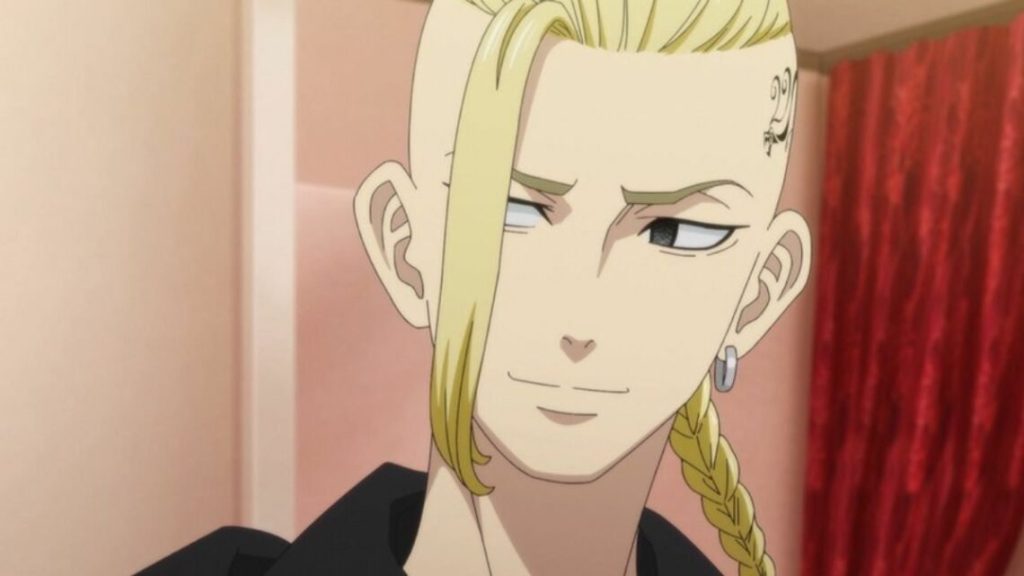 Plot Details!
Tokyo Revengers Season 1 adapted up till Chapter 73 of the manga. Since Season 1 ended on a cliffhanger, it left the fans in a state of limbo. The manga exploded in popularity as fans became invested in finding out where the story went. Season 2 of the anime will likely take up from chapter 74 of the manga and continue. In Season 1, fans last saw Kisaki telling Takemichi his goodbye with a gun pointed towards his head.
Now, fans will get to know what happened right after. It is also expected that Takemichi would attempt his twelfth-time leap. But first, the conclusion of his encounter with Kisaki will be unveiled. In the second season, the Black Dragon Arc would finally commence. The Toman gang would be getting into a new alliance with Black Dragon. This would bring up new enmities and friendships between the two sides.
Also Read: 13 Anime That Deserve A Reboot | The Anime Daily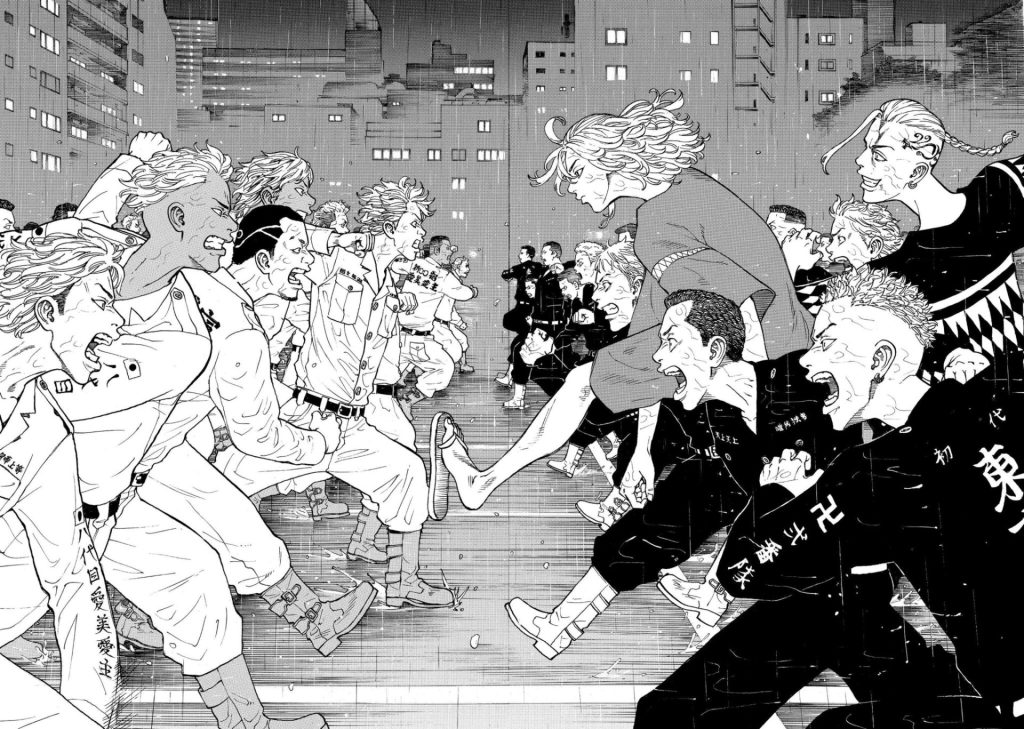 Tokyo Revengers Season 2: Release Date
If it is true that Liden Films has begun the production of Season 2, then fans can expect an announcement before the year ends. Until then, fans can only keep an eye on the official sources. Thus, Tokyo Revengers Season 2 might come out in the final months of 2022. This section will be updated accordingly. Thus, stay tuned with The Anime Daily to get more updates.
Advertisement