Advertisement

Tomodachi Game Episode 11 will finally reveal how Tenji will save himself from Group K. In the previous episode, Yuichi managed to bring food for Tenji by creating chaos in Group K. However, he helped the group to build their bond again. Meanwhile, Maria started bonding with another group who saved her.
Now in the upcoming episode, Group K will be behind Tenji. They will plan an attack against Tenji. Group C will interfere in the battle. Meanwhile, Maria will bond with Hyakutarou. They had a tough time dealing with each other. Maria didn't like him, but his behavior changed everything. Keep reading to know more.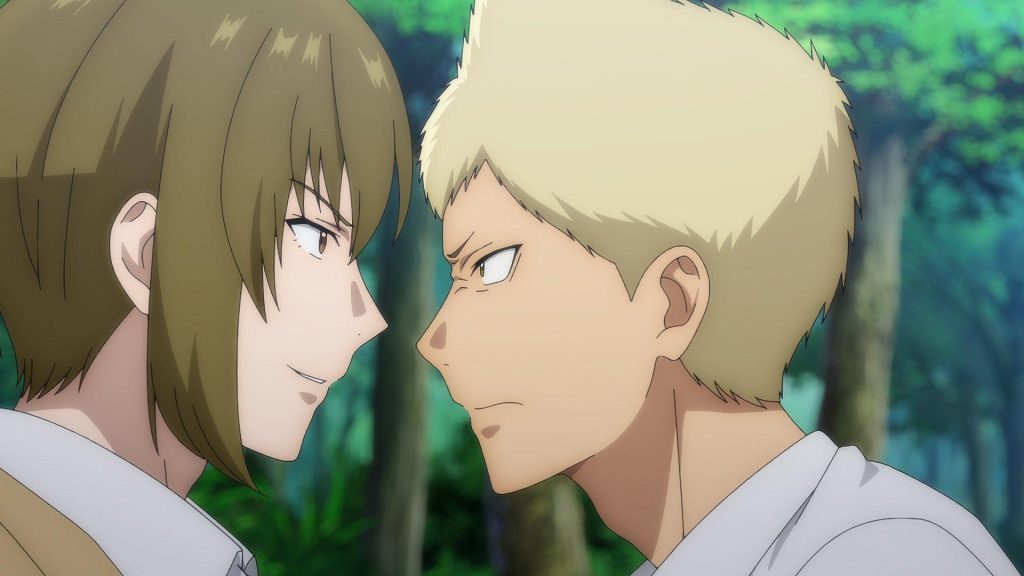 Tomodachi Game Episode 11: What Will Happen Next?
Tenji wondered how Yuichi would destroy the bond between Group K. Manabu revealed that the third member was a girl. So Yuichi planned to use her against his opponent. As for Maria, she thanked Chisato for saving her, but he said she should thank Hyakutarou as he asked him to save her. However, she stated that she hated him, but he confirmed that it was an accident and he didn't want to see her naked.
He apologizes to her and later Maria forgives him. They later decide to go back to the catering station, but Maria can't feel her leg, so Hyakutarou asks her to carry her on his back, and she accepts it. Meanwhile, Group K learns about Tenji and defeats Group C. Later, it will reveal that Kei is leading Group C. He later manipulates the third game while Yuichi finds a way out. Manabu announced the hider's location, and the third game concluded in Group K's favor.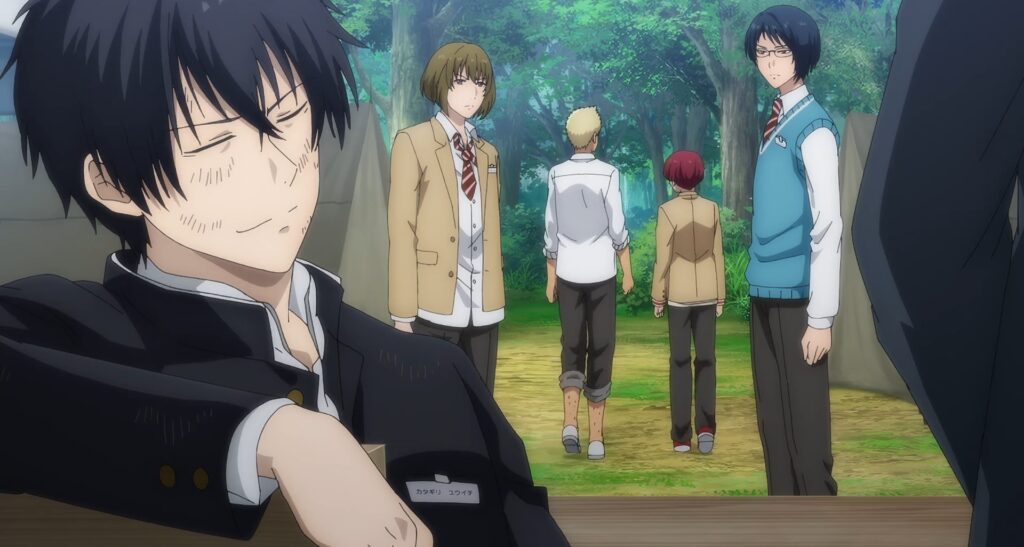 A Quick Recap!
In Tomodachi Game Episode 10, Yuichi finally succeeded in providing food to Tenji. He defeated the K group and locked them up so they couldn't reach Tenji. Yuichi used his ability to read people's minds and execute their weaknesses to help him to rescue his friend. The episode also focused on some flashbacks, which saw how one ally asked him to make money when he left his mother in the hospital.
Meanwhile, Maria tried to become close to Chisato and Hyakutaro. Chisato and Hyakutaro saved her life after her buddy threw her off the cliff. Now she started getting closer to them and becoming part of their group. On the flip side, Yuichi devised a plan to help the K group bond together after defeating them brutally.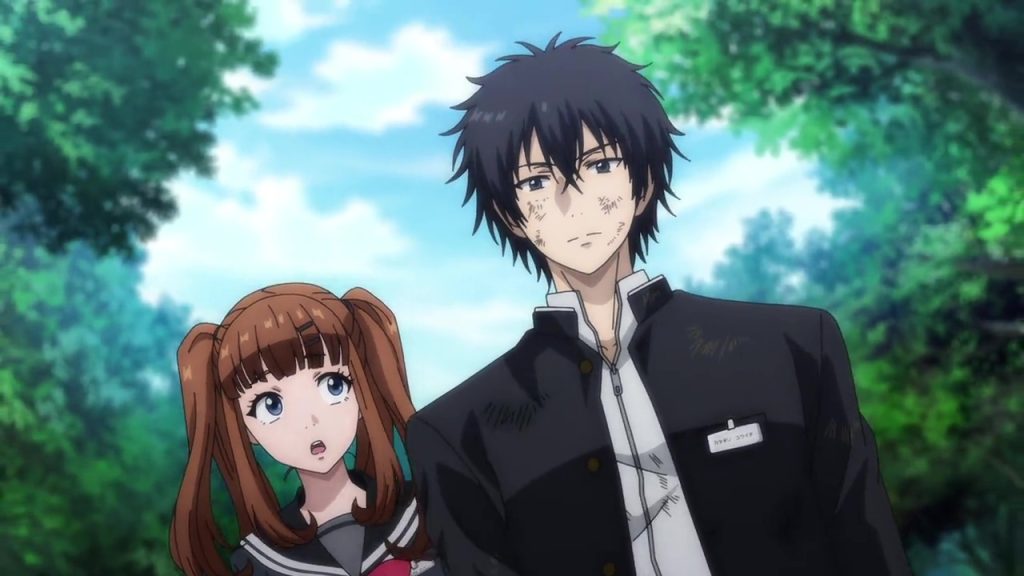 Tomodachi Game Episode 11: Release Date
Tomodachi Game Episode 11 will air on June 14, 2022, at 10 am CT on the Japanese local television network. It will air on BS NTV, NTV, and AT-X. The international audience can also stream the show on Crunchyroll. Once all the episodes wrap up broadcasting, they will start airing on Netflix and Hulu. Stay tuned. The Anime Daily will keep you updated.
Advertisement