Advertisement

The third episode was filled with ecchi content perfect for the fans of this genre. Now in Vermeil In Gold Episode 4, Vermeil will do something which will leave Lilia stunned. Fans have been enjoying how Vermeil treats Alto and how things are paving between them. But then what will happen with Lilia? Will she ever confess her feelings? The answer still remains unclear. However, things will soon change between her and Alto. Thus, here is everything to know about the next episode.
Meanwhile, Alto will continue to fight with Chris in the fourth episode. He will get Vermeil's help to boost his energy. As for Chris, she will use her strongest move to defeat Alto and prove he was wrong. But something will happen that will change everything between Chris and Alto. Keep reading to know more.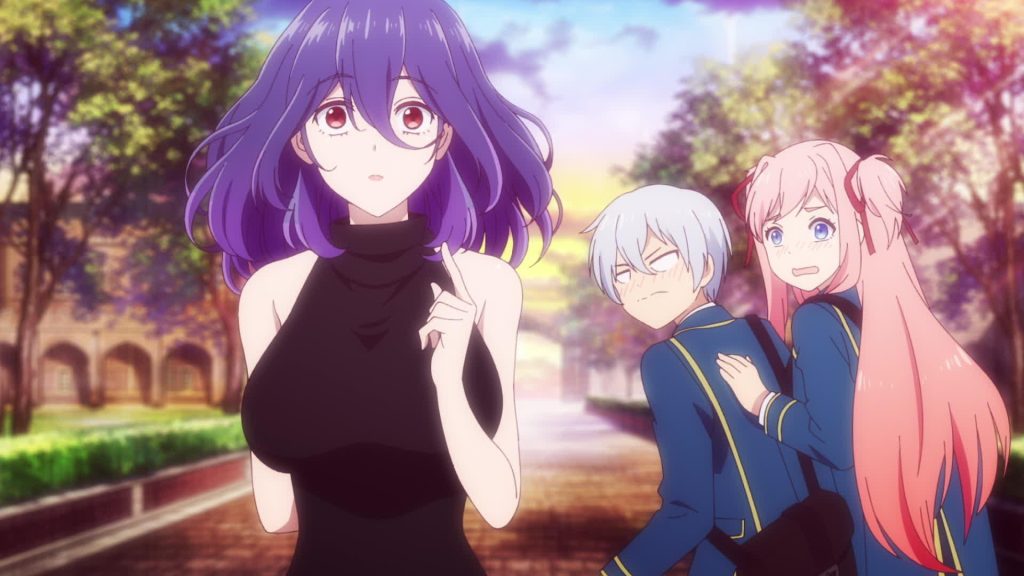 Vermeil In Gold Episode 4: What Will Happen Next?
Chris will continue to use her fire spells in Vermeil In Gold Episode 4, titled "Shinobiyoru Kyoki." She is determined to prove that dragons are the ultimate creature and even dinosaurs are inferior. But Vermeil will do her best to prove her wrong. She will strengthen Alto's mana again, making a huge crystal construct near him to help block Chris' attacks. Chris will be shocked to see it and use her most powerful spell to break it.
However, when Vermeil notices Alto's mana is weakening, she kisses him to transfer her mana to him. No doubt, Lilia will see it and will be upset with this. However, Sharol will try to comfort her and defend Alto. Meanwhile, the fight will take an intense turn when Alto uses his crystal to attack Chris, and finally, he will win the duel.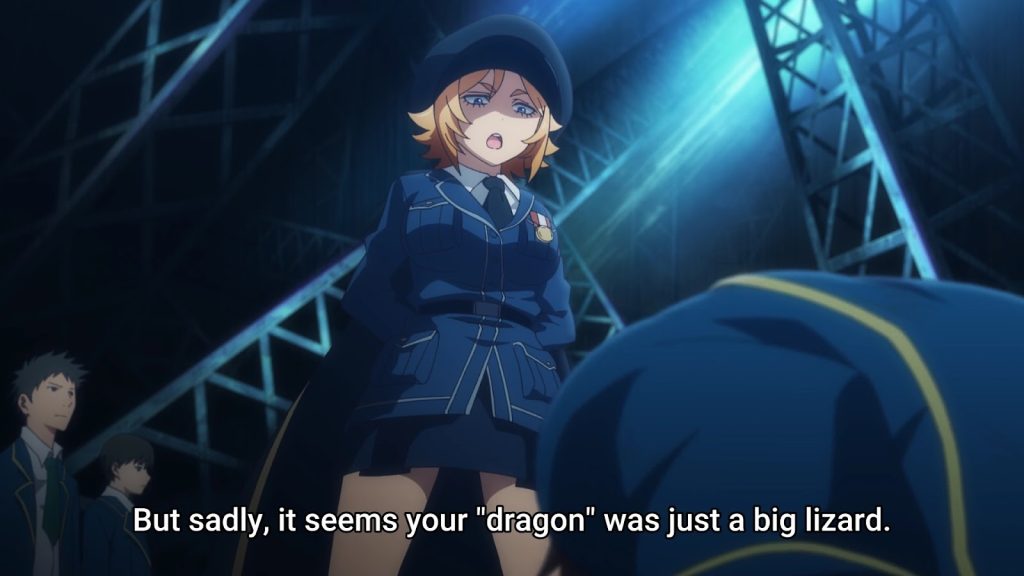 A Quick Recap!
Previously in Vermeil In Gold Episode 3, Vermeil loved modern food and enjoyed eating it for the first time. But soon, the Dragonriders passed by, and everyone out there admired Chris. After P.E., Sharol encouraged Lilia to open up her feelings for Alto. However, she wondered if Vermeil was the one who gave him this amazing power. Meanwhile, Vermeil followed Alto to the boy's locker room, creating a scene. Soon she entered the shower room and tried to seduce Alto.
Somewhere in the academy, Chris expelled Rex from the Dragonriders group after they lost to Alto. However, when Alto learned about this, he furiously challenged Chris to a duel. Without a second thought, she accepted the challenge and called her dragon. However, Vermeil boosted Alto's mana. But Chris used her fire spells that shattered Alto's shield and injured Vermeil while she tried to block them. Chris raised into the sky to prove that dragons were the ultimate being, but Vermeil once again boosted Alto's mana to prove her wrong.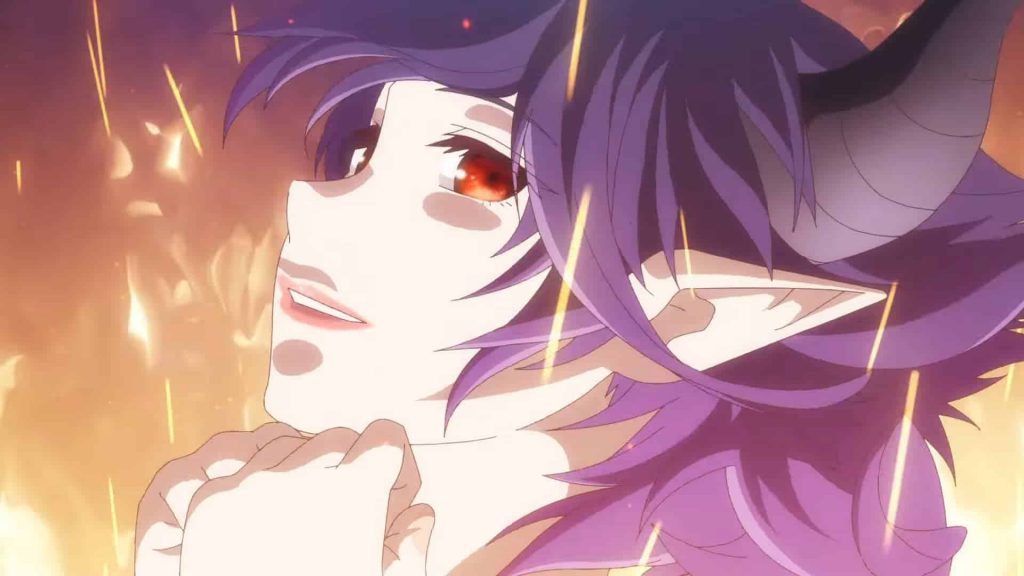 Vermeil In Gold Episode 4: Release Date
Vermeil In Gold Episode 4, titled "Shinobiyoru Kyoki," will air on July 26, 2022, at 10.30 pm in Japan. It is available on Japanese local networks such as BS11, Tokyo MX, and AT-X. You can also stream it on HIDIVE. Stay tuned. The Anime Daily will keep you updated.
Advertisement