Advertisement

Finally, Joo Seo Cheon and Tang Hye will return to their clan after dealing with deadly days in Volcanic Age Chapter 216. It will be a relieved situation for Tang Hye after dealing with the myriad of blood poisons. She tried to protect her sister Nak and helped her strengthen her form. But sadly, the poison was spread in her entire body. Thankfully Joo Seo helped them to purify their body with the help of a spider's beat. Now let's see how things will move in the following chapter.
Now in the 216th chapter, Joo Seo will take things from the human-faced spider. They will head to their town. Meanwhile, Sword Pheonix will open up about the misdeed done by Bear First. She will prove her innocence, and things will be a little bit calm down now.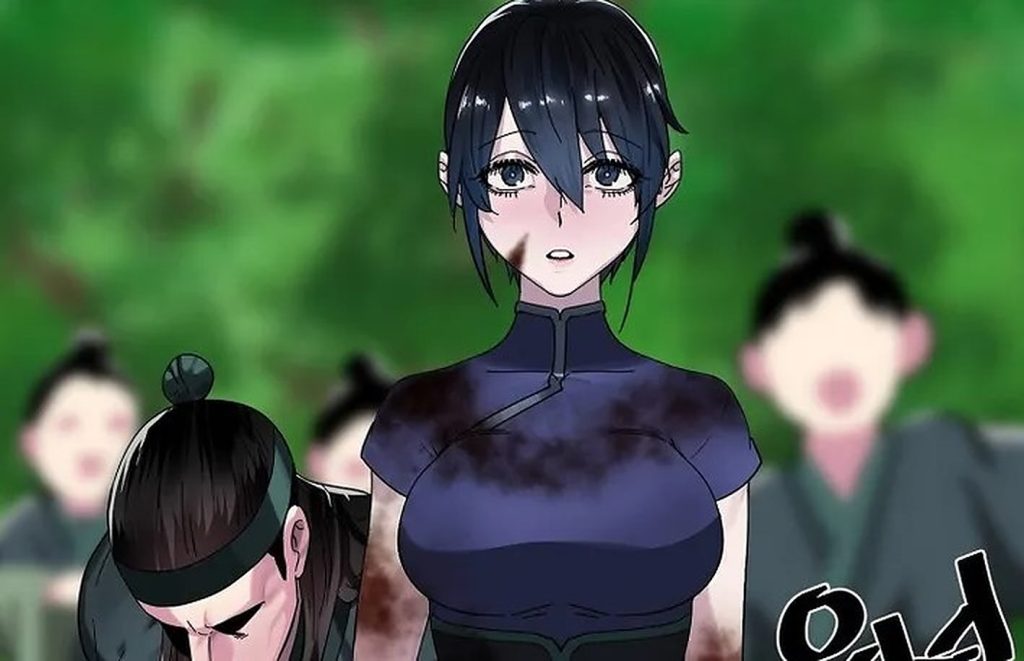 Volcanic Age Chapter 216: What Will Happen Next?
In the following chapter, Sword Phoenix will show up with Bear Fist. However, the guards will be surprised to see him in a vulnerable state and will ask Sword Phoenix what had happened. So she will tell them the entire story that Bear Fist betrayed them and had been helping their foes. Bear First is also responsible for all the sly attacks. So now Tang Hye will decide what punishment they want to give Bear Fist.
Meanwhile, Joo Seo will borrow some of the webs of the human-shaped spider to make a weapon. After collecting his poison and webs, Joo Seo, Tang Hye, and Sword Pheonix will return to the Tang Clan with their army. Joo will tell his people about the mystical creature and asks them not to infiltrate the forest. Meanwhile, the emperor will use the poison to make medicine for his people, and Joo Seo will analyze the web. He will write a letter to his master and notify him about the situation.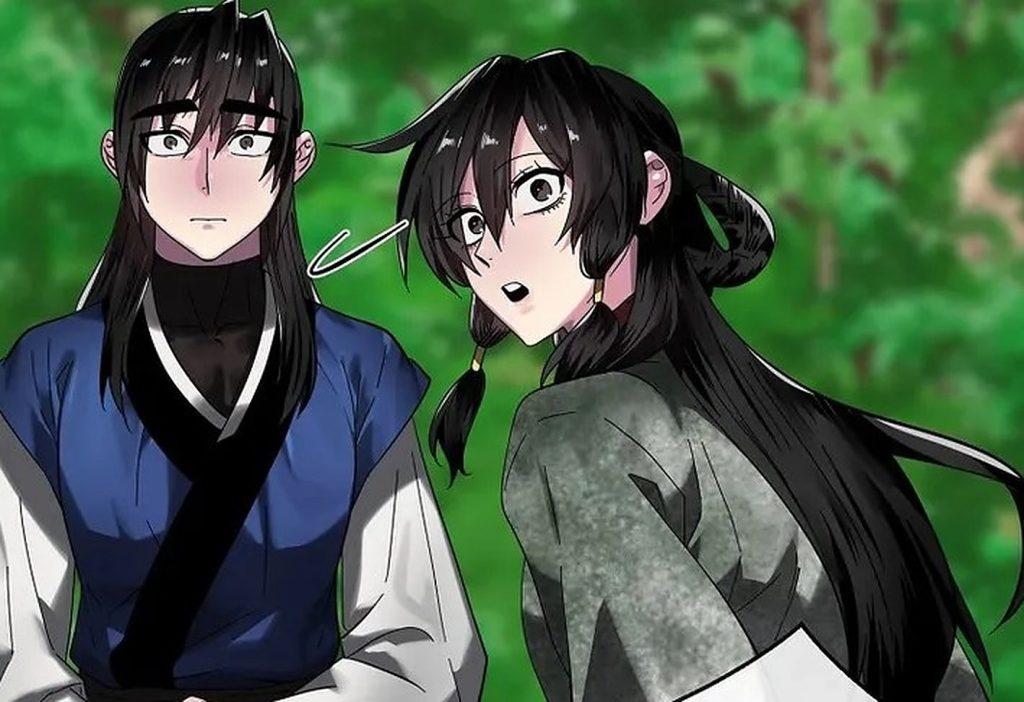 A Quick Recap!
Previously in Volcanic Age Chapter 215, Joo Seo Cheon sat down with sister Nak and her elder sister. He used the thousand poison emerald orb technique to eliminate the deadly poison. Soon it broke into the governor's vessel and helped to detoxify the poison. After then, Joo Seo helped Nak to follow his path, which helped her to break free from the poison and complete the evolutionary realm. The myriad blood poison was gone now, and she was fine.
Soon after coming to her senses, she grabbed Joo Seo's hand and thanked him for his help. Well, he put his life on the edge to save their life. But despite this, Tang Hye didn't thank him and said she could have finished the evolutionary realm if she wasn't lacking in the process. Joo felt a tense air between them. Soon after a heated conversation with her, he commanded their army to guard him, went toward the human-shaped spider, and asked him to give him his poison. It helped him to boost his immunity.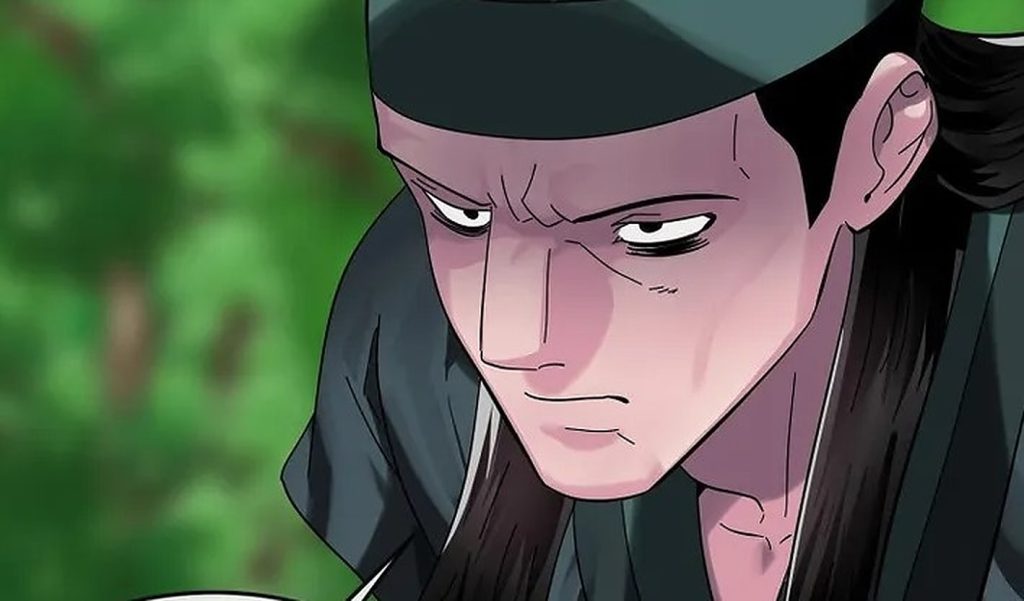 Volcanic Age Chapter 216: Release Date
Volcanic Age Chapter 216 will air on August 6, 2022. It will be available on the official page of Naver, Webtoon, and Kakao page. Finally, everyone will learn about Bear Fist's betrayal, and Sword Pheonix will find a way to prove her innocence. Stay tuned. The Anime Daily will keep you updated.
Advertisement