Advertisement

There might be an interesting piece of news for all the fans who own an Amazon Prime subscription. For almost a week now, there has been a huge debate over the internet about which streaming platform is going to buy the licensing rights of the upcoming mecha live-action movie. That is right! Ever since the first announcement of Voltron Live-Action, fans have been wondering about where the film will release. So, here is everything you need to know about the project so far.
In the most recent bid, the leak pages reveal that Amazon Prime might bag the opportunity to stream the anime live-action movie. After reigning the mecha scene in the entire 90s and 80s, the project is coming back for the younger fans. So, can it stand up to the expectations of the older fans?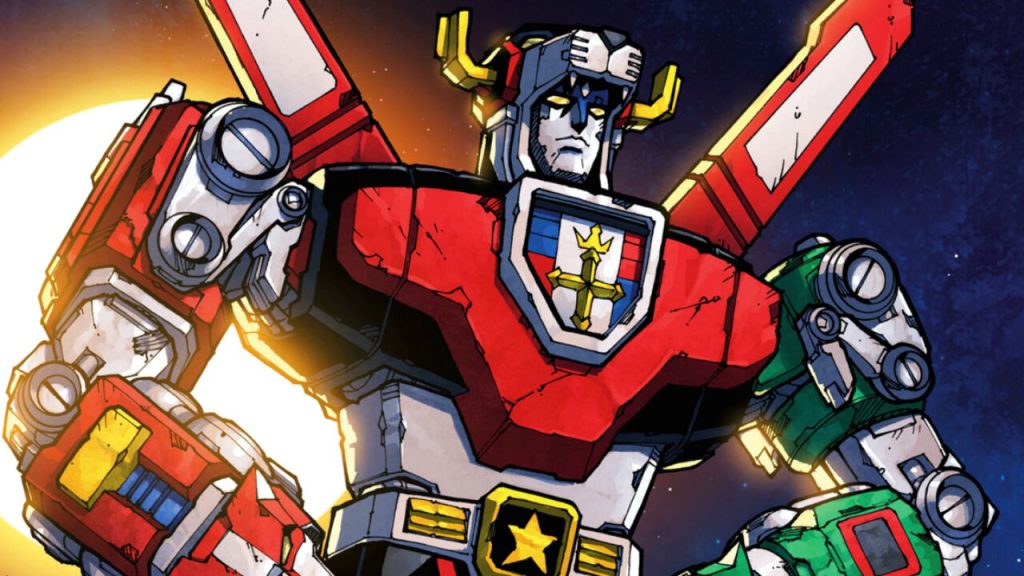 Voltron Live-Action: Amazon Fighting For Licensing Rights!
There is a huge fight going on over the internet about which streaming giant is going to acquire the streaming rights of the Voltron Live-Action. One of the highest bidders for the movie came out to be none other than Amazon Prime. Jeff Bezos owned Amazon Studios is running behind the Red Notice directorial project with full force. Beating out Warner Bros., Netflix, and Universal Picture, the content platform has almost closed the deal. However, the deal has not been signed as of yet.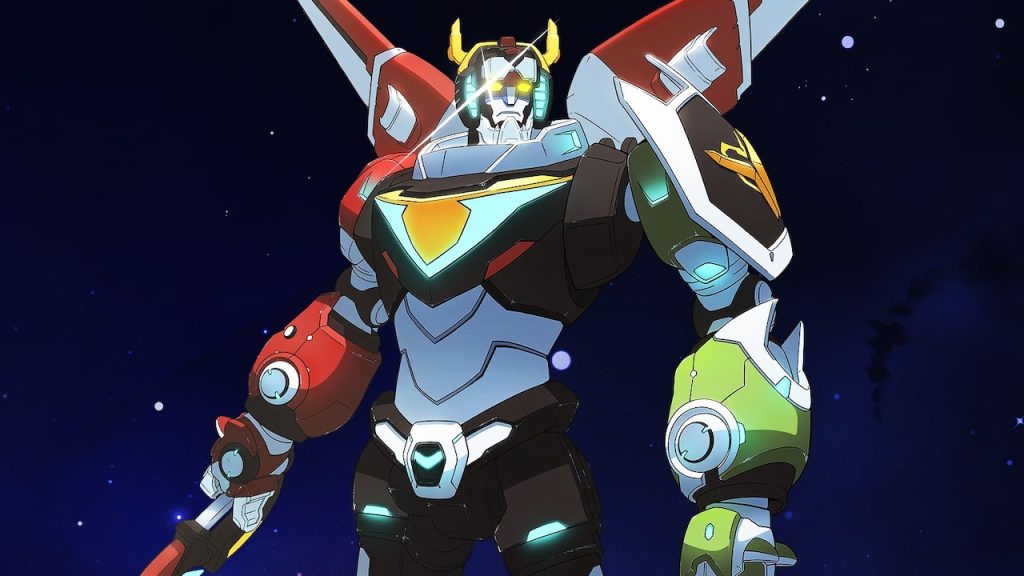 What Is The Movie About?
As of now, there is no official synopsis or glance at the plot of the movie yet. However, there is a good chance that the movie will take a look at the classic story of Voltron The Legendary Defender. The original anime iterated the story of the titular hero facing and challenging villains in a fictional world of advanced science. The sole source of energy in this world is called quintessence.
The main fight is against the Garla Empire, which aims to capture the entirety of humankind. And now, the Paladins Of Voltron are the ones who are responsible for creating a giant robot that can fight evil. This robot is the titular entity of the anime- Voltron.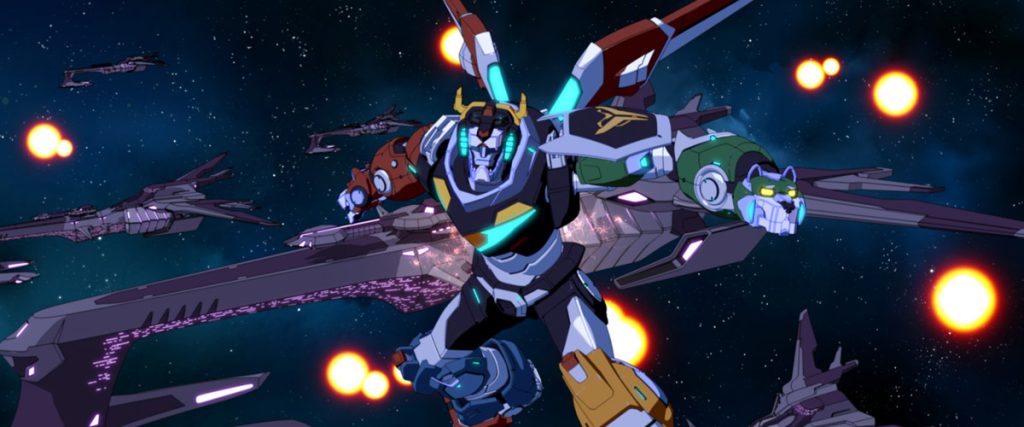 Voltron Live-Action: Release Date
As of now, there is no confirmation of the solid release date of the movie as of yet. However, there is a war that is going on regarding the licensing of the movie. Thus, it is apparent that most of the production work of the film is almost complete. In a matter of months, Voltron Live-Action will make it to the table. Fans can hope to watch this Red Notice directorial in the Summer 2022 slate. The name of the streaming platform will also come to the forefront soon enough.
We will be sure to mention all the updates right on this page. Thus, stay in touch with The Anime Daily to get more updates on the same.
Advertisement