Ben is here! Eugene's friends have been looking for external help, and Ben finally arrives to help them in Weak Hero Chapter 227. The Eugene vs. Donald arc is still ongoing, and fans are curious to learn why Donald is after Eugene. Is Eugene know something which he wants to hide? The mystery continues to twist when another character comes into the light. After complicating everything, the manhwa will finally reveals the truth in Weak Hero Chapter 227. Keep reading to know more.
The 227th chapter will explore the aftermath of the battle between Eugene's friends and Donald's goons. Now they have reached the extreme level where going back isn't an option. Forrest Lee and his team believe they can defeat them. But after Ben's arrival, things will be tougher for them. He won't leave them just like this.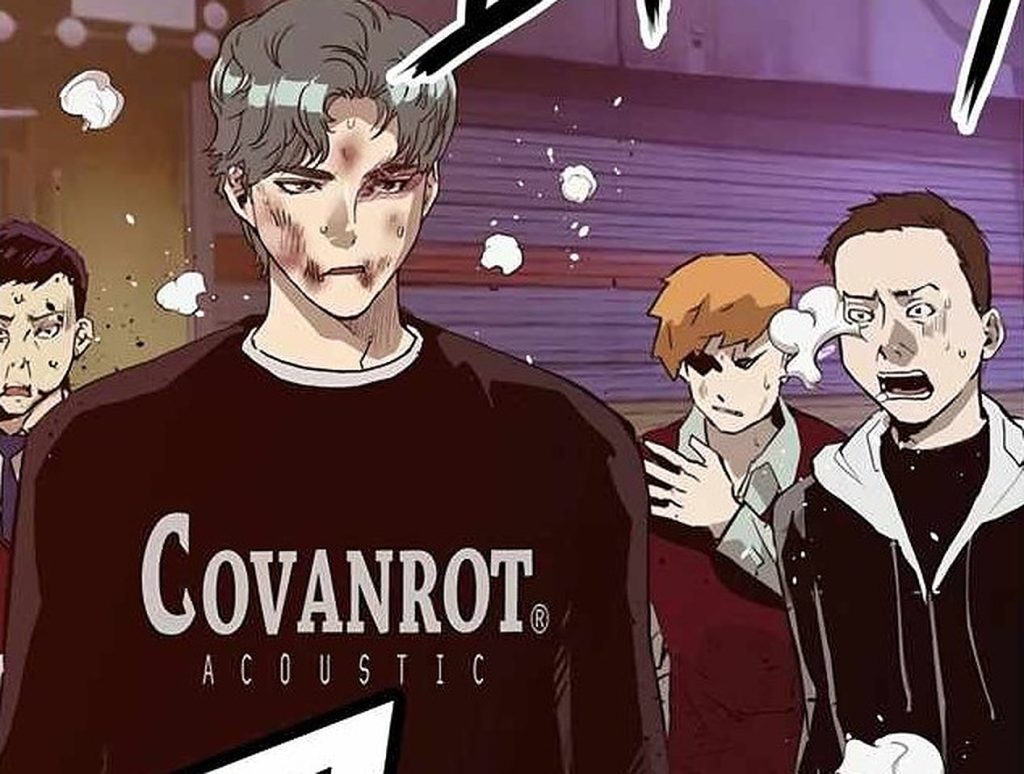 Weak Hero Chapter 227: What Will Happen Next?
The upcoming chapter will focus on the aftermath of the battle. Now Forrest Lee is surrounded by Ben, Gerard, and Teddy. He has no way to go and is completely trapped. He is left with the only option to surrender and stop chasing Eugene. But if he does this, Donald will snatch Lee's position and throw him out of his team. He and his goons lost the battle despite outnumbering them, which is a shame for them.
So Lee will freak out and try to make things in his favor. However, Gerard suggests he should leave the place and never return. While they have dealt with the situation, Gray is on his way to return. He wants Eugene to be safe. Perhaps the situation will cut to the hospital, where everyone will rush to provide medical aid to Eugene. But it remains unclear why Donald targeted Eugene.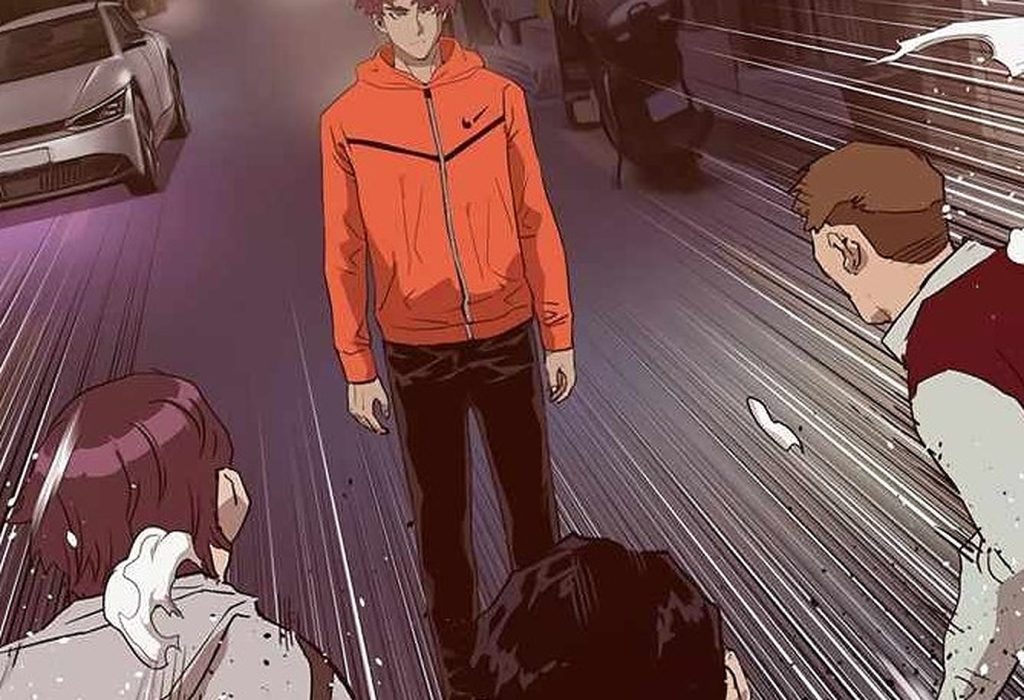 A Quick Recap!
Previously in Weak Hero Chapter 226, a thug was baffled after being defeated by Gray. However, the person appeared shocked as he remembered he was holding Gray. But everything changed in a split second, and now he was on the ground, brutally beaten up by Gray. Soon, he replayed the scene and learned how Gray escaped from his trap, kicked his leg, and threw a punch at his face. The person then apologized to Wolf for not fulfilling his orders while Gray walked away. Soon the scene shifted to the battlefield, where Ben arrived to save Eugene.
Forrest Lee and his gang held Gerard and Teddy in their place, stopping them from taking Eugene with them. Lee reminded everyone that Donald wanted to see Eugene in any position. But it angered Ben, and he started throwing a punch at the people around him. The goons tried their best to stop him from reaching Lee. But they failed. One after another, the goons fell to the ground, covered with blood. However, a person tried to attack Ben from behind, but Teddy knocked him down. He fell to the ground immediately. But didn't give up and started fighting Teddy until Ben knocked down the last member of Lee's team.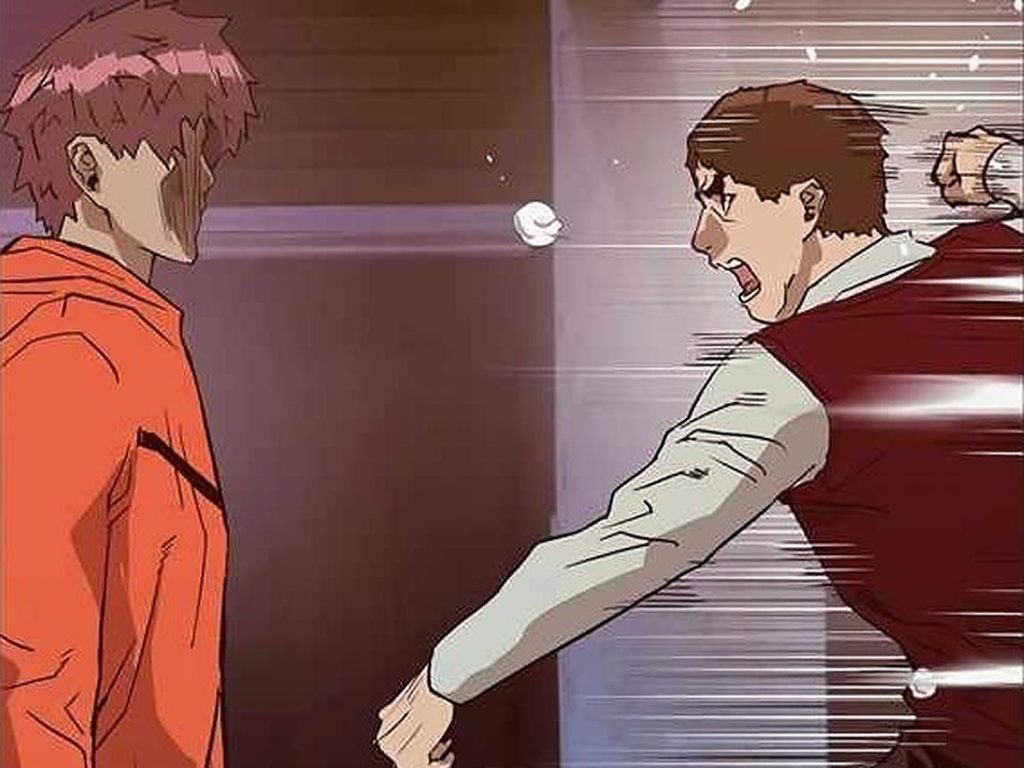 Weak Hero Chapter 227: Release Date
Now everyone will finally learn Donald's connection with Eugene and why he wants him so badly. Weak Hero Chapter 227 will come out on January 7, 2022. You can read it on Naver Webtoon and Kakao pages. Stay tuned. The Anime Daily will keep you updated.