Ranger Reject Chapter 80 will be one that is full of action. While the series may seem like your typical sentai manga like Power Rangers, it is much more than that. The previous episode had seen a Mission Day with the arrival of various monsters that seemed to come from nowhere. The rangers were stuck in trouble trying to get rid of the monsters before the general public started knowing about them. So, keep reading to learn more about the next chapter.
The rangers have no option but to head toward the Sky Fortress. It will be interesting to see how the series will progress. The upcoming episode will see the rangers tackle bigger issues, and it will be a task for them to protect humanity like they always do. Will the rangers be able to make it through successfully? So, keep reading to find out more.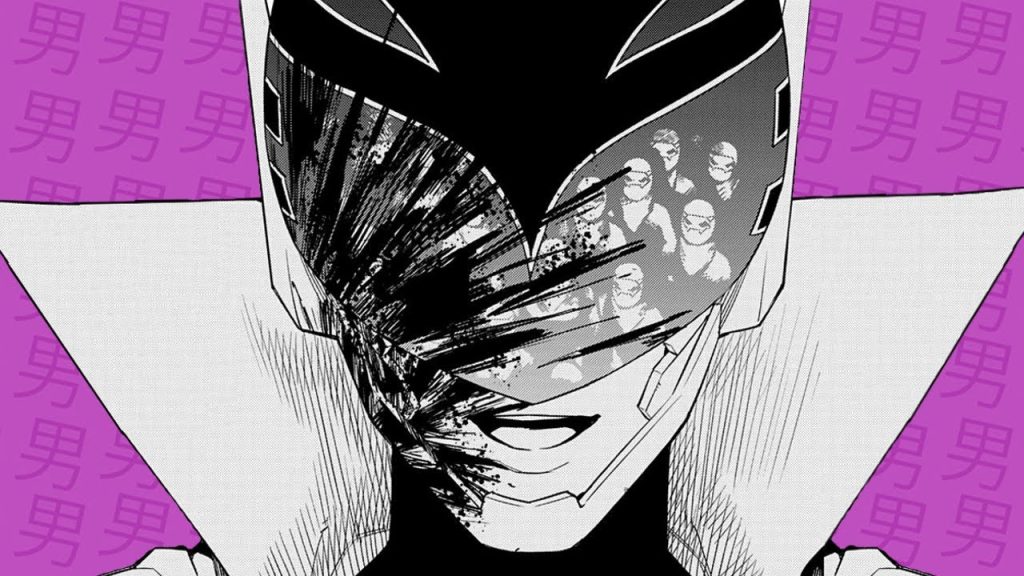 Ranger Reject Chapter 80: What Will Happen Next?
The 80th chapter of the series will see how the Footsoldier only has the special abilities of Deconstruction and Reconstruction. It depends on how they use their construction powers to become whatever they want. The episode will see if they could get a proper look at their subject before becoming its exact copy.
Moreover, Hibiki thought that Chidori was treating him too lowly and that Hibiki even wanted to kill him. However, the new chapter will look into whether these thoughts of Chidori were true or not. It will also look into why Chidori was feeling and thinking that way. It will be interesting to see how things change in the new chapter and how the plot twists in chapter 80 would lead to the story's progress.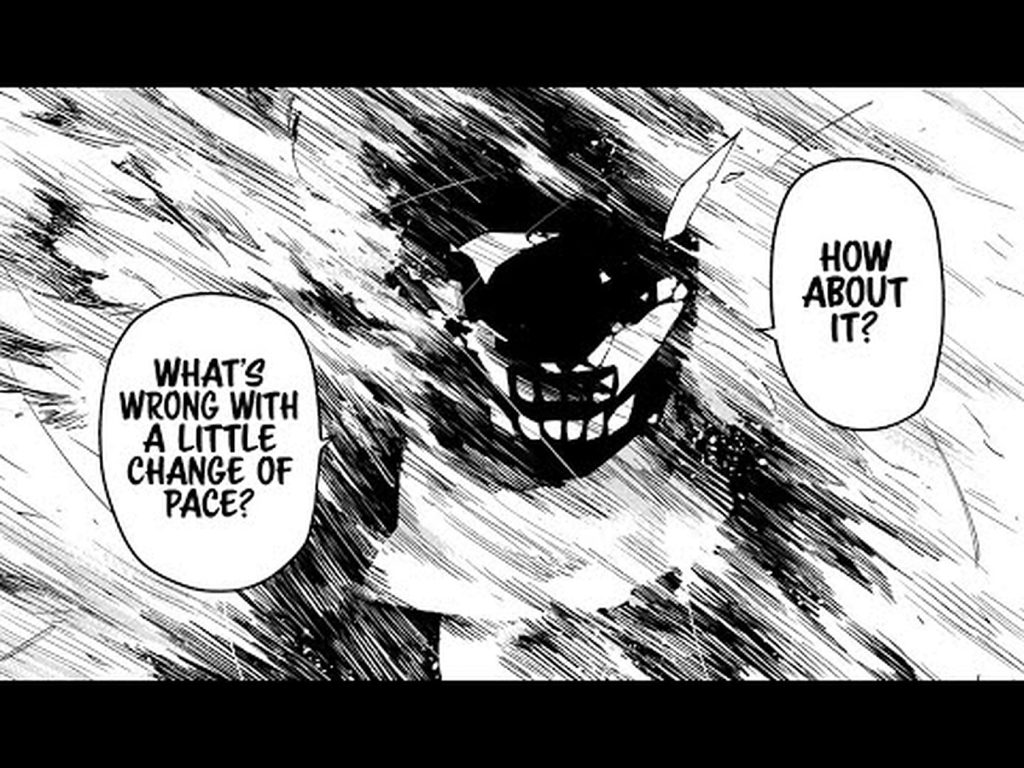 Previous Chapter Recap!
Chapter 79 of the manga opened with Mission Day, where nobody knew how the monsters appeared and where they were coming from. The Ranger Rejects were also worried about how to deal with them before the general public discovered the monsters. Moreover, Hibiki could not move forward as the Green Keeper was still alive and breathing.
Hibiki even considered putting on a disguise of something big or leaving a part of his body behind and going in something small. He wanted a chance to be able to kill Chidori. He later concluded that he should follow the Deconstruction part. By deconstructing, he could turn his body to dust according to his wishes.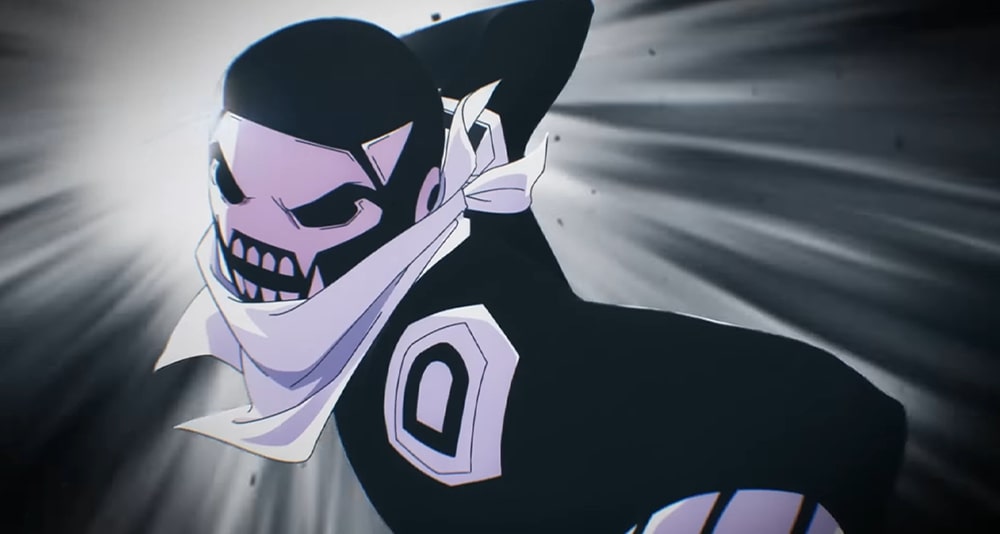 Ranger Reject Chapter 80: Release Date
The new series chapter will be released on January 5, 2023, at 12:30 am JST. The chapter will be available in digital and paperback forms on the official publisher's website, Kodansha. For more updates and announcements, stay updated with The Anime Daily for more.