Fans of the show have become fond of Eli due to her naiveté and bookwormish nature. They loved the lighthearted theme of the series and the essence of books. Thus, Season 1 has garnered quite a lot of hype among the fandoms. Many are eyeing for a new season. So is there any hope for season Bibliophile Princess Season 2. Here are all the updates from the makers!
Bibliophile Princess follows the Japanese light novel series of the same name. Yui is the author of the novel, whereas Satsuki Shiina is the illustrator. The series serialized from Sept 2015 to Jan 2022 on Shousetsuka ni Naro. Studio Madhouse recently wrapped up its season 1 for the fall 2022 slate.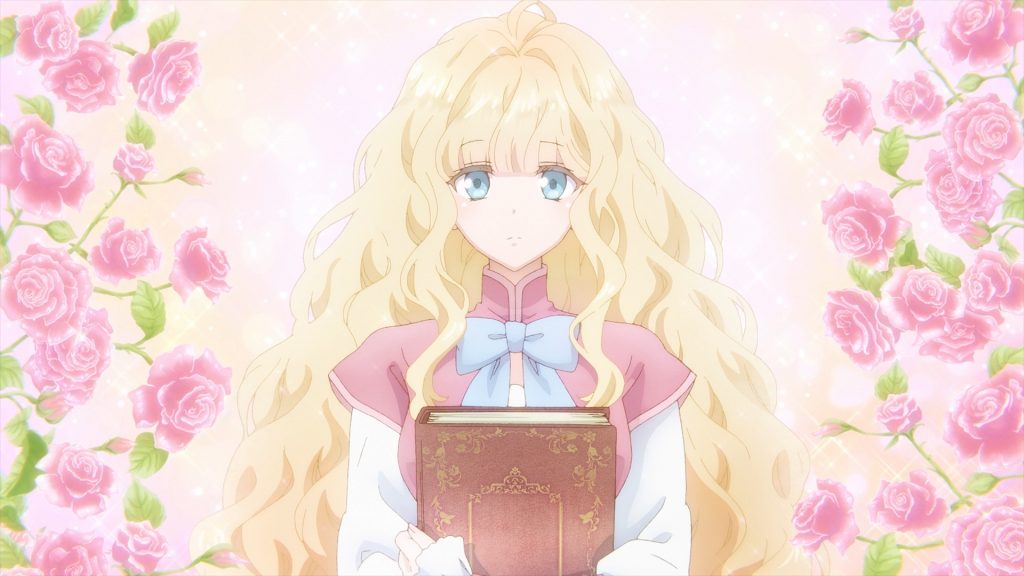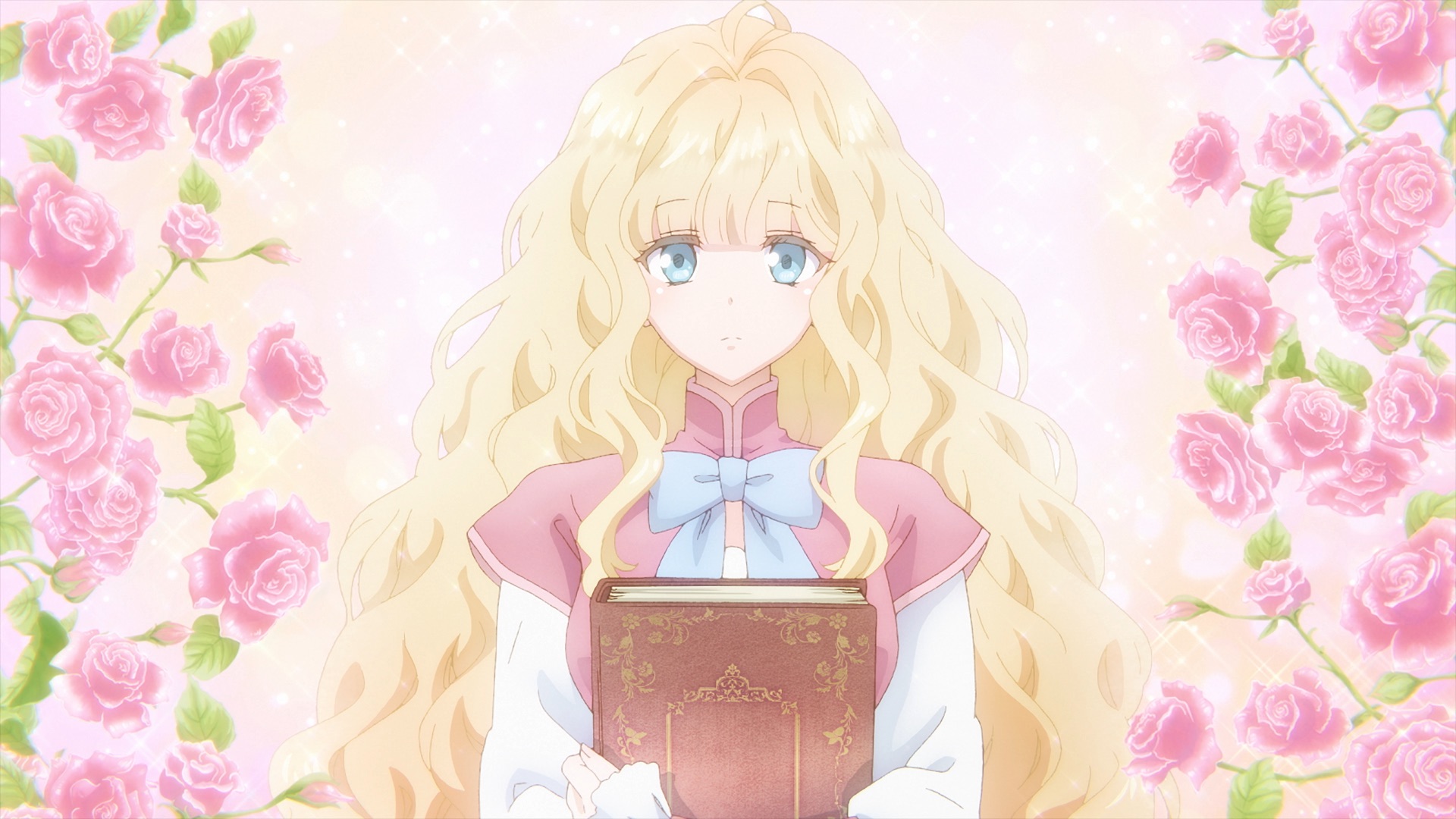 Bibliophile Princess Season 2: Renewal Status
Season 1 ended in Dec 2022 on a good note. As of now, the makers are wrapping up the show. Therefore, getting an official update on the renewal status will take some time. However, the ending satisfied the viewers, who now want to see more. Makers typically renew their shows based on two factors: popularity and enough source material. So, is there any hope for Bibliophile Princess Season 2?

Well, after the end of season 1, the show stands ahead of many other series that were never renewed. It has a decent 6.9/10 rating on MyAnimeList, a 3.8/5 on Anime-Planet, and 70% on Anilist. So, these numbers put the anime series in limbo for renewal. The scores are not high enough to assume another year would be granted but not low enough to count it out entirely, either. But above all, the anime series needs to have enough source material for a new season. Keep reading to know more!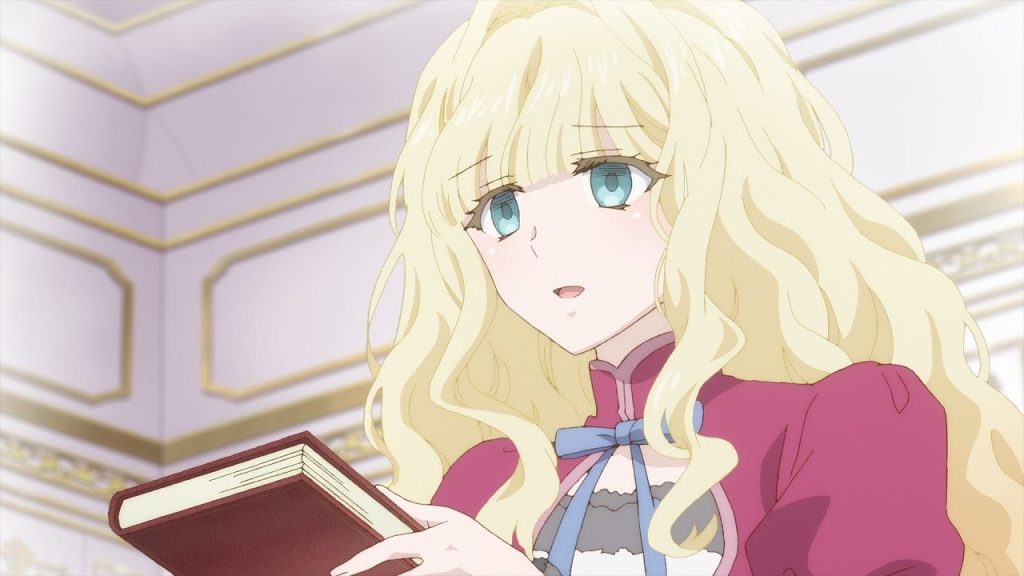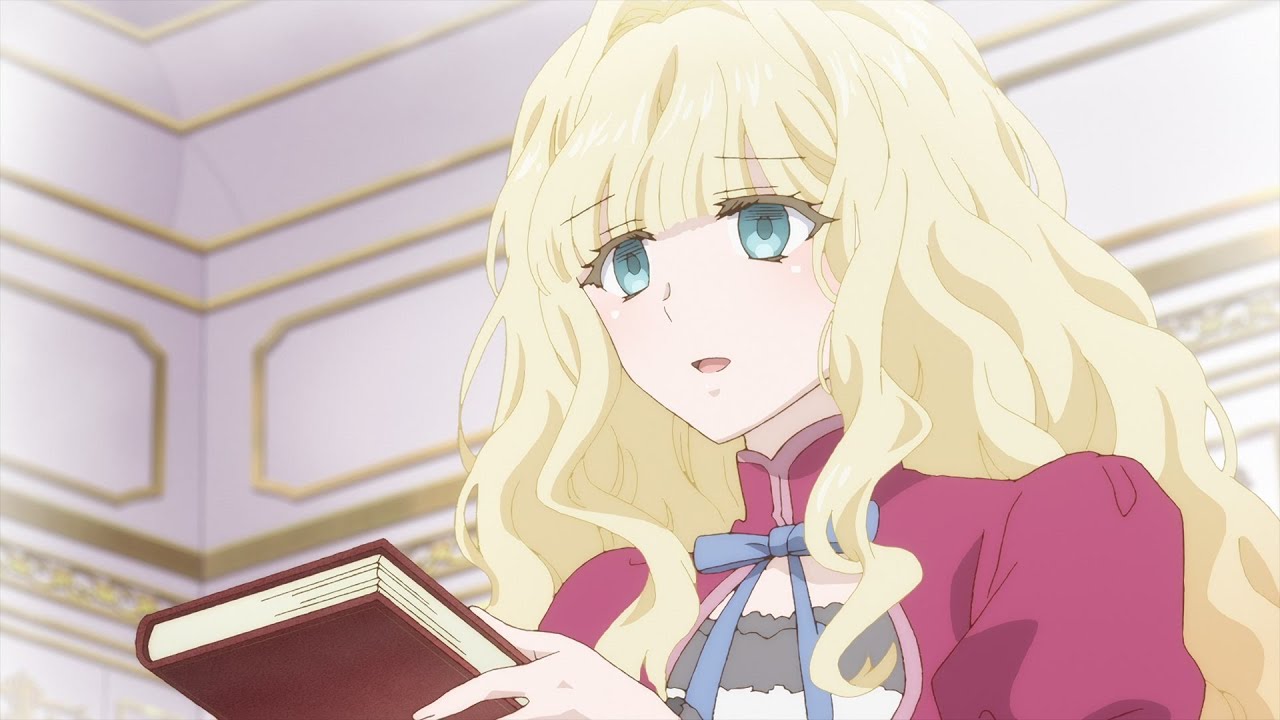 Is There Enough Source Material?
Season 1 ended with 12 episodes. It had to cram the first three volumes of the light novel for the entire run. However, it skipped many parts from volume 3. Hopefully, Season 2 will cover those. As of December 2022, the light novel has been collected into seven tankobon volumes. Thus, Season 2 will start with Volume 4. And the good news is that new volumes will keep coming as the LN is still ongoing. So yes, the makers have enough material for a new season. After Elianna and Christopher share a kiss in the finale, there is much to see now for the fans. Here is the next plot.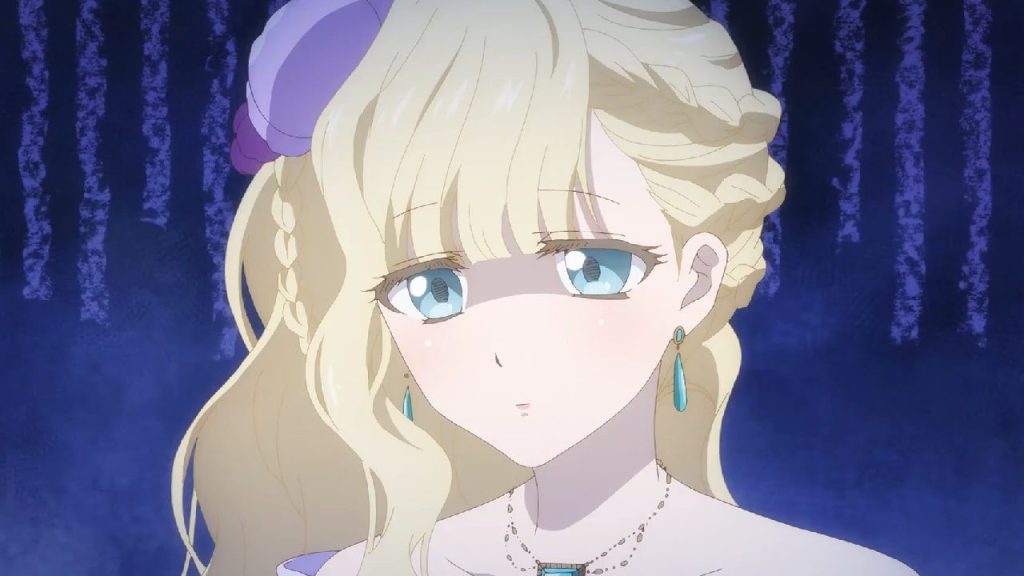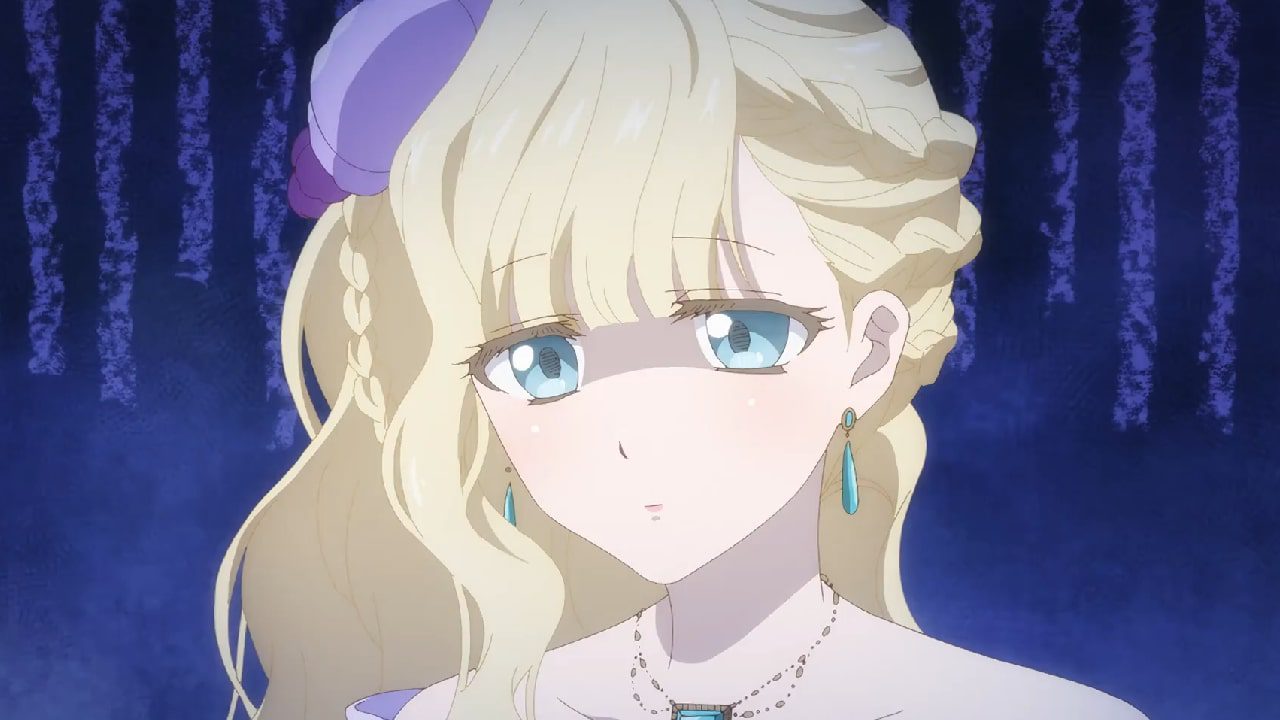 What Will Happen Next?
The name Bernstein has been synonymous with aristocratic and bookish since ancient times. It's no surprise that Elianna Bernstein, daughter of a baron in the Kingdom of Sauslind, shares the same traits. Yet she is not known as a nerd but as the Bibliophile Princess. Four years ago, Elianna struck a pact with Crown Prince Christopher. He would let her keep reading if she became his fiancée. She happily agreed to such an enticing offer, despite the heavy burdens that come with the role.
Elianna insists there is no romantic feeling at all in her engagement. But when Christopher begins to fling with another woman, Eliana feels more than just indifference to him. Now she must do all she can to catch his eye. The new season will see both start a new chapter in their life despite the uncertainty in their relationship. Bibliophile Princess Season 2 will gradually expose all the feelings they have caught for each other.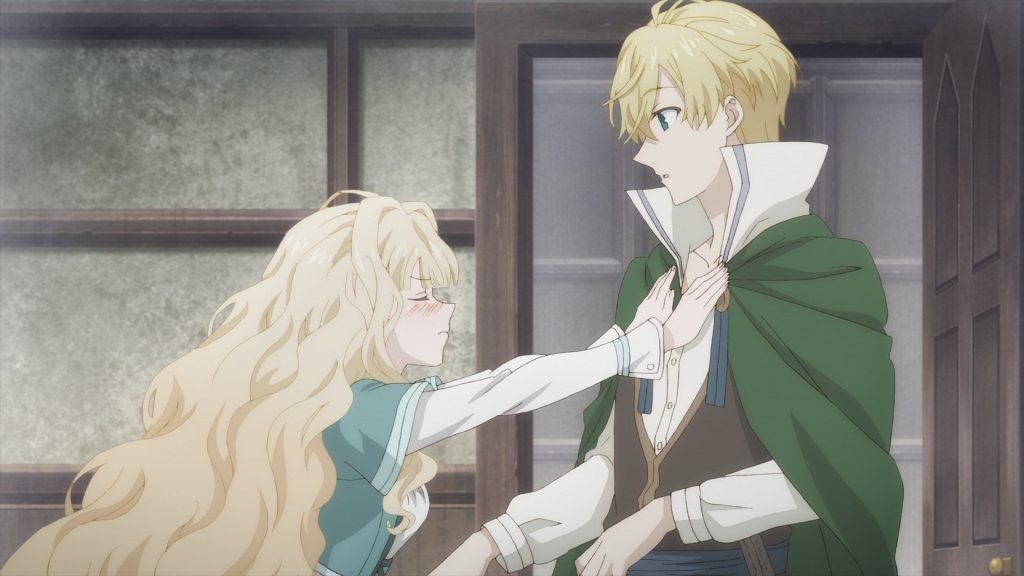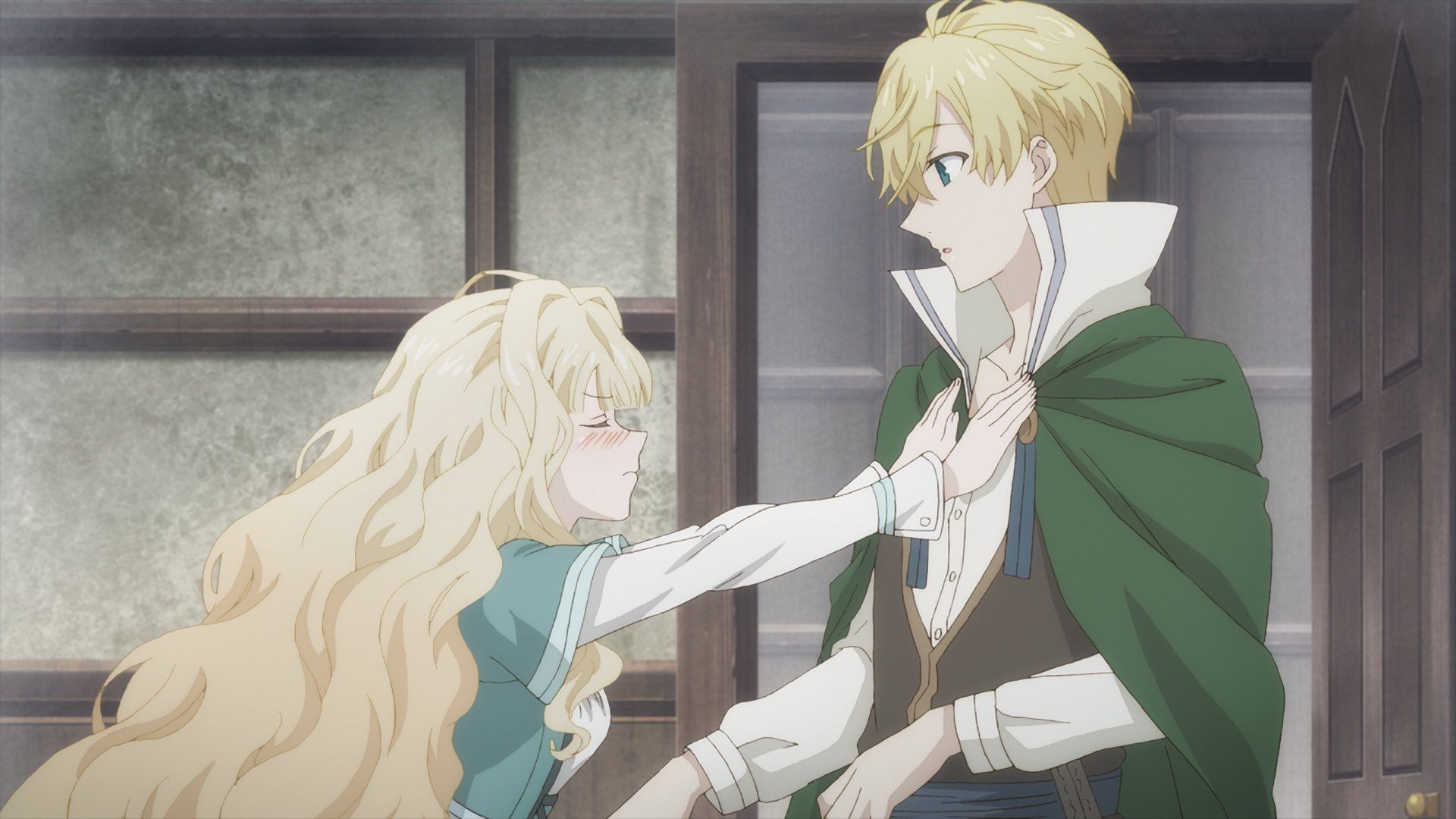 Bibliophile Princess Season 2: Release Details
Studio Madhouse will announce the new season after its current line-up of projects is done. As of now, the studio has a lot on its plate. Loving Yamada at Lv999, The Vampire Dies in No Time season 2, and Kin no Kuni Mizu no Kuni are all lined up for the 2023 release. Bibliophile Princess Season 2 will release sometime after 2023. The production will begin in 2024 if it renews. So, fans can expect season 2 to arrive in winter 2024. Stay tuned to The Anime Daily for more updates.