For fans of romance anime, a manga is getting an anime adaptation. It will be very interesting to see My Love Story With Yamada-kun At Lv999 Anime. Several details and announcements about the anime have already been dropped, and fans cannot contain their excitement. Fans on Instagram are already speculating about the anime. The website for the anime is also available for the fans to see. There have already been plenty of discussions about the manga and the staff. For further details, keep reading to know more.
Mashiro is the original writer of the series. He debuted the manga in 2018, and six volumes of the book have been published. The manga has also won the Grand Prize in the 6th Annual Tsutaya Comic Awards of 2022. It also has more than 1 million copies in circulation worldwide. Considering the manga's popularity, the anime is sure to be a hit. So, here is everything you need to know.
My Love Story With Yamada-kun At Lv999 Anime: Official Announcement
The announcement about the anime adaptation was initially made at The Aniplex Online Fest 20222. The official website for My Love Story With Yamada-kun At Lv999 Anime revealed the release date for the anime. A Christmas visual for the anime was also released to celebrate the release. Moreover, it has been announced that Inori Minase and Kouki Uchiyama will play the main characters, Akane and Yamada.
Members of the anime's staff include Morio Asaka as the director. Kunihiko Hamada will be designing the characters. Moreover, Yasuhiro Nagasaki from Kaguya-Sama Love is War will be working on the series scripts for the anime. Further details on other cast and staff members are expected to be announced soon. Be sure to keep your eyes out on this page for further updates on this anime.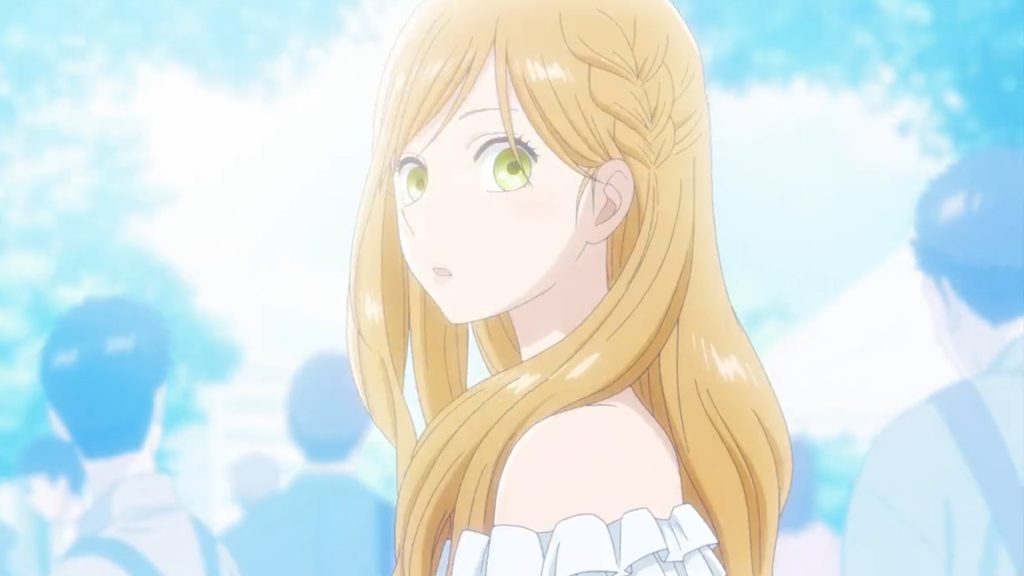 Plot Details!
According to Mangamo, which will be releasing the manga in English, the anime is about Akane, who recently broke up with her boyfriend. As she is about to quit the RPG game, she is playing, she ends up meeting Yamada. However, it seems that Yamada is a bit of a legend in real life. But his only interest is the game. As Akane's feelings grow, will Yamada be able to maintain his focus on the game? It will be a treat to see how the chemistry between the two increases. Will Yamada's only interest in life change from the game to Akane?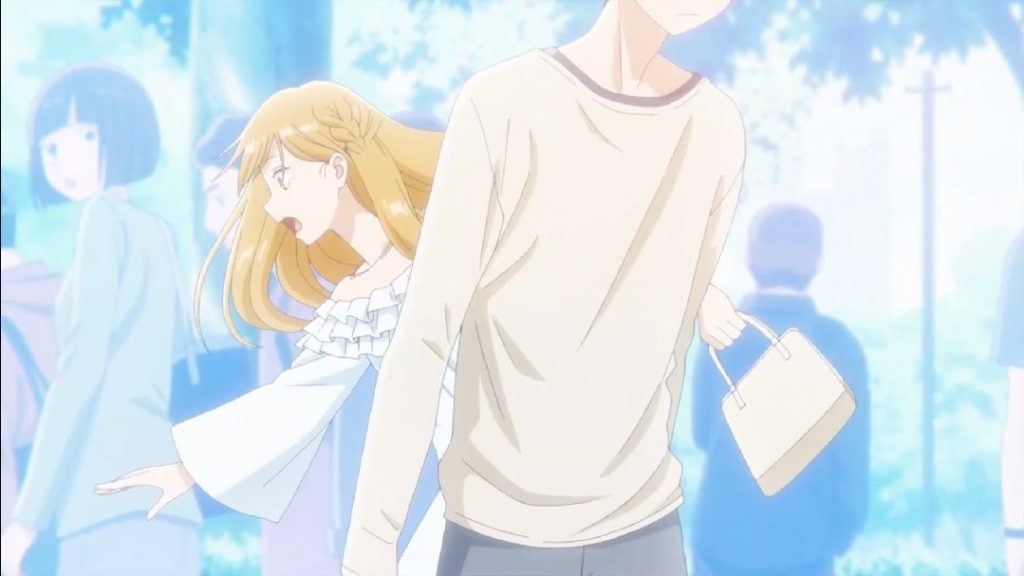 My Love Story With Yamada-kun at Lv999 Anime: Release Date
The anime is set to premiere in April 2023. Crunchyroll has the highest bet on sharing the anime on its platform. It will be exciting to see how the anime proceeds and if it sticks to the original manga plot. Are you looking forward to this anime? Stay tuned to The Anime Daily intel for more updates on manga and anime.