There is both a good and sad piece of news for Bleach Anime fans. The makers have announced Bleach TYBW Part 1 final episode date. It will be a special episode for the fans! Along with that, they have shared a new teaser on the internet. Thus, fans are looking forward to Bleach Thousand-Year Blood War Part 2. Without wasting any more time, here is all you need to know!
Bleach Thousand-Year Blood War is a Japanese anime that follows the final arc of Tite Kubo's Bleach Manga. The makers shared the trailer and visuals of the series at Jump Festa '22 on December 18, 2021. Currently, the series is running for four cours with few breaks in between.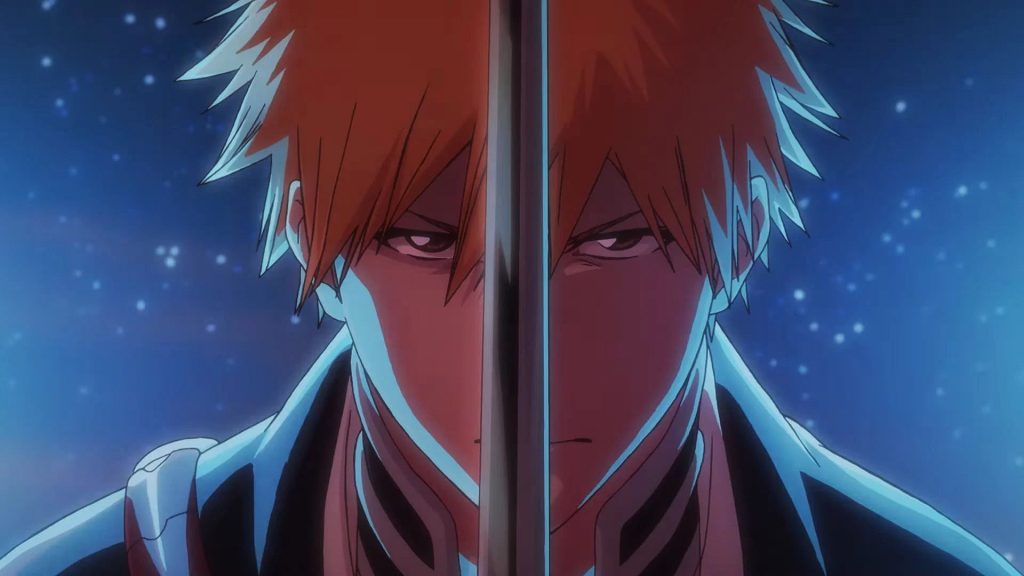 Bleach Thousand-Year Blood War Part 2: Official Announcement!
The first cour of Bleach TYBW will end soon. On December 26, the anime will air with a one-hour special episode to mark the finish of Part 1. The one-hour special will combine episodes 12 and 13 of Bleach Season 17. On December 12, Aniplex also shared a video that shows a montage of the first ten episodes.
Bleach Thousand-Year Blood War Part 2 will cover volumes 55 to 74 of the manga. Tomohisa Taguchi will replace Noriyuki Abe as the director at Studio Pierrot. Moreover, Masashi Kudo will return as the character designer. Further, Shiro Sagisu will compose the music.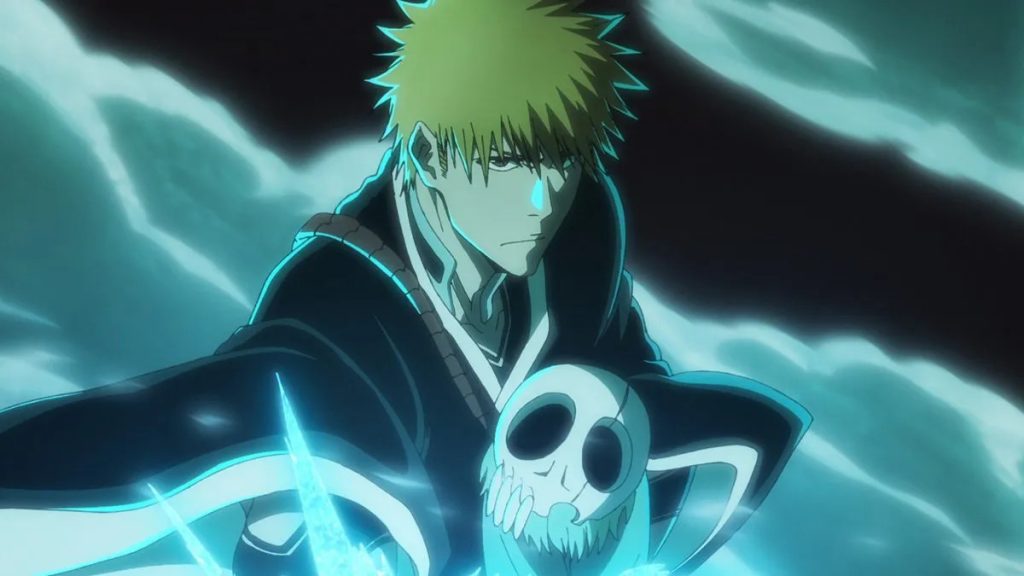 What Will Happen Next?
Ichigo goes to the royal palace to treat his wounds after the Soul Reapers are conquered by the enigmatic band of soldiers known as the Vandenreich. Now that's done, it's time for Ichigo to train himself! But will Ichigo be able to endure some rigorous training? Meanwhile, as the rain pours in Karakura town, Isshin will face off against a black hollow. As a result, he will need Ichigo as a backup.
The Quincies will soon return to destroy Seireitei. And Ichigo will do everything he can to protect the soul reapers. He will unlock his Quincy powers to deal with them. However, Yhwach will absorb the soul king and become omnipotent. The story will reveal that he is the son of Soul King, the god. How will Ichigo deter his plan of making a new empire? TYBW Part 2 will have all the answers!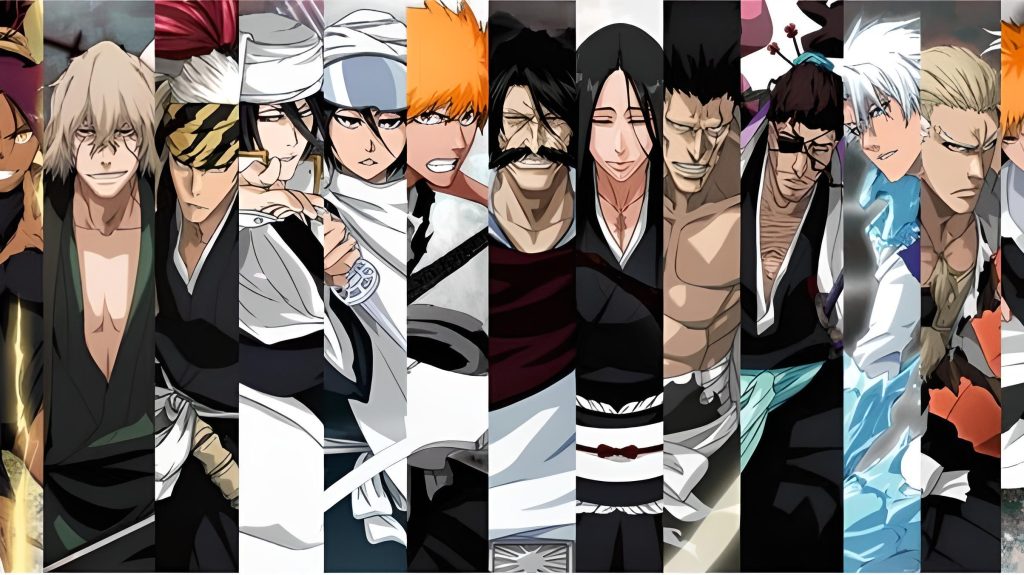 Bleach Thousand-Year Blood War Part 2: Release Date
TYBW part 1 will end on December 26, 2022, right after the Christmas special episode. Bleach Thousand-Year Blood War Part 2 will come back in spring next year. It will air in April 2023. Crunchyroll, Hulu, and Disney+ will stream part 2 of TYBW. Meanwhile, stay connected to The Anime Daily. Our team will update you with the latest information!