The game is on as the cour 2 of Blue Lock season 1 kicks off with the Second Selection arc. Get ready to meet the dream team of Rin Itoshi, Jyubei Aryu, and Aoshi Tokimitsu – the elite soccer players who will leave even the gifted players like Nagi and Bachira feeling like amateurs. But don't count Isagi out just yet, as he sets out to close the gap in skills. However, their team lost, and Isagi and Nagi are left scrambling to catch up while Bachira is snatched up by the winning team. But the real game is about to start only in Blue Lock Episode 14! Thus here is the release date and plot.
Next time in Blue Lock, will Isagi and Nagi be able to come up with new tricks to defeat their foes? One thing is sure – things are heating up. Who would you be backing in the new episode? Keep reading to find out more!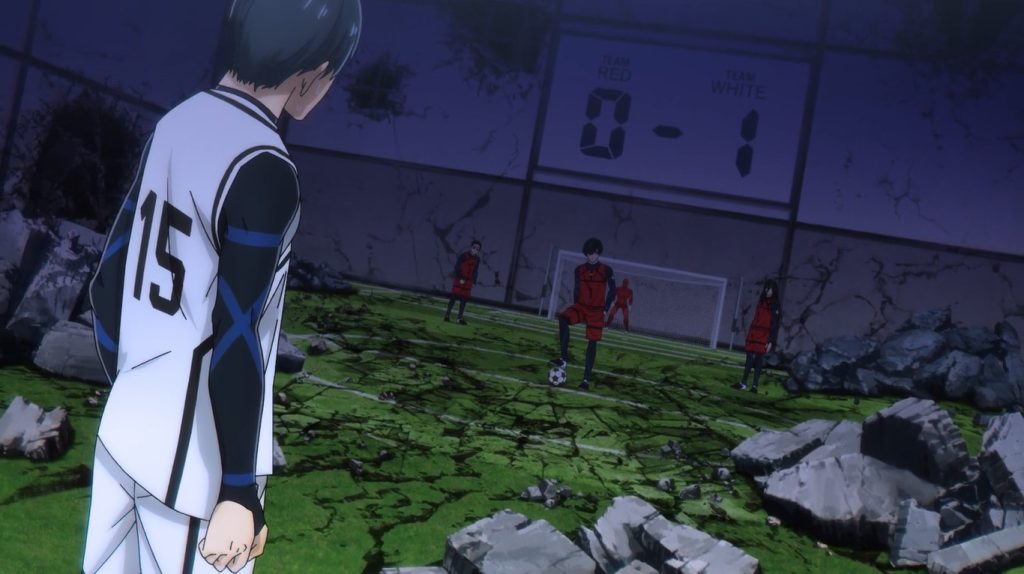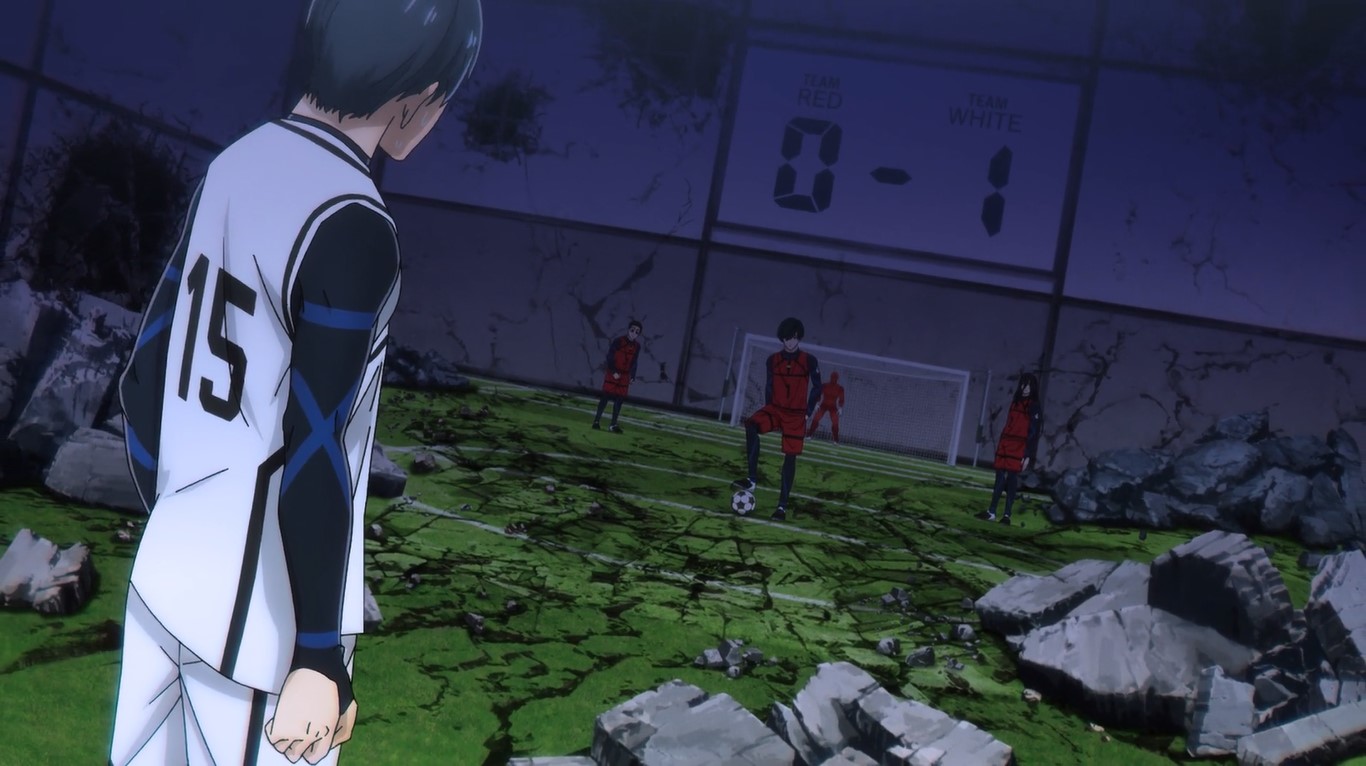 Blue Lock Episode 14: What Will Happen Next?
In Blue Lock episode 14, Isagi and Nagi are faced with a new challenge as they head back to the second stage of the Rivalry Battle without their trusty playmaker, Bachira. They had relied heavily on his skills and strategies in past matches. And now, they must devise new ways to attack and defeat their opponents. This will be a tough task, but they will have to put in extra effort if they hope to make it to the fourth stage, like Bachira.
On the other hand, Bachira will join the elite players of Blue Lock, Itoshi Rin, Aoshi Tokimitsu, and Jyubei Aryu in the fourth stage. This will be a huge accomplishment for him and a testament to his skills as a player. However, they will have to face even tougher opponents in this stage. And it will be interesting to see how they fare against the best players in Blue Lock Episode 14.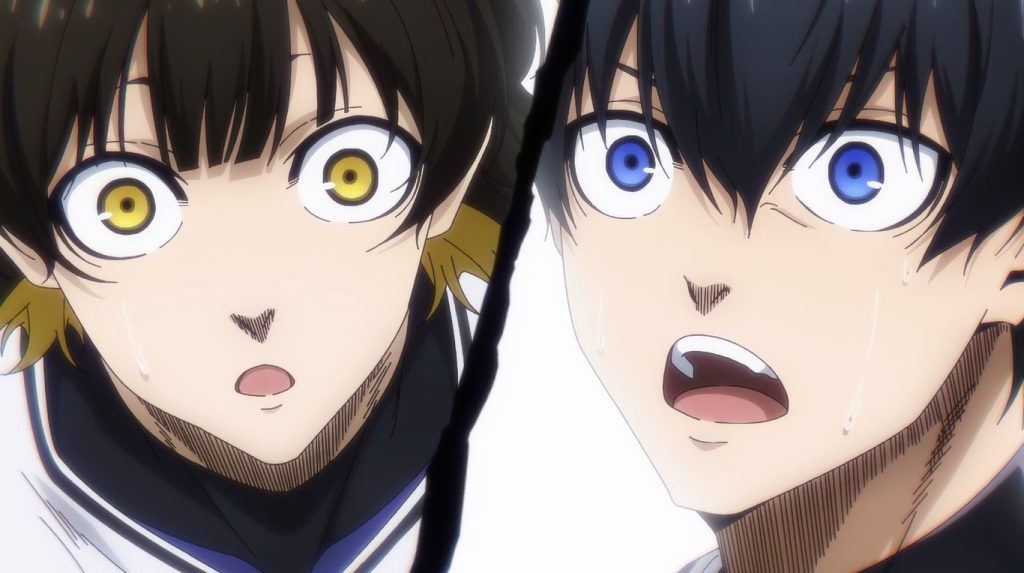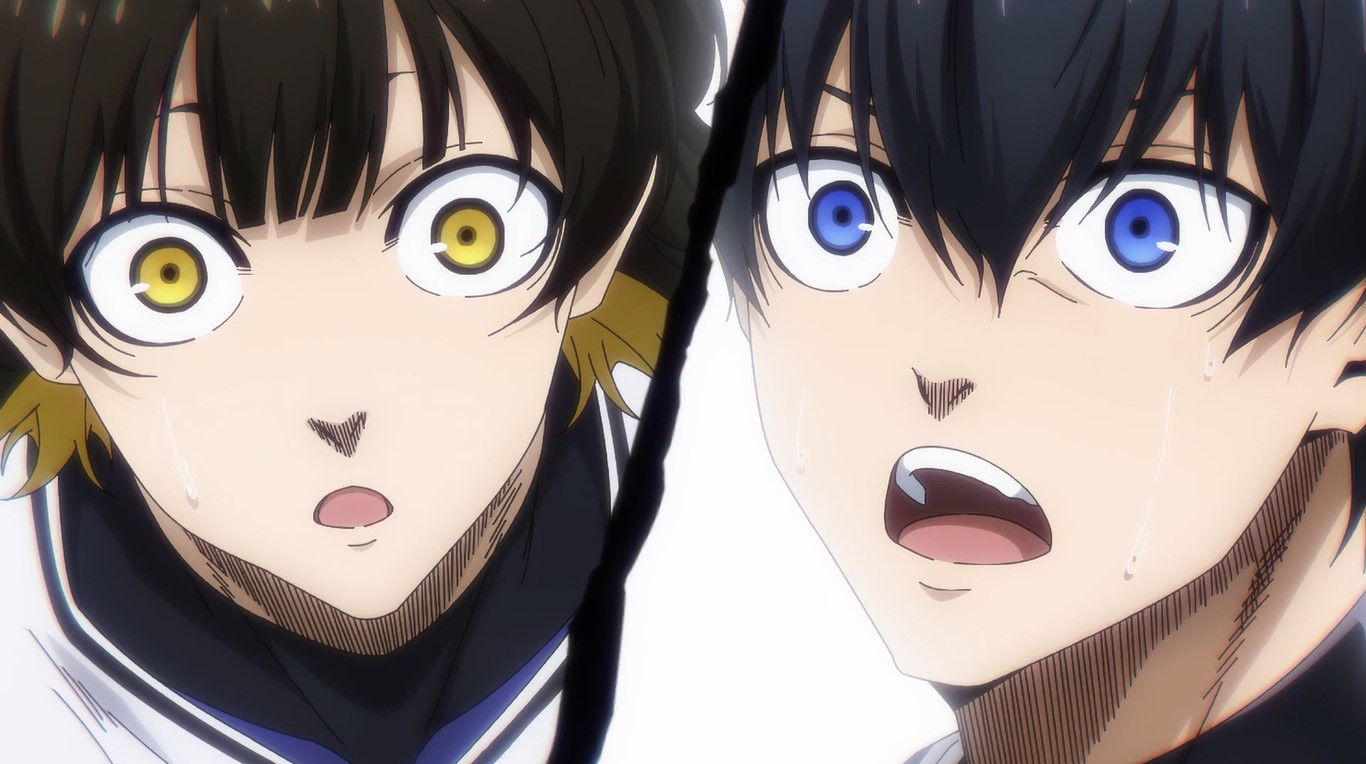 As the episode progresses, fans will see the struggles that Isagi and Nagi face as they try to come up with new tactics without Bachira. Since Isagi and Nagi are only the second team to reach the third stage of the Rivalry Battle, it may be some time until they play their second-stage encounter. But that gives them more time to prepare. Will they be able to make a comeback and join Bachira in the fourth stage? Or will they fall short? Tune in to Blue Lock episode 14 to find out!
A Quick Recap!
In Blue Lock Episode 13, titled "Top 3," tensions were high as Isagi's white team faced off against Itoshi's red team. The match began with a bang as Isagi's team scored a team-effort goal, with Bachira and Nagi leading the charge. However, the tide quickly turned as Itoshi, Aryu, and Tokimitsu each found the back of the net. They put the white team on the back foot. Desperate to catch up, the white team rallied together, working cohesively to score their second goal.
But their efforts were in vain as Itoshi's red team continued to dominate. They scored twice more goals to secure their victory. The aftermath of the match was brutal. Bachira was recruited to join the victorious red team, while Isagi and Nagi were demoted to a lower-level team. The fierce competition and high stakes of the match left both teams reeling. But for the red team, the taste of victory was sweet.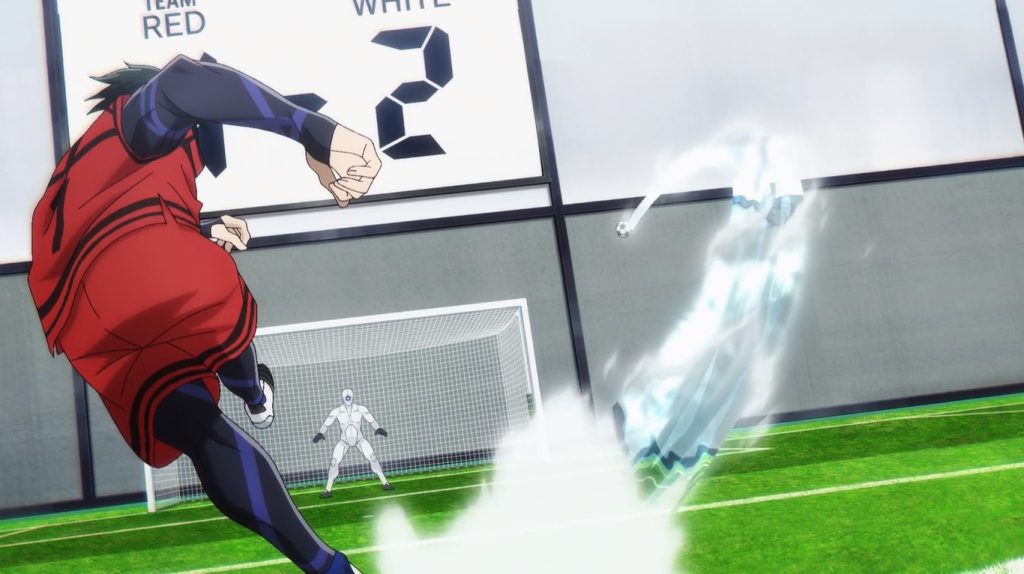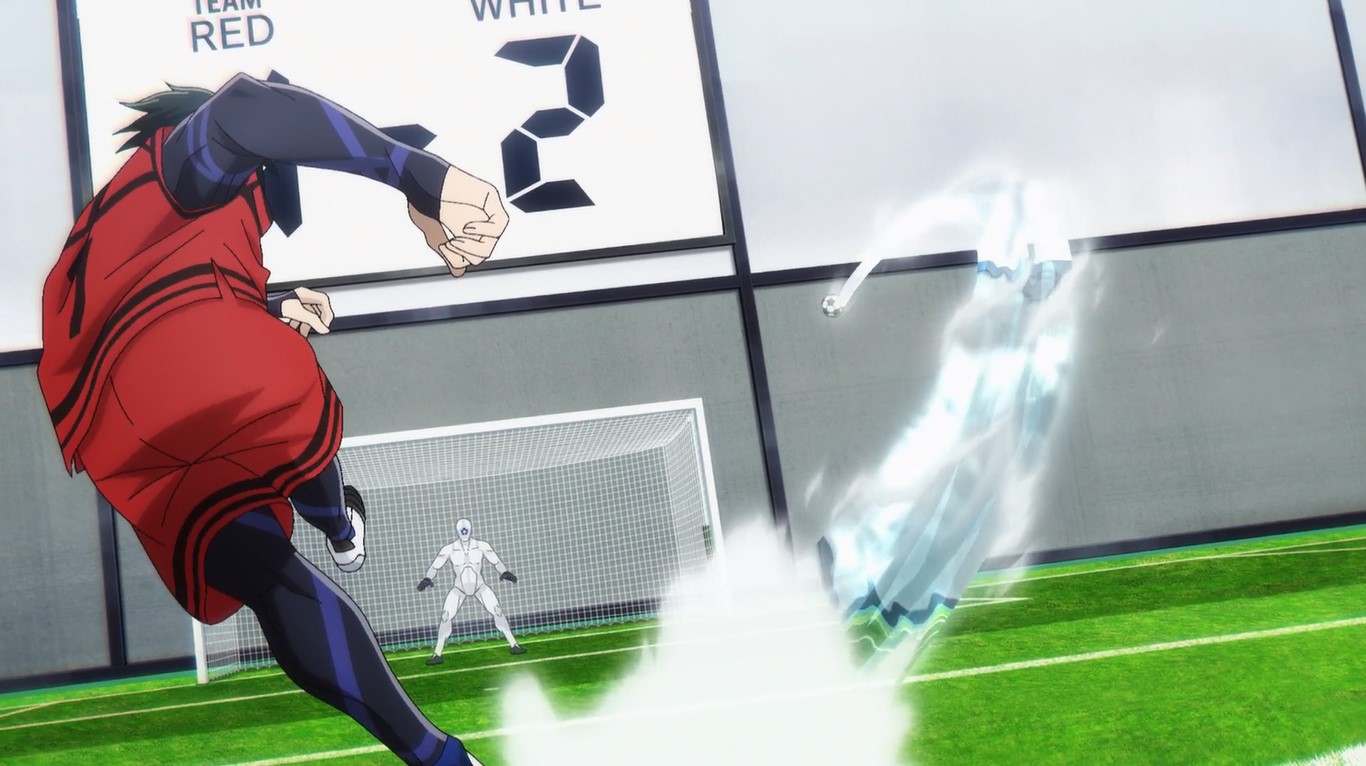 Blue Lock Episode 14: Release Date
Blue Lock Episode 14 is set to drop on Saturday, January 14, 2023, at 11:00 AM PST. For fans in Japan, you can catch it on TV Asahi. But for the rest of us international folks, we've got Crunchyroll. And, for Asian fans, you can catch it on Netflix. But only if you live in select regions like India, Hong Kong, and Thailand. It's going to be a real knockout! So, stay tuned to the Anime Daily for more updates, and don't forget to stock up on snacks, you're going to need it!