After the end of the Granolah Survivor arc, fans eagerly await Dragon Ball Super Chapter 88. It's been almost four months since fans last read the famous manga. But finally, after the quarterly break, the manga will return. In the previous chapter, fans saw a battle between Goku, Vegeta, and Frieza. It was breathtaking, and finally, Goku and Vegeta learned a crucial lesson. Now let's see how things will change.
The forthcoming storyline will focus on Goku and Vegeta's next generation. They have been away from the battlefield in the previous arc. So now fans will finally learn about their story arc and how things will move. It will also focus on another special character. Let's see who will be that person.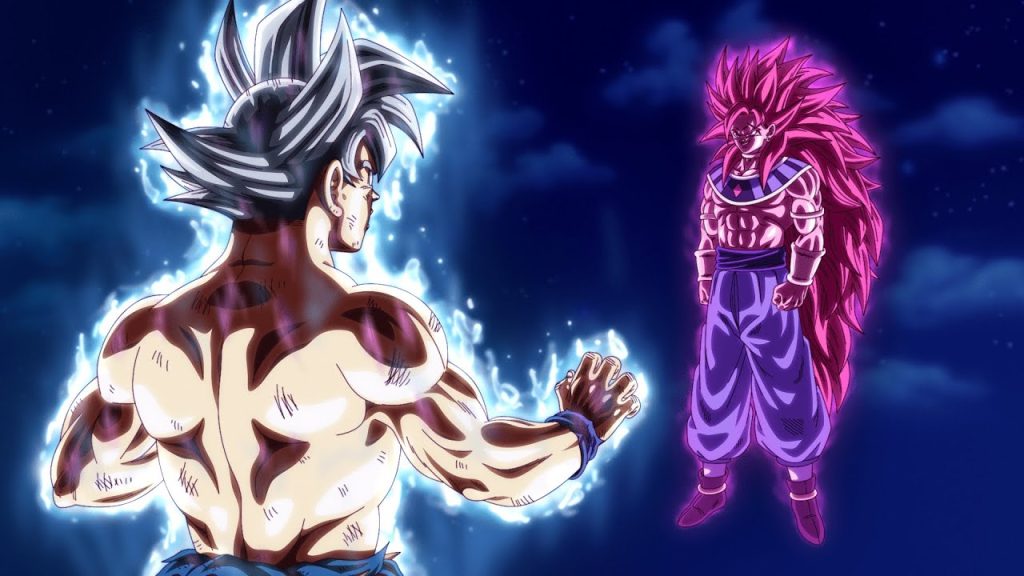 Dragon Ball Super Chapter 88: Official Announcement
Since fans got to read Chapter 87 of Dragon Ball Super back on August 19, 2022, they are curious to learn when the next chapter will return. This is because Akira Toriyama's Dragon Ball Super was on a quarterly break. The announcement was made by a Twitter handler who revealed that the upcoming chapter won't return until December. But rejoice fans, we have already stepped in December, hinting that the 88th chapter will soon come out. Further, Hype has recently revealed the official release date of Chapter 88. So keep reading.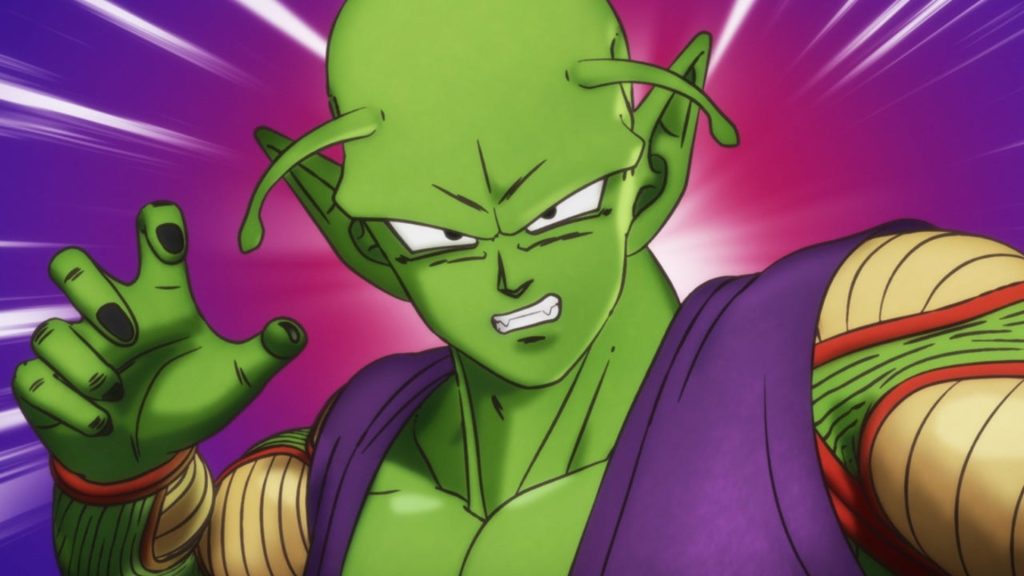 What Will Happen Next?
As per the poster, Dragon Ball Super Chapter 88 will focus on a new arc. The manga will spotlight Vegeta's ward, Trunks, and Goku's son Goten. Well, little is known about these two characters, as they were out of the manga so far. But fans will finally learn where they were over this period. Further, the information reveals that the arc will be the prequel to the Dragon Ball Super: Super Hero Movie. So it will cover everything before the massive fight against Gamma 1 and 2, the Red Ribbon Army, and Cell Max.
Apart from this, in the latest poster, both Trunks and Goten's outfits are changed, which is different from their usual outfit. Further, the text on it reads: "Could these two be superheroes?"' Besides, Gohan and Piccolo will play a key role in the manga. Son Goku and Trunks will destroy the Red Ribbon Army, and after their battle, they will start believing they are ultimate Androids- Gamma 1 and Gamma 2, attacking Gohan and Piccolo. So it will be time for the awakening of superheroes.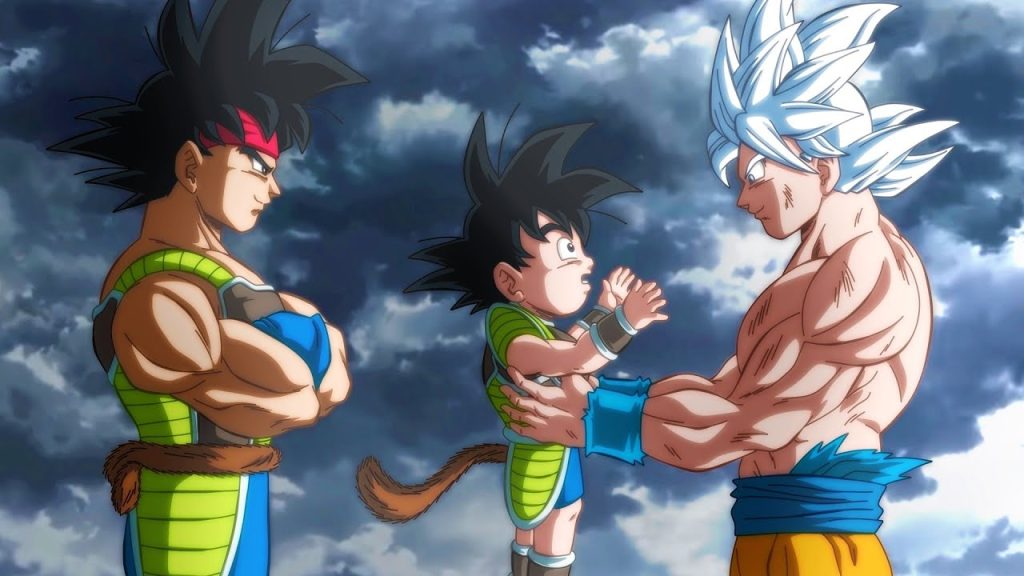 Dragon Ball Super Chapter 88: Release Date
Finally, the manga will return to action after being on a break. As per the official announcement, Dragon Ball Super Chapter 88 will return on December 20, 2022, at midnight JST. You can catch it on Shonen Jump, Viz Media, and MangaPlus. Stay tuned. The Anime Daily will keep you updated.