Soon, it seems, a new season of In/Spectre will be available online. Fans have been waiting patiently for two years to catch this amazing sequel. The first season of Brain's Base production concluded in March 2020. And ever since then, fans have been anticipating the second season. The anime's second season will soon return, and now we have our first glimpse at it. Key art for In/Spectre season 2, which will air sooner than you expect, has been published. Here's all you want to know.
The couple is surrounded by yokai and ghosts. Kotoko, the goddess of knowledge, investigates numerous accidents between yokai and humans. The official release dates for this yokai anime have been set, which is great news for fans waiting for them. Reruns of Season 2 were delayed "due to various circumstances," as fans may recall.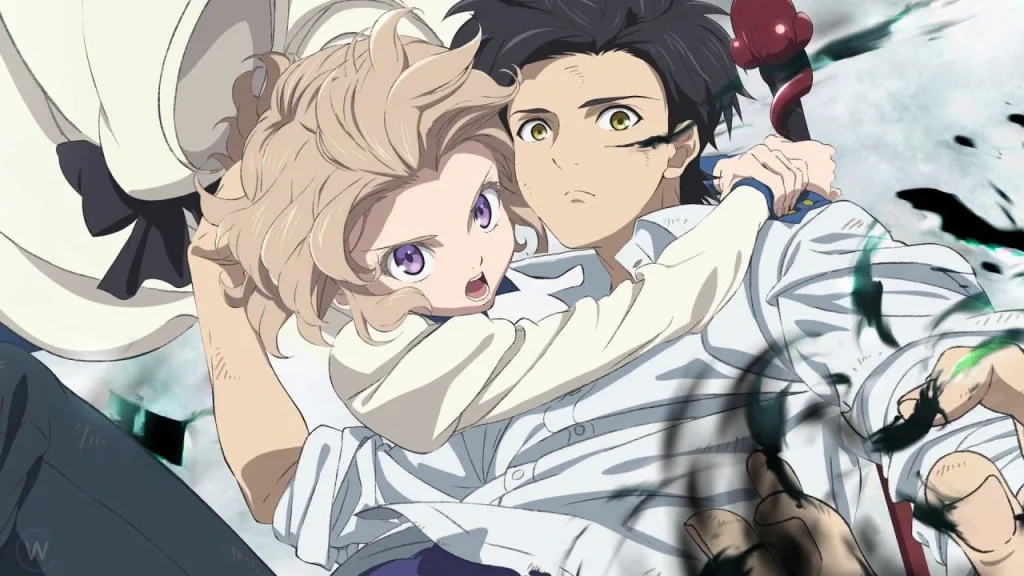 In/Spectre Season 2: Official Announcement
The In/Spectre marketing team unveiled their third promotional film on November 16, 2022. Details like these and everything else you need to know about Season 2 of In/Spectre is available there. There were new characters like Masayuki Muroi and Yuki-Onna, and there were scenes where Kuro and Kotoko talked to different yokai. Rikka Sakuragawa shows up. She is Kuro's cousin and a fellow survivor of the Yokai meat-eating incident.
This website puts a lot of emphasis on these people to promote Season 2 of In/Spectre. Kuro and Kotoko were dating towards the end of the first season. Their adorability shines through in their third PV. On November 6, 2020, and again on July 4, 2022, fans saw PV teasers that gave them a glimpse of the beginnings of the couple's blossoming romance. As a bonus, the website's most recent "situation graphic" showed Kuro and Kotoko walking quickly down the street as if they were on a date.
What Is The Plot?
In/Spectre is based on Kyo Shirodaira's 2011 Japanese novel. The plot focuses on the leads' romance and engagement with Japanese folklore yokai. Kuro Sakuragawa meets Kotoko Iwanaga after a breakup. Kotoko tells Kuro she fell in love, at first sight two years ago. However, According to Kotoko, she is a yokai-affiliated Goddess of Knowledge. Even though he is an oddity due to consuming two yokai, Kuro still questions her identity.
The yokai meat he ate made him immortal and a seer. After fighting a bull Ayakashi in the library, both prove their identities. The unusual duo helps each other solve yokai cases while exploring their romance. The supernatural thriller-romance In/Spectre In/Spectre successfully combines two opposed genres. Therefore, novels, manga, and anime are popular. The second season has even more exciting yokai-related events. In previews, the stakes are much higher. All three PVs highlighted different aspects of the romance between Kuro and Kotoko.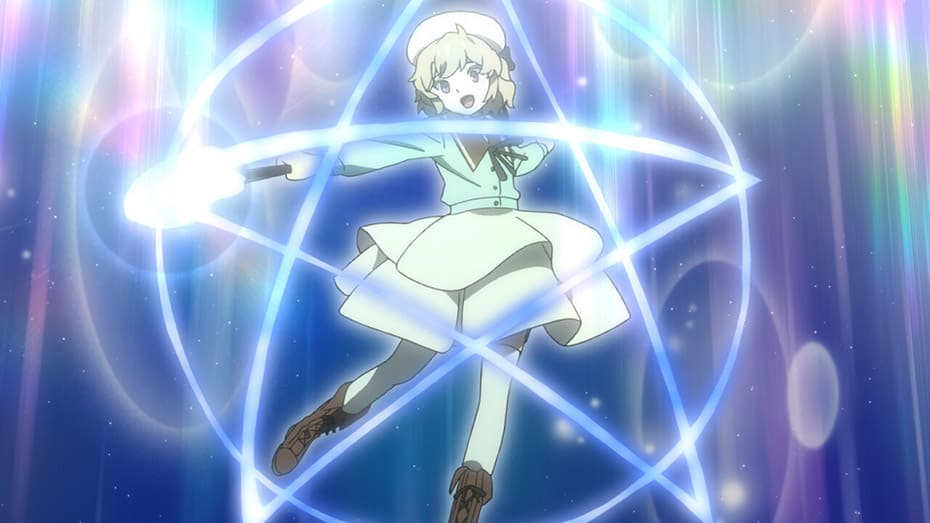 In/Spectre Season 2: Release Date
Kodansha renewed In/Spectre for a second season on November 26, 2020. More than a year later, on March 4, 2022, the official anime website announced a new cast and an October 2022 launch.
A short note on the website said that the second season wouldn't air until January 2023 because of things that were out of their control. But in the following months, more graphics and two PVs were released to make fans happy. The last one confirmed that the first episode would air on January 8, 2023. Stay tuned for more updates!