A lot of anime series will be released left and right in the year 2023. But how many anime involve villainess and a love story with one? I'm In Love with the Villainess Anime is coming very soon with Rei Ohashi, who reincarnates as her favorite otome game's protagonist. Seeing a headstrong character like a villainess melt from being teased will be interesting! So, without taking much of your time, here is everything that you need to know.
Inori is the original writer of the series. It was initially published on the Shosetsuka ni Naro website. AONOSHIMO also launched a manga adaptation of the novel in June 2020. The illustrator for the book is Hanagata. Inori also released a spinoff story in May 2021 before it ended in October 2021. The novel spinoff of this series is also releasing soon.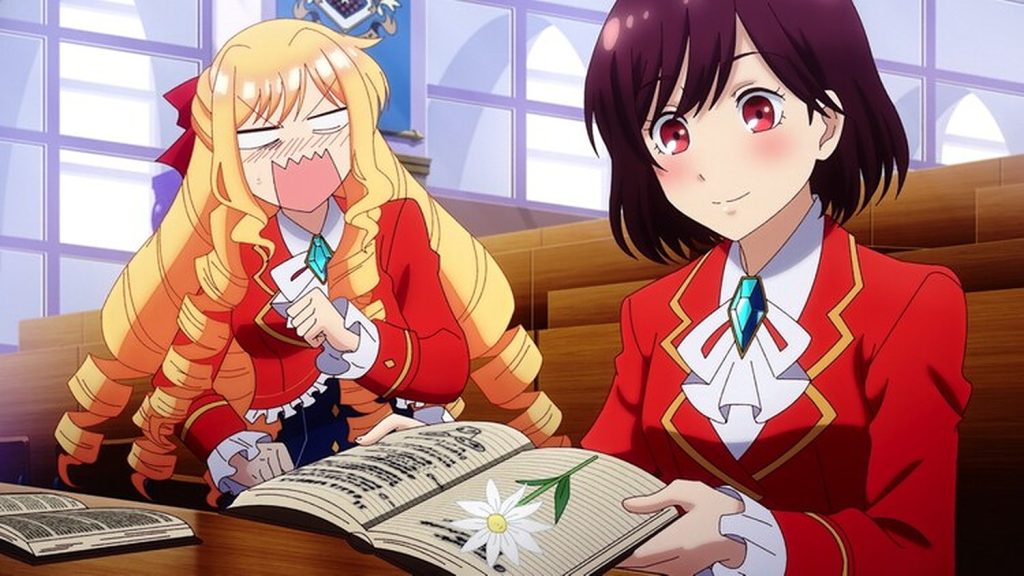 I'm In Love With The Villainess Anime: Official Announcement
An announcement by GL Bunko Studio on Tuesday stated that Inori's novel series would be getting an anime adaptation. A teaser visual and trailer reveal were also released, previewing some of the main cast and staff. The novel spinoff for the series is called "I'm in Love with the Villainess Spin-Off: She's So Cheeky For A Commoner." Hideaki Oba will be directing the anime series at Platinum Vision.
Ayumu Hisao will be working on the series composition along with Youko Satou, who is working on the character designs. Noriyuki Asakura will also be part of the staff responsible for the music. Moreover, Usagi to Uma will also be working on the music for the anime. Hajime Takakuwa will be serving as the sound director. So far, the main cast involves Yu Serizawa as Rae Taylor and Karin Nanami as Claire Francois. Other cast members are still being awaited.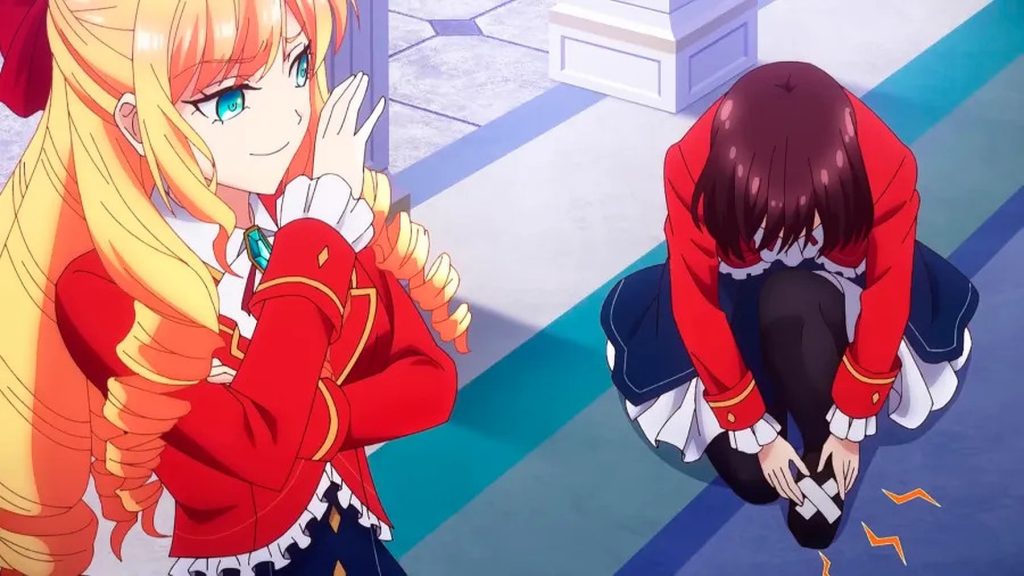 Plot Details!
Seven Seas Entertainment is publishing the novel series in English. According to Seven Seas, the anime focuses on Ohashi Rei, who suddenly wakes up in the body of her favorite otome game protagonist, Revolution. Thankfully for her, the first person who greets her is her favorite character, Claire Francois. However, Claire happens to be the antagonist of the game.
Now, Rei feels tempted to romance Claire instead of the game's main leads. But how will the antagonist villainess of the game react to this romance? Will Rei be able to have the romance she desires? Will this romance change the story and plot of the game?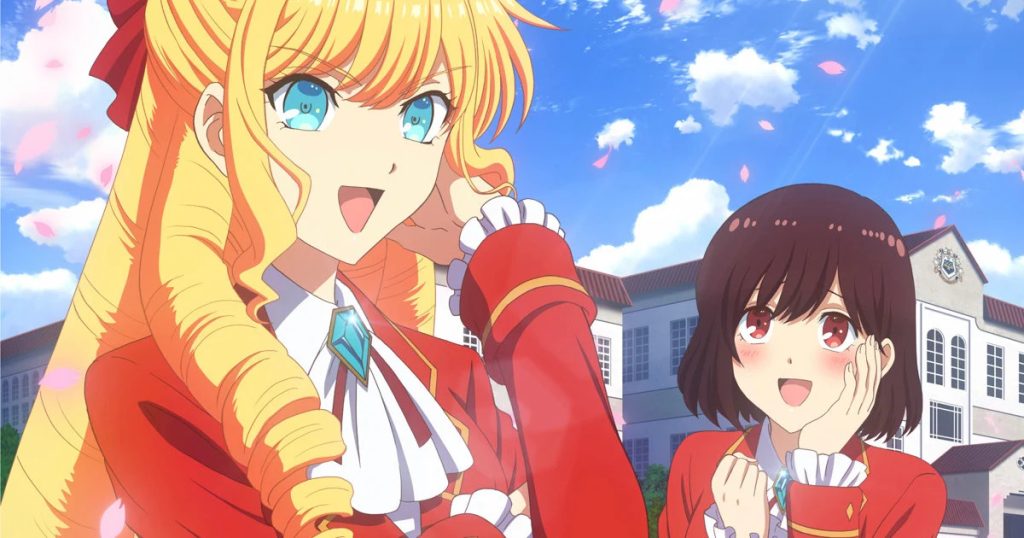 I'm In Love With The Villainess Anime: Release Date
So far, it has been announced that the anime will premiere in 2023. However, no specific release date has yet been announced. It is also one of the only yuri isekai that is releasing in the year 2023. We will be sure to update this section as soon as there is any more details. For further updates and announcements, keep reading The Anime Daily for more.