Fans are thrilled with the new addition of characters to the show and look forward to seeing how the story progresses with the introduction of these characters. The eleventh episode saw Shinichi spending time with his new sibling despite having difficulty accepting that he has a sibling now. Uzaki Chan Wants to Hang Out Episode 12 will see how Shinichi and Hana spend Christmas together. It will be interesting to see how their relationship progresses and how the Christmas festival might bring them closer. So, keep reading to find out more spoilers about the next episode.
A bonding session was also seen between Shinichi and his father as they sparred with each other. The duo might grow closer despite how distant they might have grown from each other. Shinichi might be the focus of the next episode.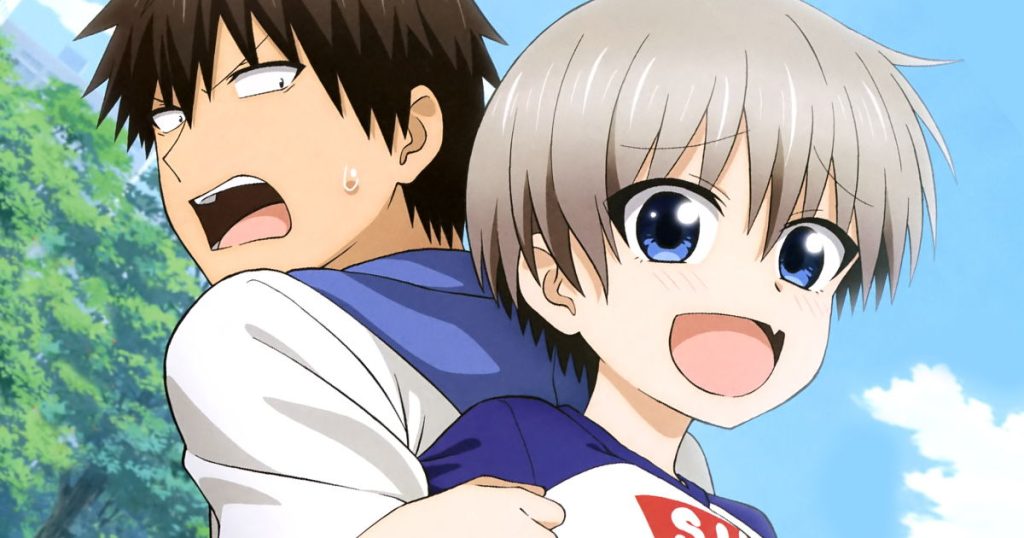 Uzaki Chan Wants to Hang Out Episode 12: What Will Happen Next?
Episode 12 of Uzaki Chan Wants to Hang Out will be titled "I Also Want to Play on Christmas Eve!" Shinichi was previously arguing with his father that Hana was not his girlfriend. However, things may finally change after all the time spent with each other and seeing how Hana may be spending Christmas at Shinichi's place. The festive season of love and giving might finally bring the duo together to confess their feelings for each other.
Moreover, seeing as how Shinichi was discussing his relationship dilemma at the gym, it seems he feels confused about his relationship with Hana. The next episode might see Shinichi finally acknowledging his feelings for Hana and resolving his dilemma. Also, seeing how Shinichi decides to thank Hana for all the times she has taken care of her. Episode 12 might see Hana feeling grateful that Shinichi notices her efforts. It will be interesting to see how the duo resolves their differences before Christmas day.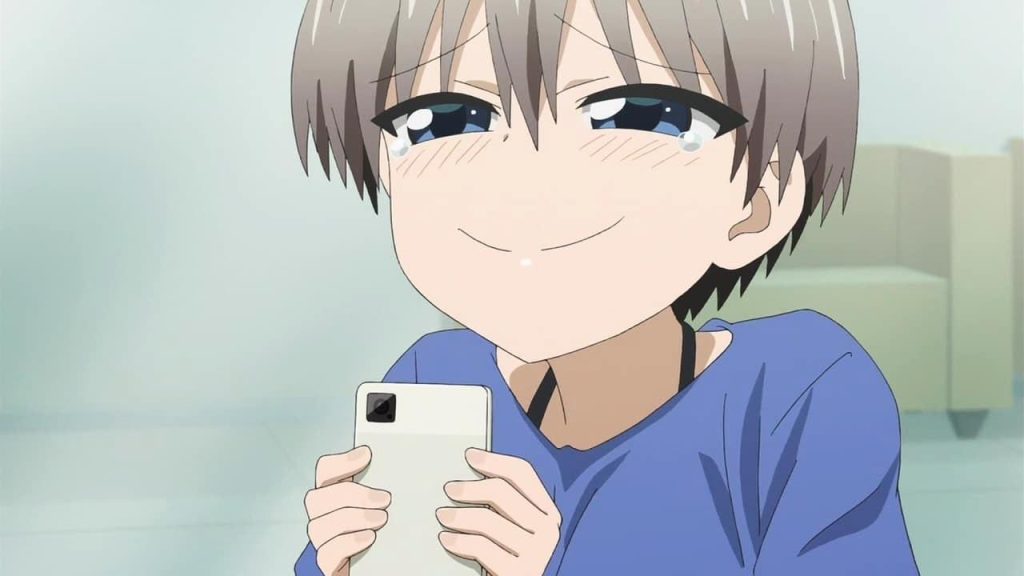 Previous Episode Recap!
The previous episode of Uzaki Chan Wants to Hang Out Episode 11 was titled "I Kind of Want to Do Things Already!" The episode saw Shinichi bonding with his younger sister and sparring with his father. The sparring between the father-son duo led to some talks before being interrupted by his new mother. At the same time, Hana was seen drinking with Sasaki and Ami. They talked about Shinichi and their past with each other as her senpai. Hana is later dropped off at home by Ami. Shinichi also returns to work the next day.
Shinichi was also feeling conflicted about his relationship with Hana. His dilemma resulted in him reaching out to Asai, Sasaki, and Fujio. He decided to thank Hana and appreciate her efforts. Later, Hana and Shinichi bump into each other. Hana tells him that she has decided to cancel her Christmas Eve plans to spend time with Shinichi. However, Shinichi decides to refute her and bans her from entering his room as Hana spends too much time there.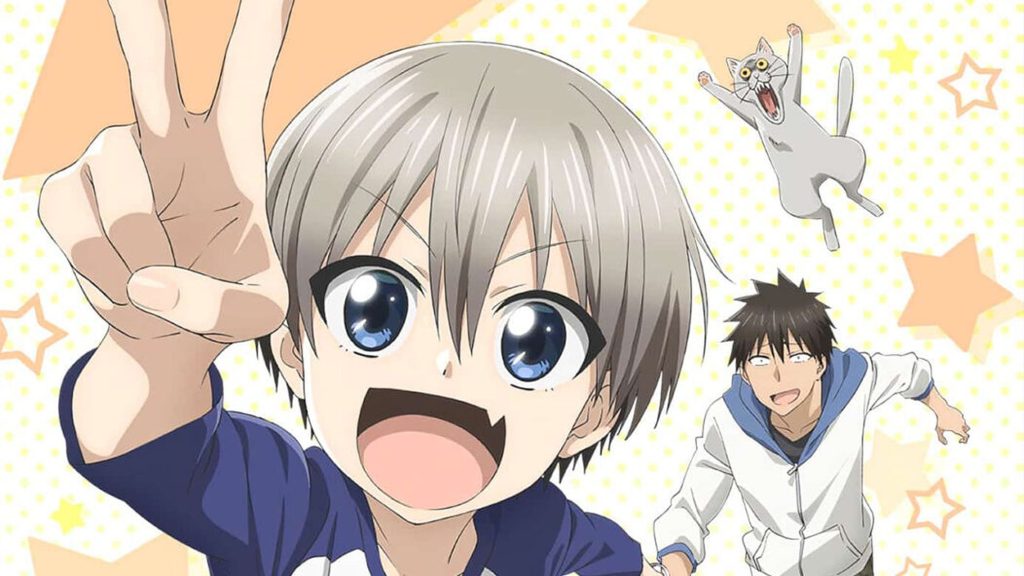 Uzaki Chan Wants to Hang Out Episode 12: Release Date
Episode 12 of Uzaki Chan Wants to Hang Out will be released on December 17, 2022. Be sure to join the show celebrating Christmas Eve in advance! Until then, keep reading The Anime Daily for more.