Advertisement

The romance anime has found a spree of success in all its projects. However, there was one thing that the makers kept delaying. While the 4-year-old franchise continued releasing three installments in addition to OVA and two feature films, Kaguya Sama Love Is War Manga never made it to the digital field. But fans need not wait any longer as the dream has finally come true. The popular anime is now available online, thanks to Shonen Jump. So, where can fans read it? Here is everything you need to know.
Kaguya Sama Love Is War is a slice of lice series written by Aka Akasaka. The manga began its serialization on March 24, 2016, and is currently ongoing. There are speculations that the manga might be heading towards its final arc. It has had 25 volumes up till now. On the other hand, the anime came out on April 11, 2020. It is produced under A-1 Pictures.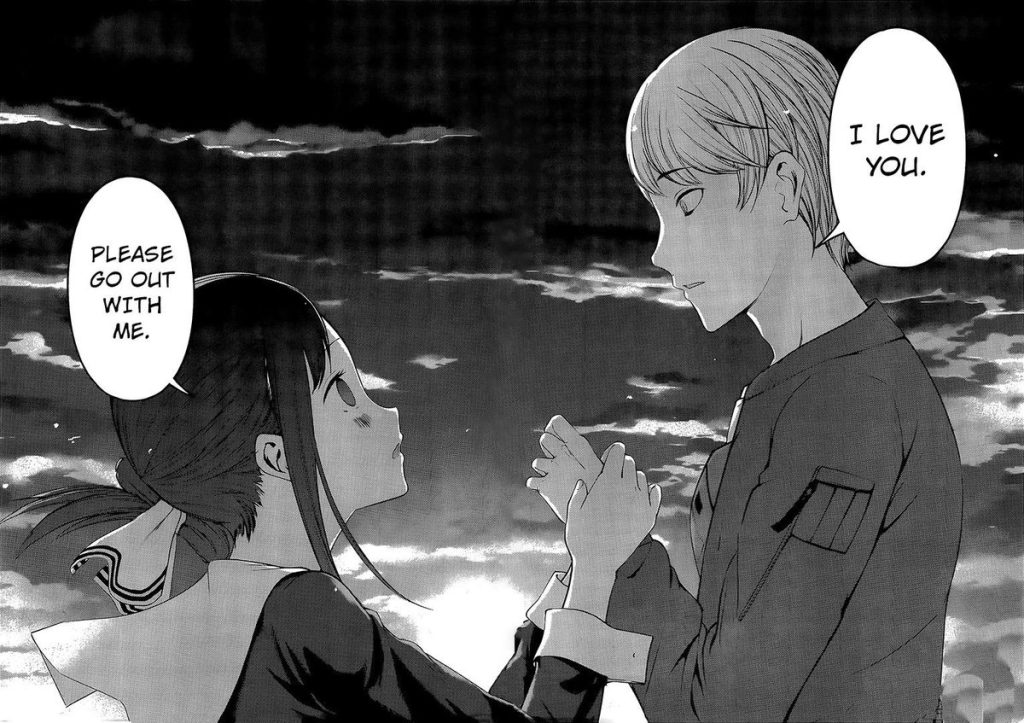 Kaguya Sama Love Is War Manga Available On Viz Media!
The exciting news reached the fans through the official Twitter account of Shonen Jump on May 11, 2022. The anime is airing its third season and has completely taken over the internet at the moment. Thus, the news of Kaguya Sama Love Is War Manga going digital was very well received among the fans. The text has 221 chapters. But the author has not finished the series.
Thus, the next editions will release very soon. Viz Media is now offering the entire series, with the first three chapters free to read. Fans can read further after buying a subscription. So, anime watchers waiting to get their hands on their favorite psychological series can hop on the ride with Kaguya and Miyuki's unique romance story.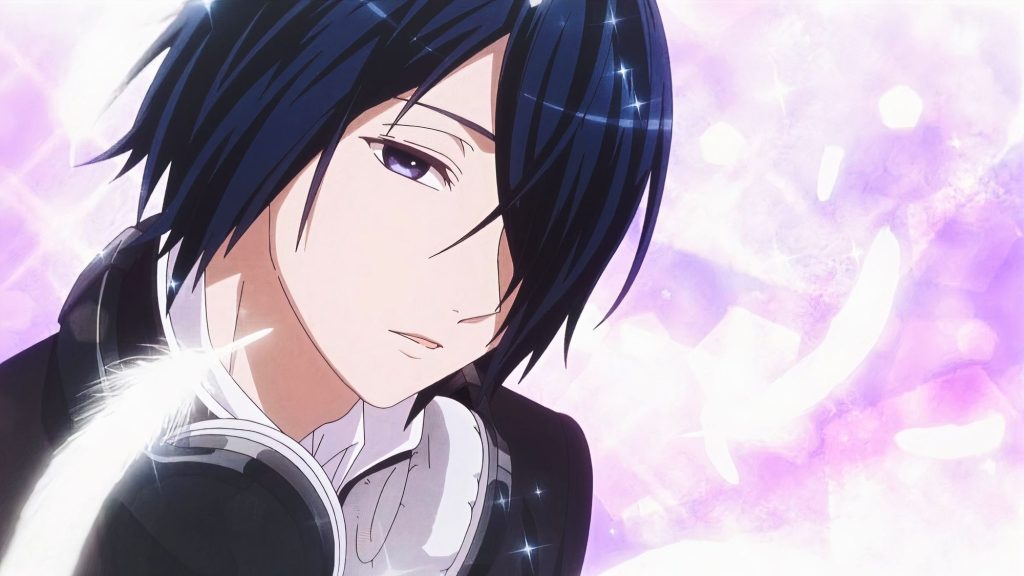 What Is Going On In The Anime?
Kaguya Sama Love Is War anime is releasing brand new episodes every week. The show has released five episodes till now, with the sixth release on its way. There is a musical event around the corner, and Chika needs extra helping hands. The event will be huge, with every student council trying to deliver their best. However, Chika could be seen as a little more excited than everyone else. On the other hand, the relationship between Kaguya and Miyuki will take center stage very soon.
Moreover, students are trying to find who Miyuki loves the most as well. The series also has other romances on going. Ishigami has set his eyes on Tsubame. Plus, Ai Hayasaki could spill something personal to Kaguya in the next release of this season. Thus, fans will surely receive another fun episode upcoming this week.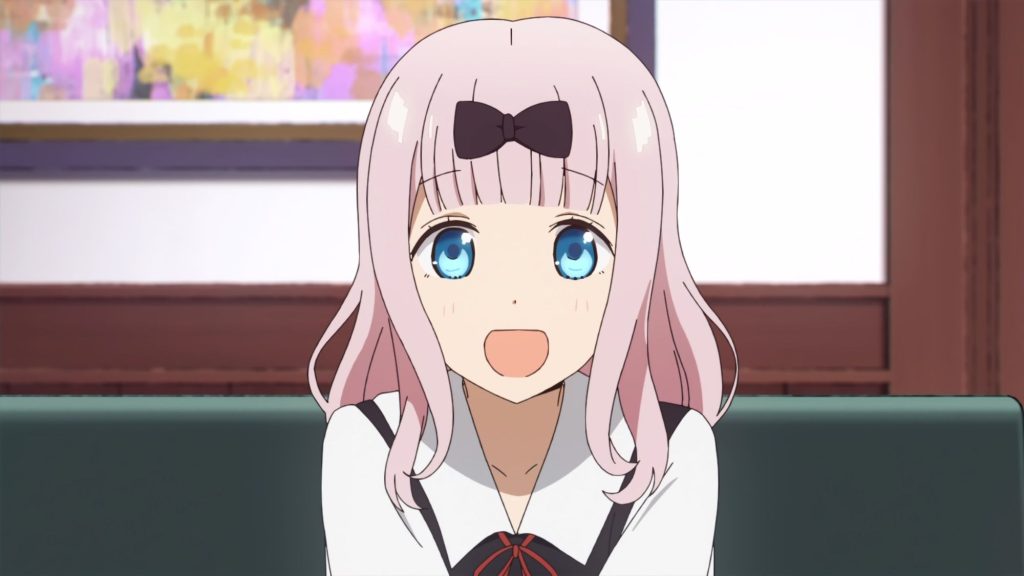 Kaguya Sama Love Is War Episode 6: Release Date
So, Kaguya Sama Love Is War Episode 6 will be released on May 13, 2022. The series is available on Crunchyroll and Netflix. Plus, Kaguya Sama Love Is War Manga is now up for reading on Viz Media. Thus, for more updates on the series, keep an eye on our page.
Advertisement