Advertisement

It has been three years since the completion of Last Hope's first season. Now, its fans are waiting for an update on Last Hope Season 2. It was an original story that performed averagely. However, the show still developed a loyal fan-following, and now they're getting desperate to see more episodes of it. So, when will the sequel of Last Hope hit the screens? Here are all the latest details.
Last Hope, also known as Juushinki Pandora in Japanese, is a Japanese-Chinese mecha anime TV series. It is an original project which Shoji Kawamori created. Studio Satelight animated its debut installment. Its premiere episode hit the screens on March 29, 2018. Moreover, the anime ran for a total of 26 episodes before ending on September 20 of the same year.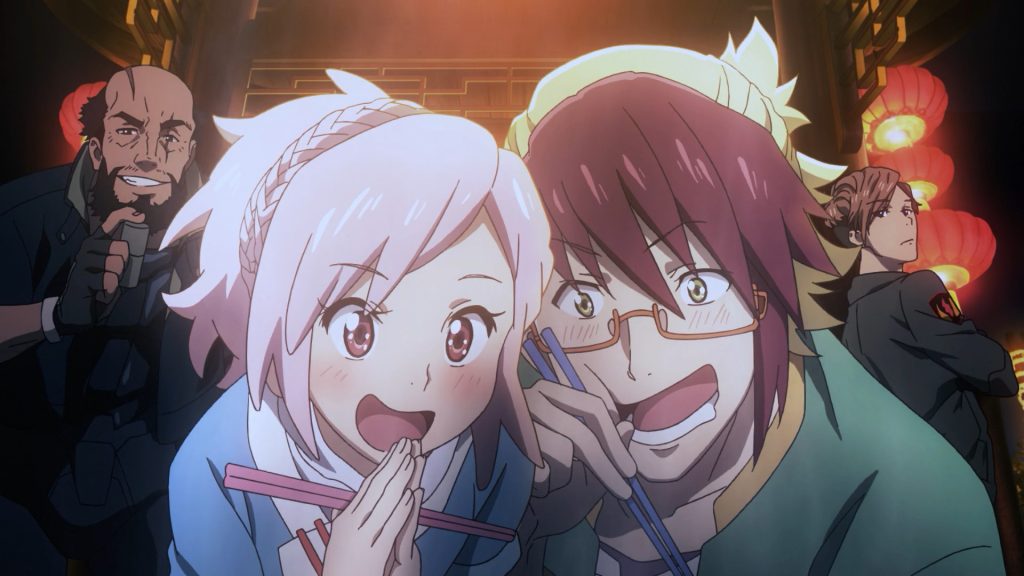 Last Hope Season 2: Renewal Details
The first season of Juushinki Pandora got a mixed response from everyone. It met with an average critical reception, and the viewers also gave mixed reviews to it. These reviews affected its ratings. At the time of writing, it has an average score of 6.32 on MyAnimeList. The popularity of this show is not very high too. Only 34K members are present in its MAL group. The performance of the show wasn't really well on the commercial side as well. So, at present, nothing seems to be in favor of Last Hope Season 2.
A prequel manga series that began its serialization in March 2018 is still running. Hence, there is a slight possibility that the makers will renew this show for the second season just to promote the manga series. Besides that, it will only happen if the popularity of the anime increases suddenly. Therefore, now it seems like there is no hope left for the second season of Last Hope.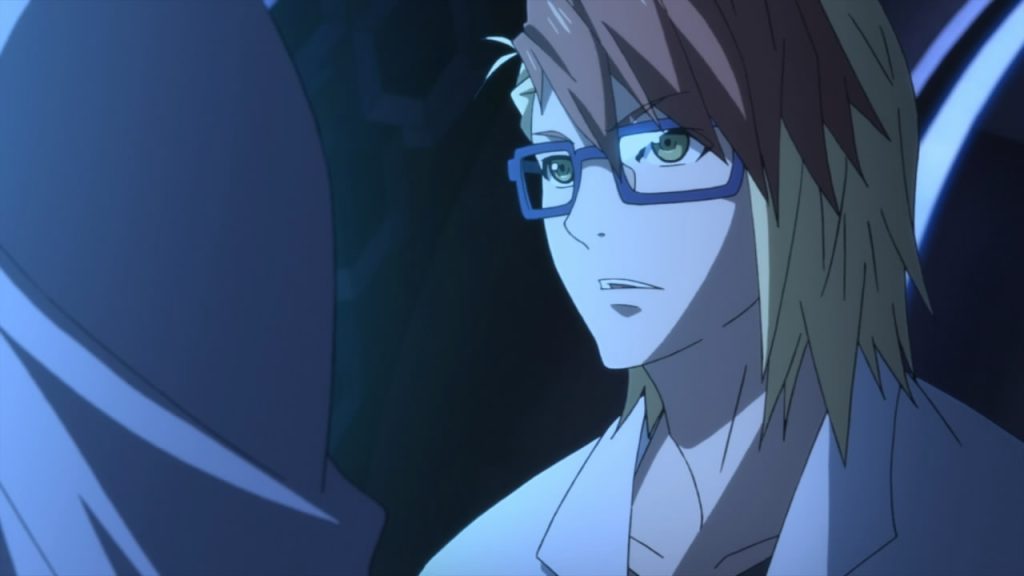 Juushinki Pandora: Plot Details
The story of Last Hope is set in the year 2038. It began seven years after the crisis in which a quantum reactor exploded. It caused a chain reaction that resulted in the destruction of the civilization. With this event, a rapid evolutionary process also began that transformed most animals into biochemical organisms. However, these creatures soon became a threat to humans. As a result, Neo-Xianglong developed MOEV mecha in order to eliminate all the BRAIs.
A scientist named Leon Lau, who was responsible for the previous crisis, provided a stable reactor this time that helped MOEV to fight BRAI. The interesting thing BRAI is also using the same device in order to enhance his powers. A mysterious Sieg created it for them. As a result, a fight for the survival of humanity began with MOEV as their last hope.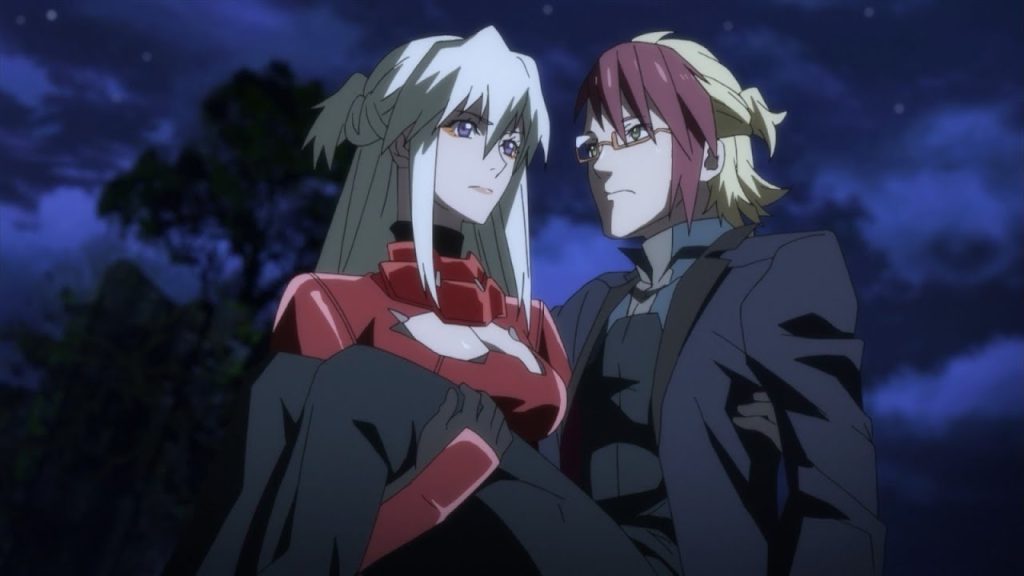 Last Hope Season 2: Release Date
As we mentioned above, the chances are significantly less that Juushinki Pandora will ever return for another installment. However, we can still hope for some miracle to happens leading Shoji Kawamori deciding to give it another shot. In that case, fans can expect Last Hope Season 2 to premiere sometime in 2024. To know the exact release date, we will have to wait for an announcement from the officials.
Advertisement