This week, viewers will see the aftermath of the battle. Bi Ryuyeon won the tournament. Now, he is getting ready to meet with the great saints. However, the crowd ignored him. They said Bi cheated by using poison art. In reality, the shoes he borrowed smelled so bad that they were toxic enough on their own to kill any opponent. In the meantime, the Beggar Sect has reached Nanchang's best pavilion. Does he want to meet Bi? Here is all you need to know about Lightning Degree Chapter 142 release date & plot.
The moment for jubilation and celebration will soon arrive in Lightning Degree. Bi has acquired a large sum of money. Now that the battle is over, he can relax with his buddies and have a good time. In any case, he has a guest. Read on to know more!
Lightning Degree Chapter 142: What Will Happen Next?
In Lightning Degree Chapter 142, now that Bi Ryuyeon has won, he is going around to everyone to get his cut of the commission. He will also try to force the red vermillion squad to give him m oney. Elder Yeom will tell him not to be greedy, though. Ryuyeon will realize what he stated. But he won't listen to him anyway. He will get together with his friends at the Nanchang pavilion for a party.
The next day, he will meet the famous saints. Since he won the tournament, the saints are curious about how he managed to do it. It looks like they couldn't figure out that Bi wasn't using poison arts. He beat Yoo because of how quick-witted he was. But one of the saints has come to Bi's place to talk to him. Things won't be clear until chapter 142.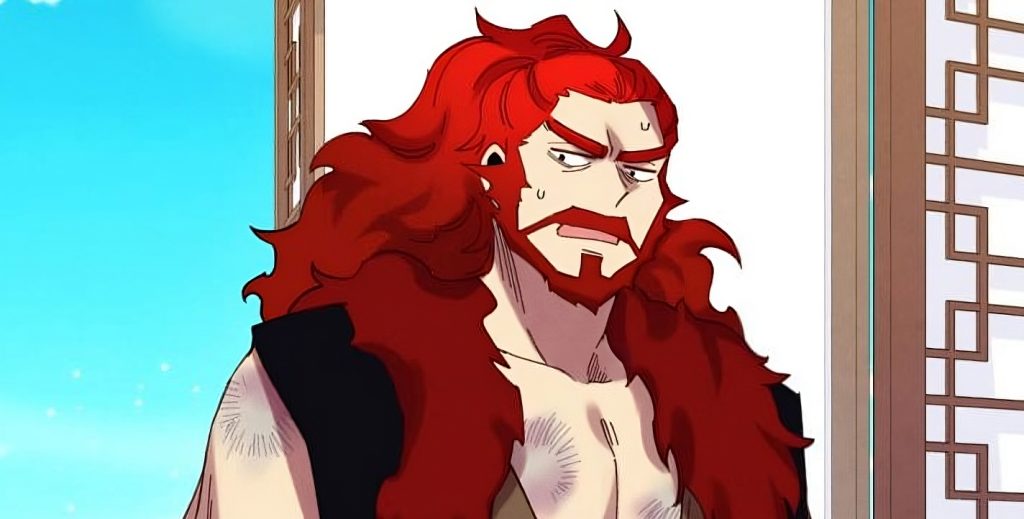 A Quick Recap!
The battle between Bi and Yoo came to an end in Lightning Degree Chapter 141. Bi was chosen as the best descendant at the academy for the year. But no one in the crowd was happy about this win. Bi was a nobody to them. Yoo Yeobseong, on the other hand, was a Blade Saint's Bright Saber. So the crowd only wanted to cheer for the well-known person. When Bi threw the shoes, the saints wondered if he wanted to take over the teachings of the begging sect.
The academy would give Bi a rare Elixir and a weapon, as has been done for a long time. He would also get to eat lunch with the three foremost saints. Elder Yeom, on the other hand, tried to hide his money from everyone. He took his share of the money and tried to get away. At night, everyone at Sichuan was enjoying the food. When they saw Elder-nim, the chapter came to an end.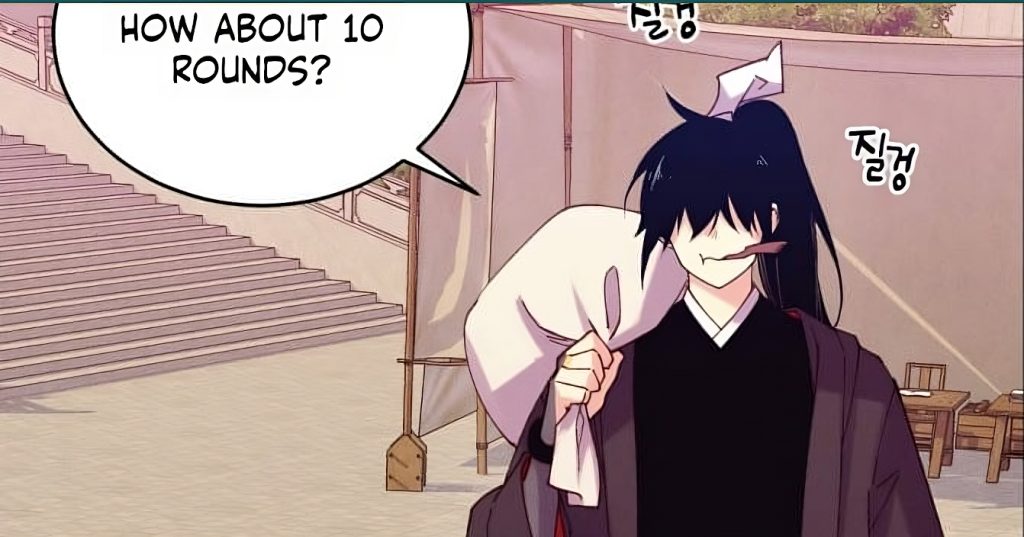 Lightning Degree Chapter 142: Release Date
Now that the Saints are interested in Bi, things will start to get more interesting here. This week, Lightning Degree Chapter 142 will be out. The release date is December 25, 2022. However, it seems there will be some delay in English scans to be out. Be sure to read all the chapters on Naver, Webtoon, and Kakaopage. For more updates, keep checking back on this page. The Anime Daily team will keep you updated!