The first cour of Bleach TYBW will end soon. In line with this week's release, the anime will air a one-hour special episode to mark the finish of Part 1. The one-hour special will combine Bleach Season 17 Episode 12 and 13. This week, Aniplex also shared a video that shows a montage of the first ten episodes. Without taking much of your time, here is everything you need to know for the next plot and release date!
The next part will see Ichigo learn more about his Quincy heritage. Last episode revealed that Masaki is a Quincy. Meanwhile, Aizen is curious to see how a hollow is formed with dead shinigami, who chooses a Quincy for hollowfication. Keep reading to find out more!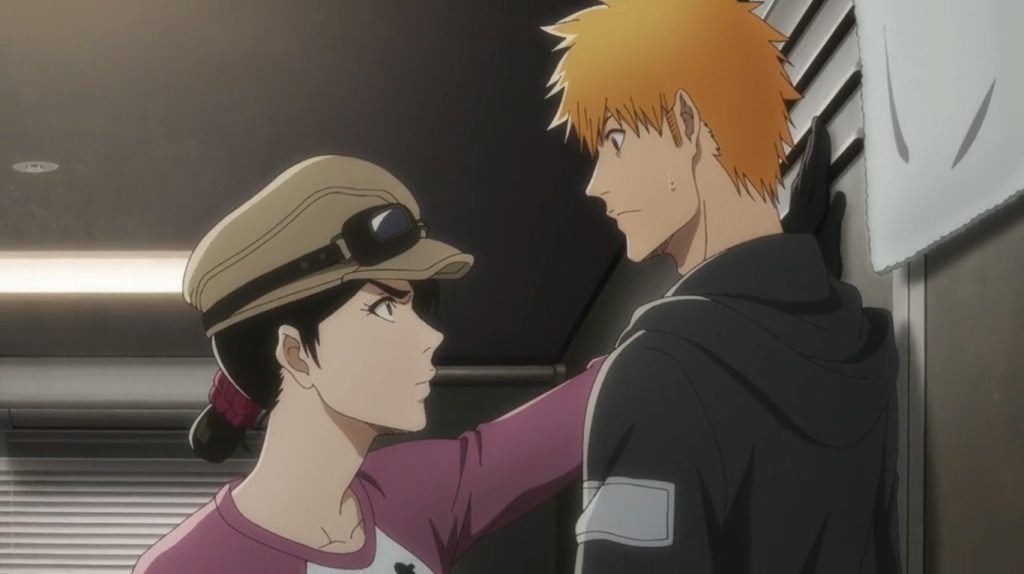 Bleach Season 17 Episode 12: What Will Happen Next?
The title of the next chapter is not out yet. Bleach Season 17 Episode 12 will cover chapters 528 to chapter 533 of the manga. Ichigo has found out that his mom is a Quincy. And he also got his Zanpakuto in some other way, not being an actual Soul Reaper. This comes as a shock to Ichigo as his whole identity is shattered. The next episode will throw more light on how he fights with his newfound identity.
On the other hand, the Quincies will come back to Seireitei to destroy it. And Ichigo will do whatever he can to keep the soul reapers safe. He will use his Quincy skills to take care of them. But Yhwach will absorb the soul king and become all-powerful. In the story, it will become clear that he is the god Soul King's son. How will Ichigo stop him from trying to start a new empire? Part 2 of TYBW will tell you everything.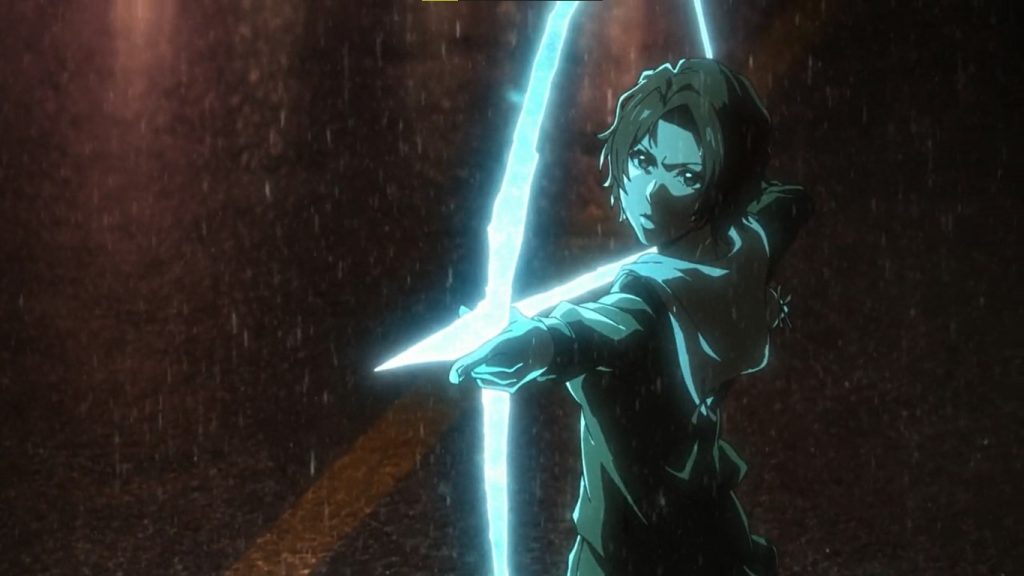 A Quick Recap!
The title of Bleach Season 17 Episode 11 was 'Everything But the Rain.' Ichigo returned to the human world after Soul Society threw him out. The episode opened up with Nimaiya telling Renji that he was the creator of every Zanpakuto. He revealed that he didn't make Ichigo's Asauchi. Meanwhile, Ichigo met Ikumi. However, Isshin came to talk to him. They went back home to talk about his past. Isshin began to explain the events of 20 years ago.
Following a series of mysterious deaths, Isshin went to Naraki City to investigate. A strong white hollow was killing the Soul Reapers. Masaki went to aid him when they saw the immense spiritual pressure that was released from the hollow. However, in the process, she gave her life to save Isshin. Before her death, she revealed she was a Quincy. Meanwhile, in the present, Uryu met Jugram. Thus, the episode was brought to a close.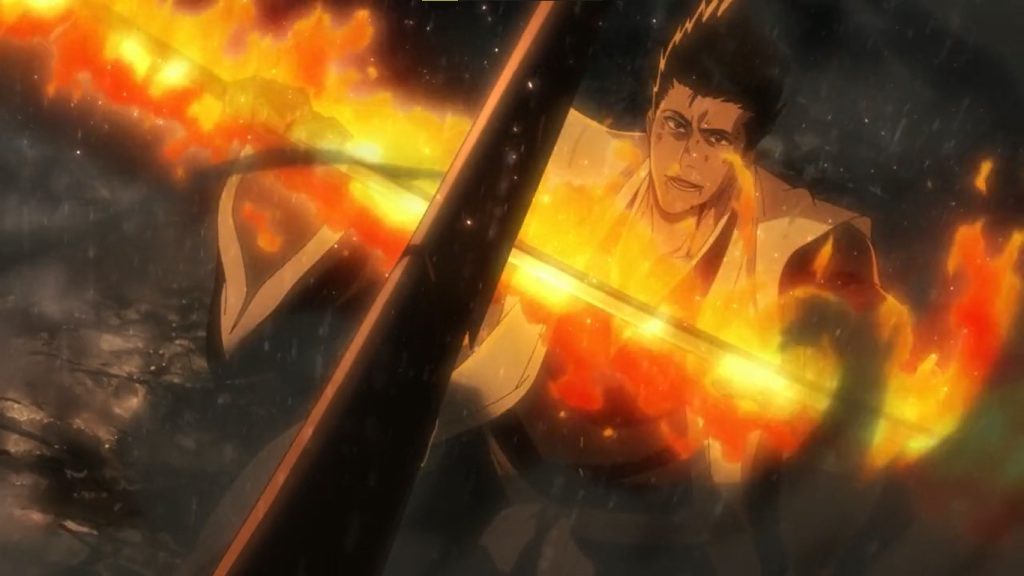 Bleach Season 17 Episode 12: Release Date
Bleach Season 17 Episode 12 will come out on December 26, 2022. This will be the last episode of the first cour. You can catch all the episodes on Crunchyroll. Recently, Disney+ will also stream anime very soon. There is no news of any delays. However, The Anime Daily will keep you updated. Excited about the new episode? Comment down below! Stay Tuned