All good things must end; sadly, it is the same for Mob Psycho 100. However, fans should not feel so upset as the Mob Psycho 100 Season 3 Finale is expected to be full of thrillers. It will be interesting to see how the series comes to an end. A preview for the final episode was also released, revealing what fans can look forward to in the upcoming days. So, here are all the spoilers that you can expect to see.
Currently, Studio Bones is animating the series. Takahiro Hasui directs the anime, and Hiroshi Seko has been working on the series composition. A special theme song titled 'exist' has also featured in two episodes of the season. The series is widely famous around the world and in Japan. Fans are already feeling sad to let the anime series go. Without further delay, keep reading to learn more about the upcoming episode.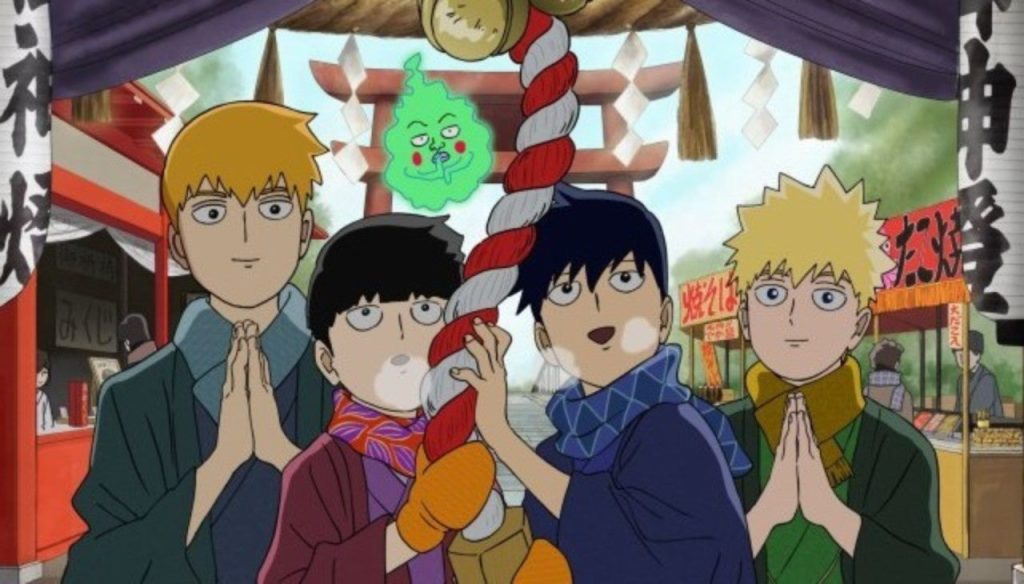 Mob Psycho 100 Season 3 Finale: Last Episode Plot Details!
A preview for the final episode was released by Mob Psycho 100. The final episode is both the season's finale and the end of the series and has been fully adapted from the manga. It seems that in the last episode, Reign will be coming to help out Mob as he is still out of control. In between all the chaos, Reign will arrive with Serizawa to talk to Mob. He confesses a certain truth to Mob that has been kept under covers by him for a very long time. However, the confession seems to help Mob realize the reality of things. The words of confession by Reign will lead to two things becoming one in Mob's consciousness.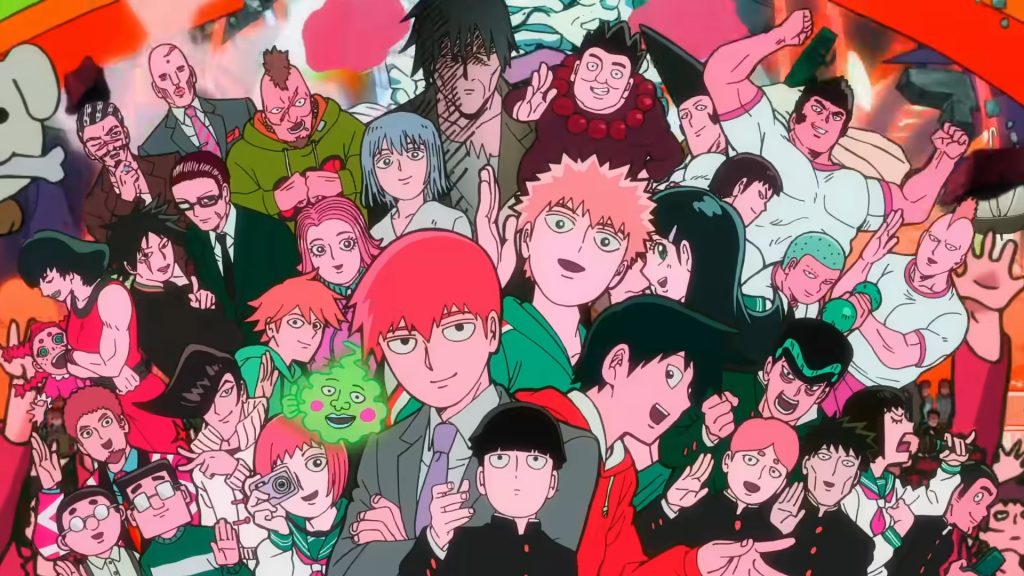 Will There Be Another Season?
As Season 3 of Mob Psycho 100 ends, fans are left wondering if there will be a season 4. Since the anime started airing in 2016, the series has become an instant fan-favorite worldwide. It is hard not to love this anime once you have seen it. However, as the series ends, there has been no news about the renewal or cancellation of the anime yet. Therefore, Season 4 of the show is not something the fans should keep their hopes up for.
Whereas in the past, several anime has come out with a sequel season years later, fans can hope to see Mob Psycho 100 again in a couple of years or sooner than that. Only time will tell. We will be sure to update this section as soon as there is any more update on the same.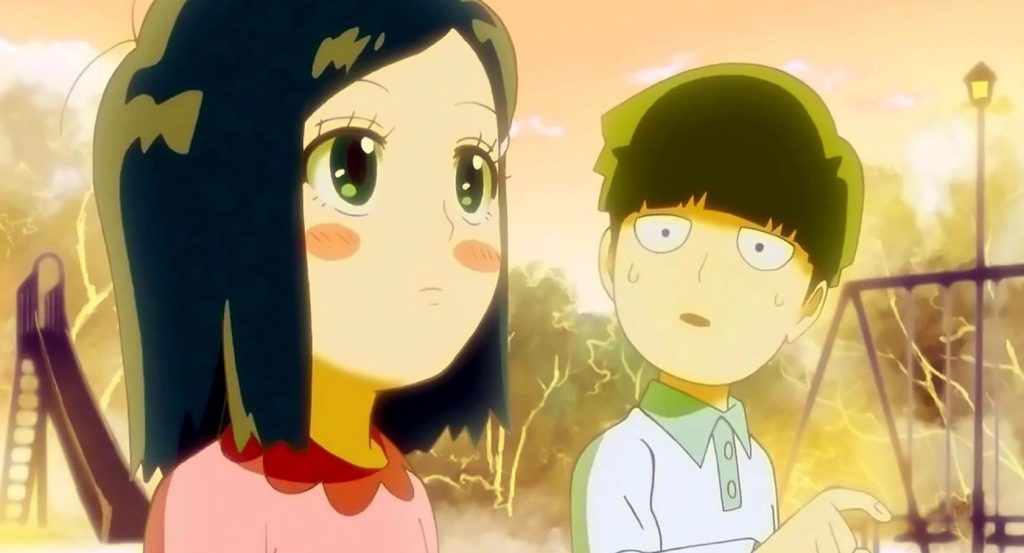 Mob Psycho 100 Season 3 Finale: Release Date
The series finale will be released on December 23, 2022. Fans in Japan can watch the last episode on local channels like Tokyo MX, TV Asahi, and others. Crunchyroll and Netflix are also currently airing the anime. Stay updated with The Anime Daily for more updates.