The first episode of Mieruko-chan has come out, and fans are already loving the series. The introductory episode was the best inauguration to a horror series. After learning about the setting and the characters, fans are looking forward to Mieruko-chan Episode 2. In the previous episode, fans learn that Miko has suddenly begun to spot ghosts and spirits around. She now sees spirits as if they were normal humans. So, what will Miko do with this new vision? Here is all you need to know about the next outing.
In the forthcoming episode, Miko and her friend Hana will visit a ghost specialist who will confirm if Miko's sightings are real or not. The episode's title suggests that her speculation would turn out to be true, and the expert will confirm her new vision. So, it will be interesting to see how Miko deals with her newfound powers.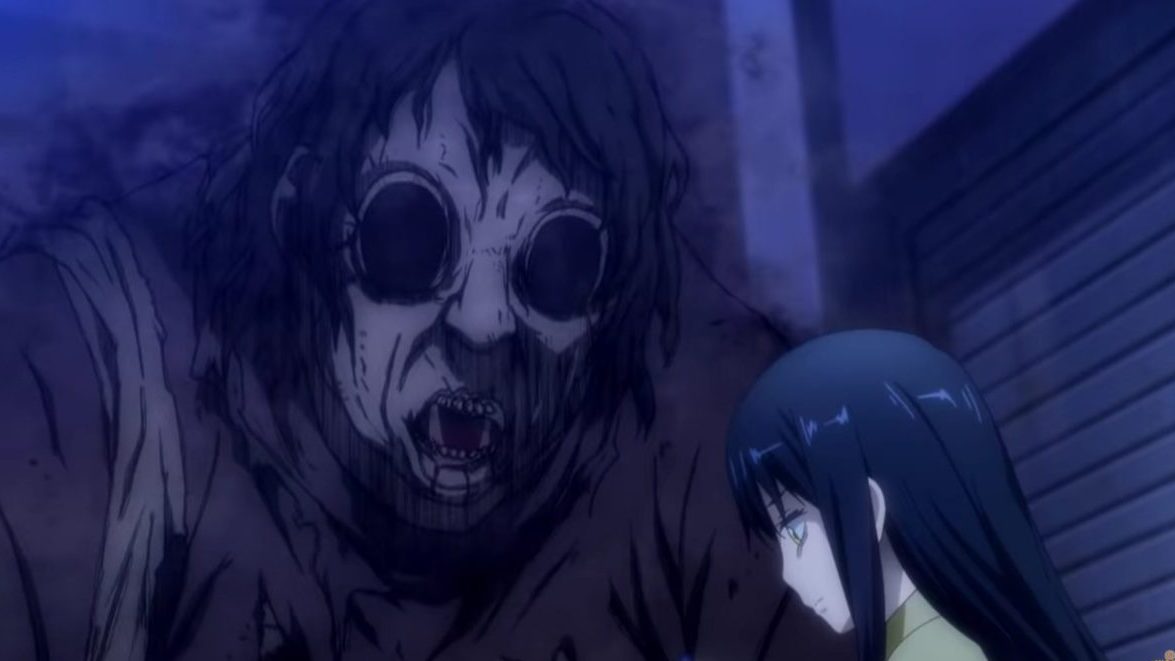 Mieruko-chan Episode 2: Plot Details
The title of the upcoming episode is "She Totally Sees Them." In the next episode of Mieruko-chan, Miko will continue to spot more and more demons in the school and the streets. Hana will suggest Miko contact a specialist who can confirm her sightings. Thus, they will look up some professional exorcists over the internet. Miko will find a professor who has been in the field for quite some time. Thus, they will visit the expert after school.
Miko is likely to notice more ghosts and spirits around in the place. She will tell the expert about the sighting. In Mieruko-chan Episode 2, the exorcist is likely to confirm that Miko was not hallucinating. He will clarify that her visions were, in fact, real and that she sees actual ghosts around. Later at home, Miko will introspect about the entire situation and decide to undo everything that has happened to her.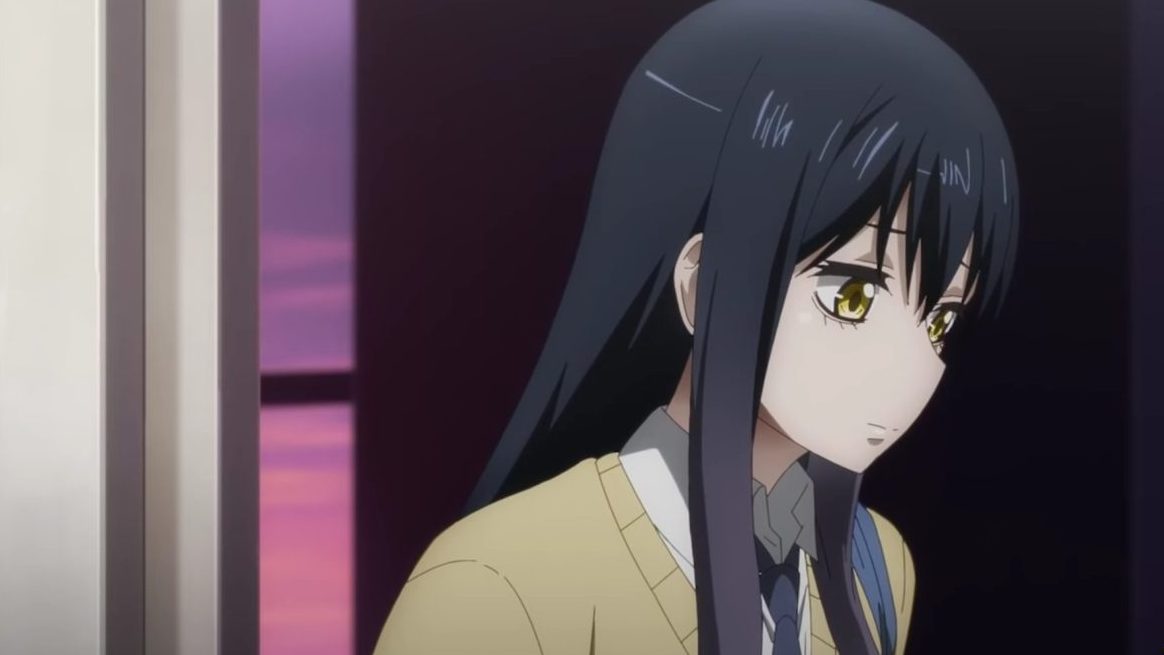 Previous Episode Recap!
In the pilot episode of Mieruko-chan, fans are introduced to the protagonist Miko Yotsuya. Miko is an ordinary high school student who has dreams as ordinary as any other young adult. On her way back home from school, she noticed that her charm was missing from her purse. Thus, she went back to the bus station to catch the return bus. However, it began to rain. As she opened her phone to contact her friend Hana, the phone began to glitch. In the glitches, one of her photos turned into a demonic figure. She looked up and saw a demon standing right next to her.
So, she decided to show no fear and continued to stare at her phone. The demon quietly passed by. On her way back home, she spotted various ghosts and demons from the bus. She ignored her mother's concerns and went straight to bed. While laying on the bed, she saw one demon sleeping right next to her in the sheets. The episode ended with Miko telling about her new vision to her friend Hana.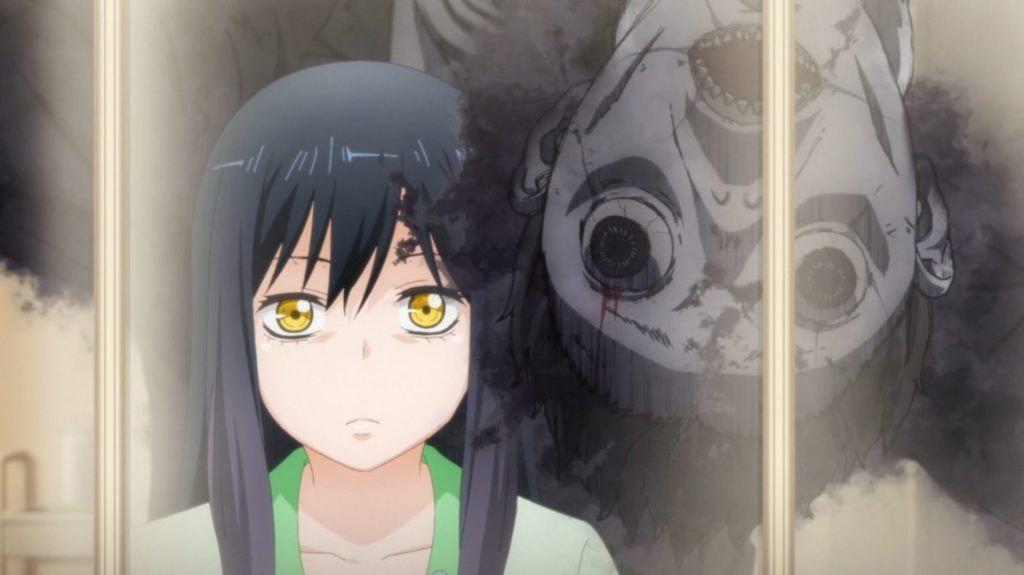 Mieruko-chan Episode 2: Release Date
The second episode of Mieruko-chan is likely to commence Miko's journey as a budding sorcerer. Can Miko overcome her fear of ghosts and spirits are learning about them in the classes? So, Mieruko-chan Episode 2 will release this weekend on October 10, 2021. Moreover, fans can find all the episodes of the new anime-only on Funimation. Lastly, stay tuned with The Anime Daily for more updates.