Kyuryuga is coming back in 2023 to curb your boredom! Fans can expect the adorable cat to come back to meow on their screens soon this year. Nights With The Cat Season 2 will be released soon, and there is already a lot to unpack. What makes this anime even more special is its cast and staff. Cat lovers can also expect a lot more from this upcoming season. It will be interesting to see what Kyuryuga will be up to in this new season. So, here are all the details about the new season.
The first season of the anime premiered on Tokyo MX on August 3, 2022, after which it premiered on the AT-X channel on August 4, 2022. The season ended with its final episode on January 11, 2023. Fans are already missing Kyuryuga and Fuuta. So, keep reading to find out about the cute cat owner and his little pet.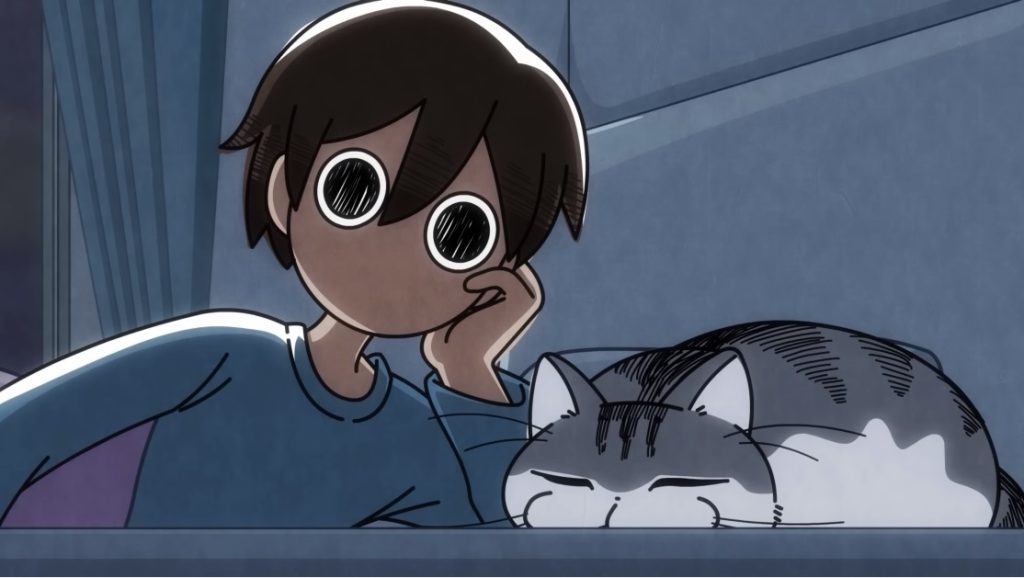 Nights With The Cat Season 2: Official Announcement
Nights With The Cat Season 2 announced that it would return during the live premiere for its final 30th episode. The official Twitter account for the series also released a new main visual. Moreover, creator Kyuryu Z also posted a celebratory illustration on his Twitter account, with Kyuryuga scratching itself on a scratch post. The illustration read, "Congratulations! Anime "Night with a Cat" Season 2!" A video of Kyuryuga meow-ing was also released on the anime's Youtube Channel.
The anime's cast and staff will also return for the second season. Minoru Ashina will return to direct the series at Studio Puyukai and pen the scripts. Minoru Takehara will also be the animation director while working on the character designs. The music composer from the first season, Kana Utatane, will also return for the second season. Ayahi Takagaki will be making a comeback this season to voice Kyuryuga again. Satoshi Hino will also be returning to voice the character of Fuuta. Atsumi Tanezaki will also return to play the role of Fuuta's sister, Pi-chan.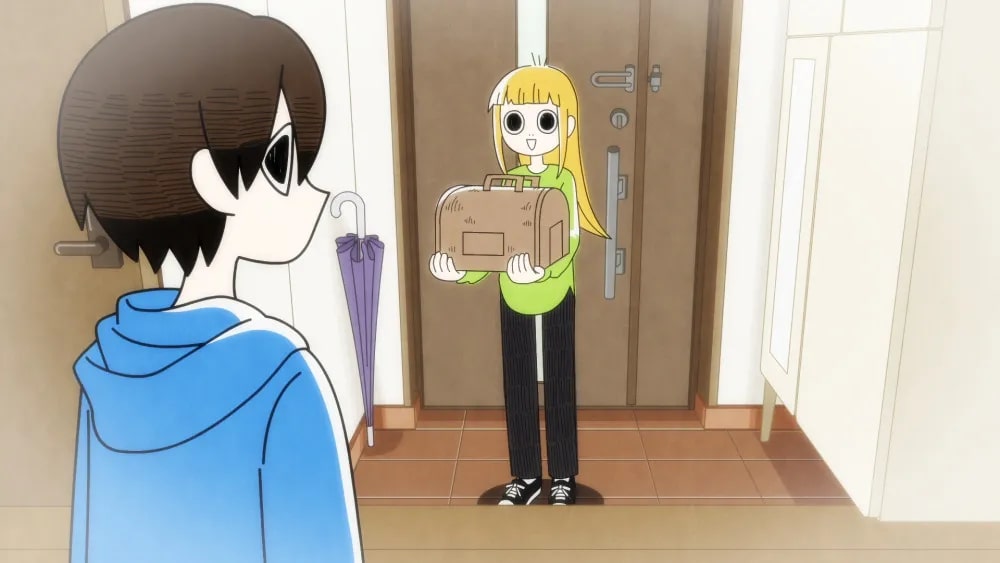 What Will The Second Season Be About?
So far, there have been no details or summary of what the upcoming season will be about. However, fans can expect to see Kyuryuga being as cute as ever. Fuuta will also most probably be comforted by Kyuryuga's little actions once again. We will be sure to update this section as soon as there is any more update on the titles and number of episodes of the new season. Are you looking forward to watching the second season of this adorable anime series?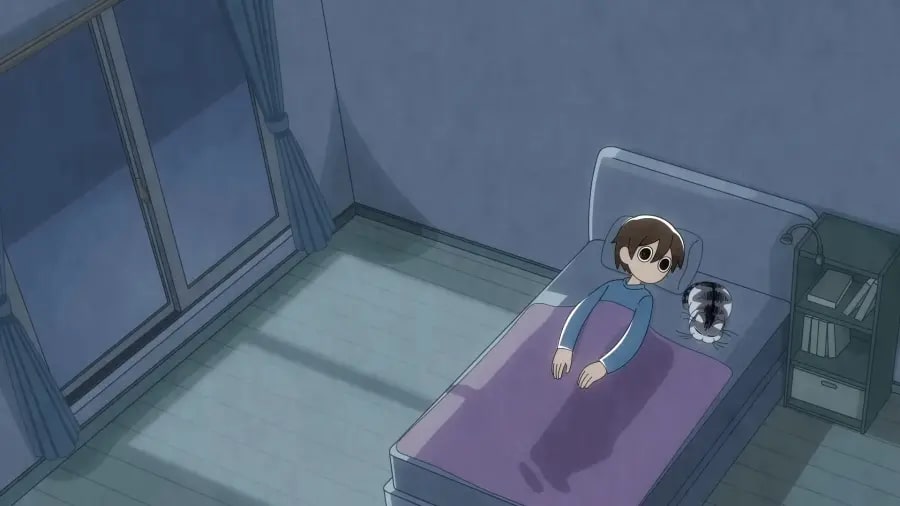 Nights With The Cat Season 2: Release Date
The sequel's release will be taking place sometime in 2023. However, the official date for the release has not yet been announced. Fans only hope that the anime's second season will be released soon. Stay updated with The Anime Daily for further updates and announcements.