Advertisement

The last chapter has finally brought an end to all the madness that was coming out of the insane fight between Garou and Saitama. The previous chapter saw that Garou and Saitama finally settled their differences with a conversation. And the monster was also able to become absolute evil without having to kill Saitama. This chapter was well-deserved and was at the height of storytelling. So, here is everything to know about the next storyline that comes in One Punch Man Chapter 169.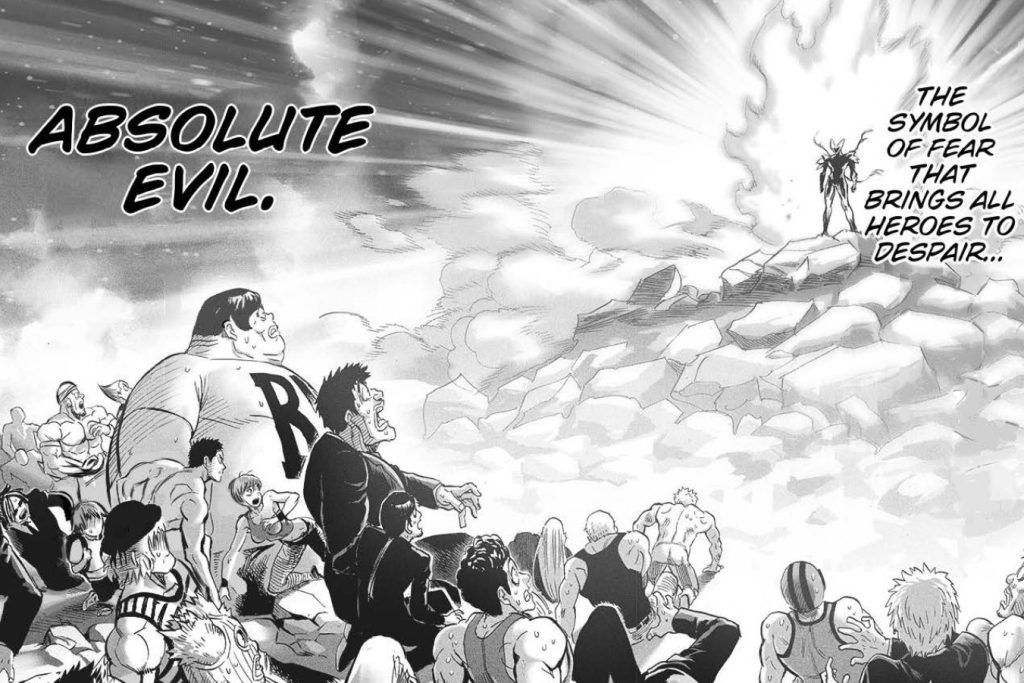 One Punch Man Chapter 169: What Will Happen Next?
The next chapter of One Punch Man will take a turn back from the events that led to the death of Garou. The outing will take a look at the aftermath of the passing of Absolute Evil. And Saitama has finally defeated Cosmic Awakened Garou. From the death of Genos to the destruction of Jupiter, all events have been reversed after Saitama and Garou used "My Fist" to return to the moment before Saitama's rage was triggered.
And now, the final meet-up between Genos and his master will take place. But Blast and Bang will surely mourn the loss of Garou in One Punch Man Chapter 169. Apart from this, Murata has different plans to continue the Monster Association Arc with other acts and fights.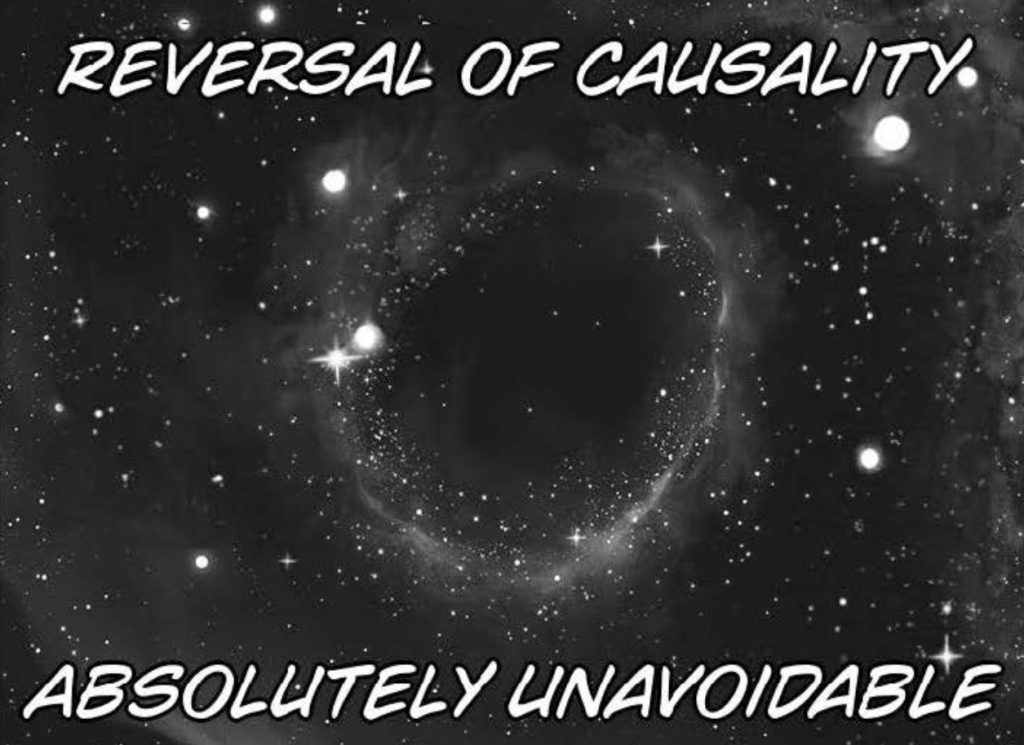 Previous Chapter Recap!
One Punch Man Chapter 168 started with Saitama continuously blowing punches using over Garou using portals. With the heart of Genos in one hand, Saitama was relieving all his rage upon the monster. But he noticed that all his moves were getting replicated by Garou. But Garou's plan was not working as each attack was more powerful than the last one. He then thought if this continued, one of these punches could kill him.
The chapter then explained that Saitama had not experienced such an upsurge of emotions in the past. Thus, his power levels were rising to an insane amount. And this is the moment when Saitama accidentally let out a Serious Sneeze that blew away the entire planet of Jupiter. But then, Garou also gathered all his power and punched Saitama onto a different planet. Without giving it much thought, the man began to celebrate his victory.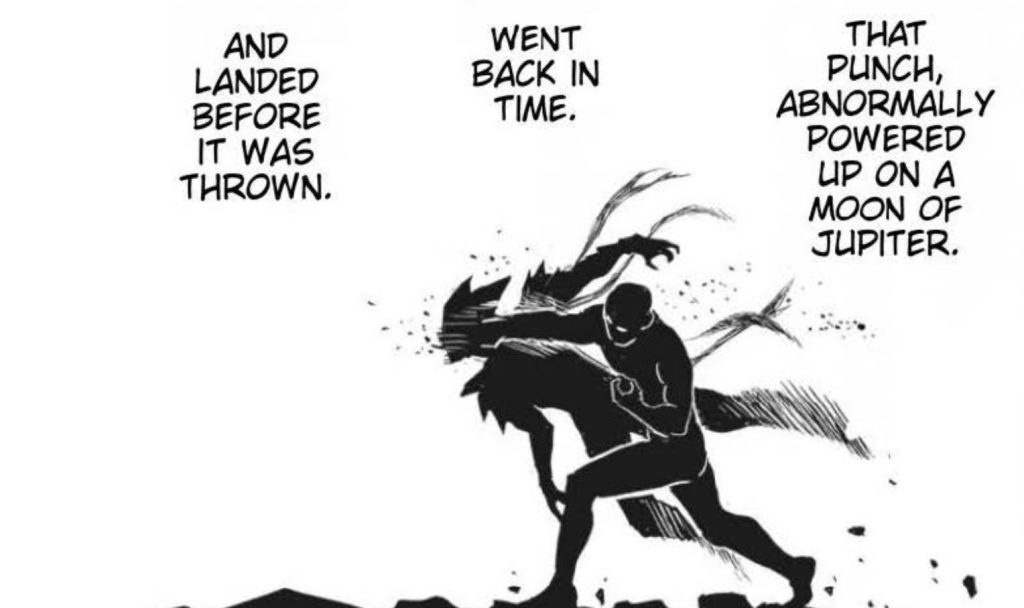 But it was apparent that Saitama did not die. The grief finally came to his eyes, and the hero recalled that he had promised Tareo that he would defeat Garou without killing him. A defeated Garou then asked Saitama to do him a favor since he could not kill him. He wanted the hero to take his powers and surpass them even further. The chapter's last act took both Saitama and Garou to an interim dimension.
"My Fist" was the power of Garou's Future projection that took Saitama back in time. And so, he pulled the final punch on him that led to the defeat of Absolute Evil. The chapter came to an end with Genos punching his master for thinking that he was dead.
One Punch Man Chapter 169: Release Date
"Awakening Of The Gods" was a chapter that many fans thought that they did not deserve. But Murata blew away everyone's mind with this chapter. So, One Punch Man Chapter 169 will release on the following Thursday. The expected release date is August 4, 2022. Fans will be able to catch all the chapters of the manga only on OPM's official pages. At last, keep in touch with The Anime Daily to get all the updates on the same.
Advertisement