Overgeared chapter 161 is set to drop, and it will be a doozy. Grid and his guild have found themselves at a crossroads. And unfortunately, so has their arch-rival, Agnus. Fans speculate that this could lead to an epic clash between the two. But the real question is, will Grid's half-demon skills be enough to take down Agnus? Thus, here is all you need to know about the chapter release date and plot.
In the next part of Overgeared, fans will see the start of a new arc in the story. Now that Grid has won against Elfin, he has a new problem on his way to getting pavranium. So keep reading to find ot Agnus's role in the story!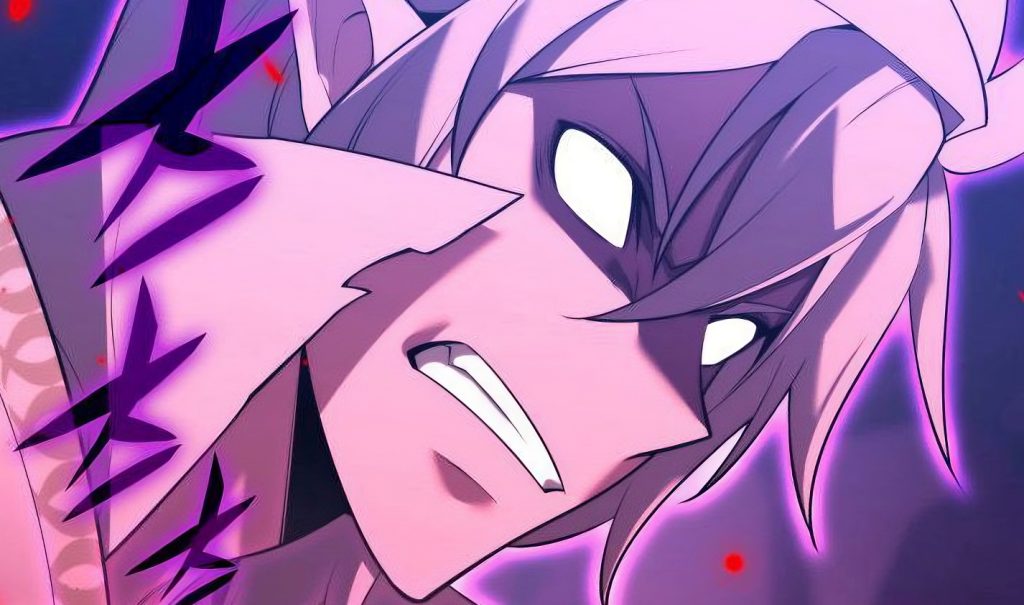 Overgeared Chapter 161: What Will Happen Next?
In Overgeared chapter 161, there will be a big fight between Grid and Agnus. After losing to Elfin, Grid went to a place called hell's abyss. But it was not what he thought it would be. The people who lived there were actually nice to him. This place is still a mystery in the game Satisfy. but future chapters will give more information about it.
Now that Grid is back in Leidan, he will fix his broken equipment and ask his guild members to help him find the pavranium crystal. But Jishuka and Vanter met Agnus in the 13th city during the mining. He was there because of a crystal belonging to Mumud. Agnus told them that he was contracted to a powerful devil called Baal. Thus, the next plot in Overgeared Chapter 161 will finally focus on the demons.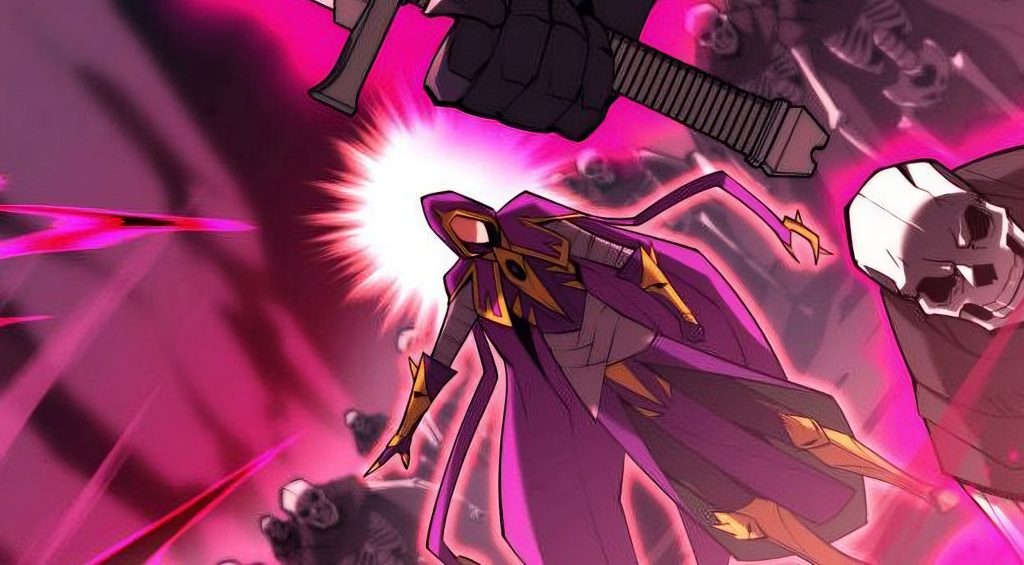 A Quick Recap!
In the previous chapter of Overgeared Chapter 160, Grid started the story in a place called Hell. He was surprised to see demonic people of hell gathered around him. They respected Memphis, a demon beast that Grid had. They realized that Grid was the one who owned Memphis and treated him like a god. However, his powers soon became consumed by darkness, and he ended up back in Leidan. There, he met Yura, another legendary player.
His guild now had two legendary players out of a total of nine in the world. At the same time, Jishuka and others searched for the pavranium crystal in the 13th city. They encountered Braham, who had the crystal and was very hostile. He also had a powerful Lich named Mumud who would fight them. But Agnus appeared and told them to stop. He had been looking for Mumud for a long time and defeated Braham. The chapter ended with a cliffhanger revealing that Agnus had made a contract with a powerful devil, Baal.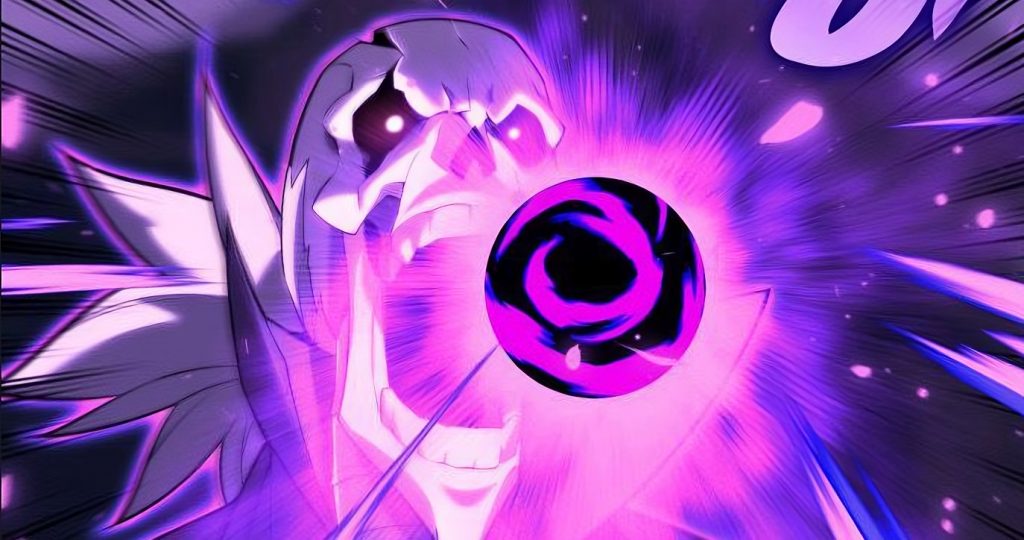 Overgeared Chapter 161: Release Date
The raw scan of Overgeared Chapter 161 was already out. However, the English scanlations are taking some time to release. Fans predict that it will come out on January 21, 2023. However, stay tuned to The Anime Daily for more updates!