Mystery is one of the most intriguing genres, and otakus like it quite a lot. They always look for a decent mystery show with an interesting storyline. One such show premiered earlier this year in the form of Pretty Boy Detective Club. It managed to keep the viewers on the edge of their seats from the beginning till the end. As a result, it earned a lot of loyal fans, and now they want to see Pretty Boy Detective Club Season 2. So, when will the anime return for its second run? Here is everything to know.
Pretty Boy Detective Club, also known as Bishounen Tanteidan in Japanese, is a mystery anime TV series. It is an adaptation of Nisio Isin and Kinako's manga series of the same title. Shaft animation studio animated the inaugural season of the series that ran for twelve episodes. Its premiere episode came out on April 11, 2021, whereas its season finale hit the screens on June 27, 2021.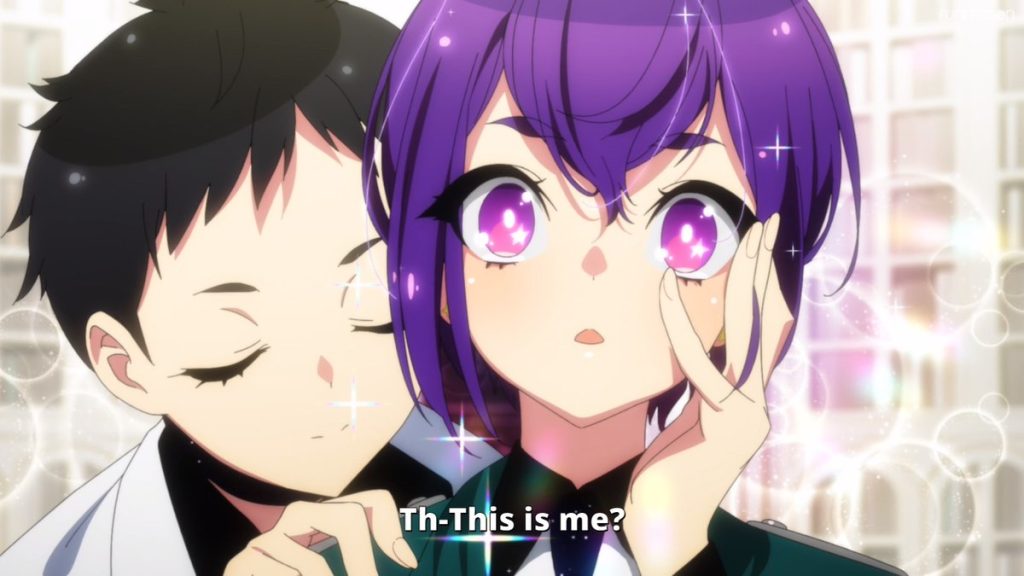 Bishounen Tanteidan Novel Compared To The Anime
Many production studios try to adapt an entire novel series for its anime. For this, they have to skip several things to compile the entire story in a limited number of the episode. The serialization of this novel began on October 20, 2015. It ended earlier this year, on May 14. Throughout its run of six years, the author has published a total of 12 volumes.
Bishounen Tanteidan followed the footsteps of those shows that used several volumes in a single cour. Its first season used a total of five volumes. Fortunately, Shaft animation studio still has seven more books to create Pretty Boy Detective Club Season 2. With the help of these remaining books, they can easily provide closure to the storyline of this show.
Pretty Boy Detective Club Season 2: Renewal Status
The first season of this show was mysterious enough to keep the viewers entertained. As a result, it got positive from everyone all around the globe. At the time of writing, it has a decent score of 7.23 on MyAnimeList. The popularity of this show is quite mediocre. It has more than 72K members in its MAL group. All these figures are above average and are more than enough to convince the makers to wave the green flag. Also, there is still enough source material for Pretty Boy Detective Club Season 2. So, the chances are high that sooner or later, all the detectives will return to the screens with new interesting cases.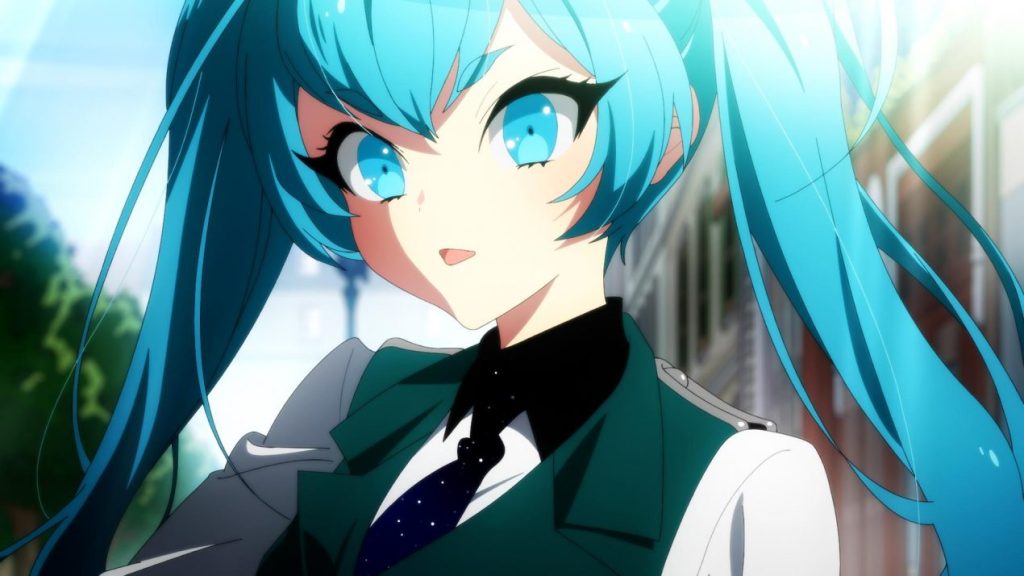 What's The Show About?
The story of Bishounen Tenteidan revolves around a girl named Mayumi Doujima. She promised her parents that she would give on her dream to become an astronaut if she failed to find a particular star by her 14th birthday. Manabu Soutouin got to know about Mayumi's troubles, and he offered her to help along with the Pretty Boy Detective Club of Yubiwa's academy.
Mayumi has the ability to see many things that ordinary people can't. She has gifted eyesight that allows her to see the tiniest of details. She can detect hidden traps and that too from a long distance. Soon, she began her search for the lost star along with Pretty Boy Detective Club. However, when they were trying to find a star, they ended up in a situation they never even imagined.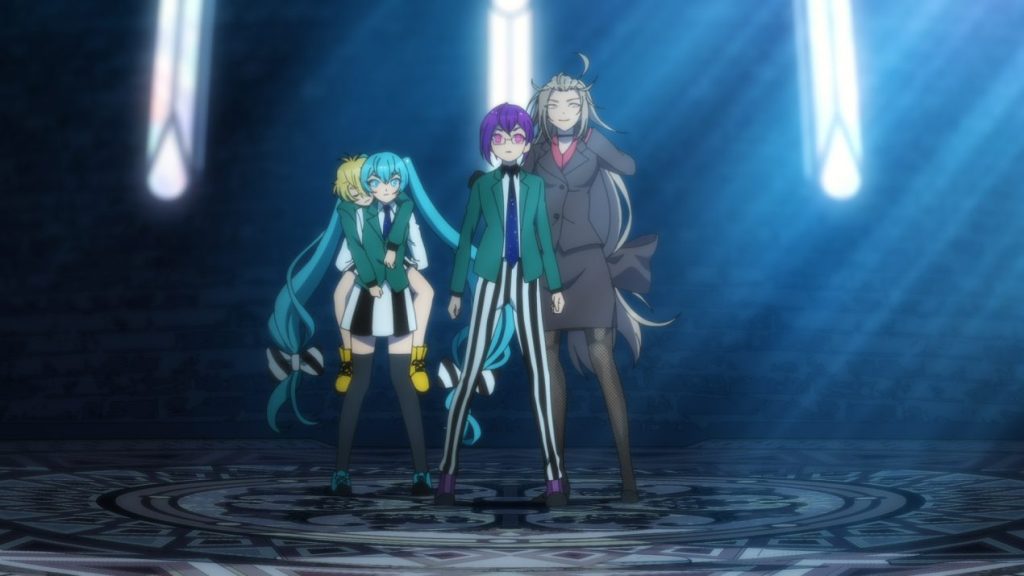 Pretty Boy Detective Club Season 2: Release Date
The production of most of the twelve-part anime series usually takes one and a half years. The same can be expected from the production of this show as well. Hence, fans can hope that Studio Shaft begins to work on its production in the next few months. If that happens, Pretty Boy Detective Club Season 2 might release in the first half of 2023. We will update this section accordingly.