To Your Eternity Season 2, Episode 11, will be an interesting episode to watch, seeing as how Fushi rescued a mysterious girl in the previous episode. His little heroic act led to him getting a clue about his training. Fushi was also seen trying to grow his sensory field. It will be amusing to see him grow in his skills. Moreover, fans can expect to see Fushi traveling to a different kingdom. So, without giving away too many spoilers, here is everything you need to know about the next episode.
A discussion about an attack set to take place after half a year is also expected to occur. Moreover, Fushi had grown new powers and took down a Nokka without lifting a finger. Will Fushi's powers continue to remain so strong?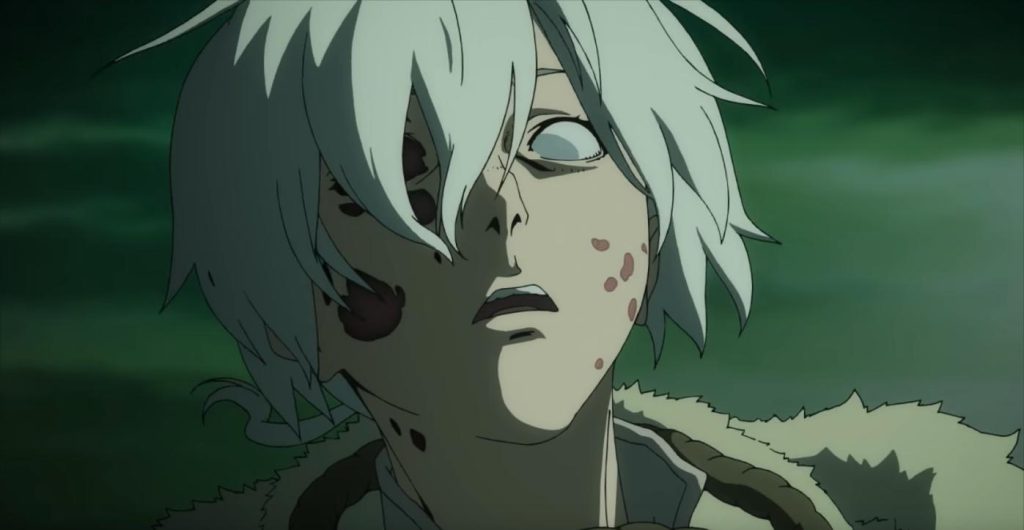 To Your Eternity Season 2 Episode 11: What Will Happen Next?
The upcoming episode is titled "The Value of Flesh." The episode might begin with Fushi traveling to the palace city of Renril in the kingdom of Sonia. Going along with him on this journey are Kahaku and Eko. At this palace, Fushi might gather an audience as he discusses with Princess Alma the next attack. However, the next attack will take place in half a year.
The Uralis kingdom will strengthen its forces to fight the Nokkers in Renril. However, it was also seen that Bochien had already left Fushi, Kahaku, and Eko to find more immortal friends for Fushi to help him fight the Nokkers. It seems that Bochien's efforts were not in vain as he finds Kai, Hairo, and Messar. But Fushi will most probably be worrying after learning about their assigned roles.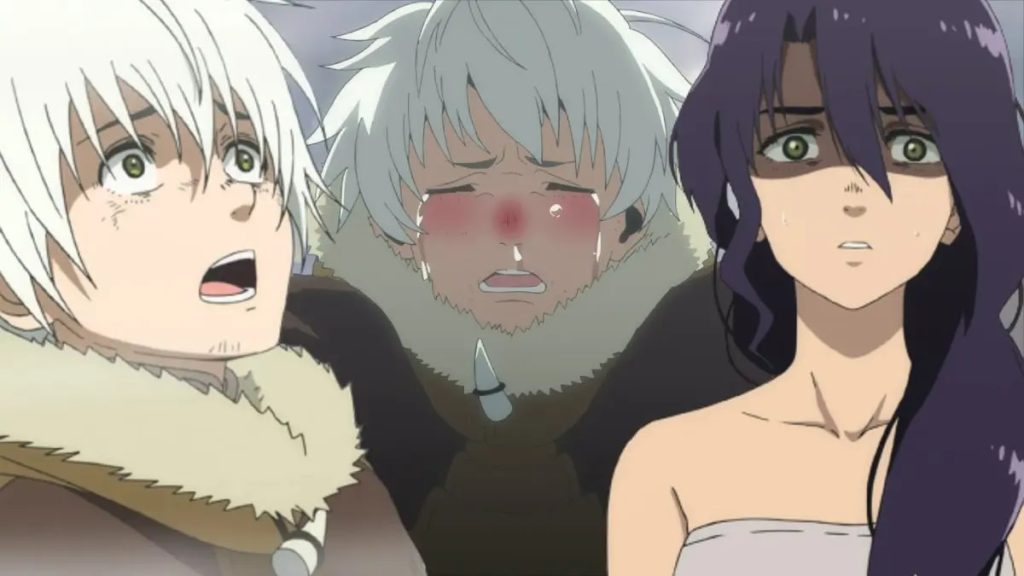 Previous Episode Recap!
To Your Eternity Season 2 Episode 10 was titled "Resonance." The episode starts with Fushi going into a town to rescue two caged siblings. Sadly, one of the siblings had already passed away. Later, Fushi is seen progressing with the new and mysterious girl. He was able to feed and bathe her. He also sewed some clothes for her. However, as the girl could not speak, Fushi gave her the name "Eko." The name came from her not being able to pronounce Neko.
However, Fushi then found out that she communicated through her clay pot. He used the same method for his sensory field training, which worked. Following this training, Fushi was able to gain more powers and fight the Nokkers.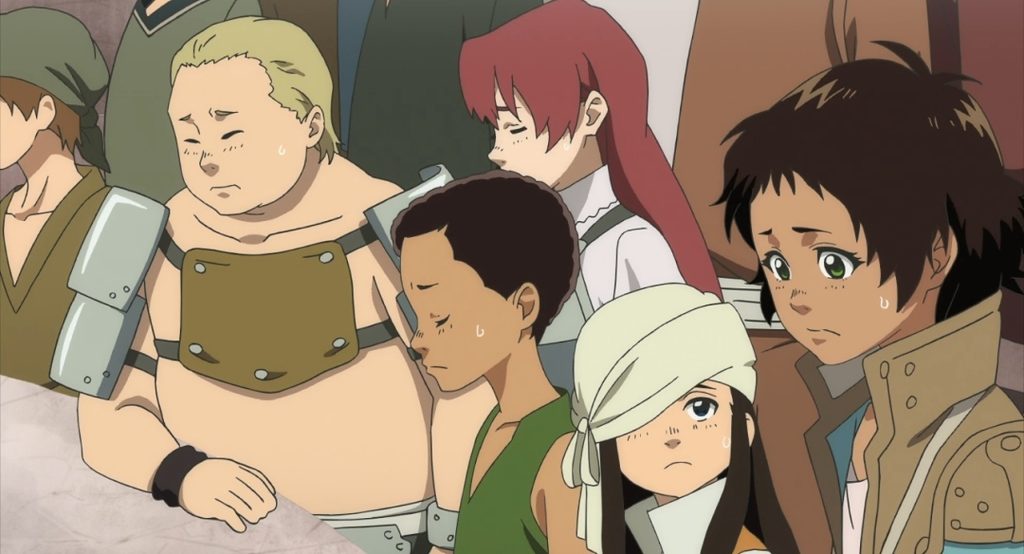 To Your Eternity Season 2 Episode 11: Release Date
The new episode will be released on January 1, 2023, at 7 pm JST. International fans can look forward to watching episode 11 on Crunchyroll. Moreover, the episode will also be available on the Ani-One Asia Youtube Channel. It will also be airing on NHK E-TV in Japan. Stay updated with The Anime Daily for more.