Advertisement

Vampire In The Garden Anime will be premiering further this week, and fans cannot get enough of it. To elevate the hype around the action series, Netflix greeted the fans with a captivating scene from the show. The 2-minute long video delivers important details about the plot of the series. Till now, the show has not revealed much info about where the story will take the fans. However, the questions shall be answered very soon. So, what did the promo clip reveal? What is the plot of the upcoming anime? Here is everything you need to know.
The upcoming anime series is a creation of Wit Studio. It was scheduled to premiere in 2021 but got delayed due to unspecified reasons. The show is licensed by Netflix. The site will begin streaming the anime series very soon. All in all, not much information about the anime has been out in the public eye.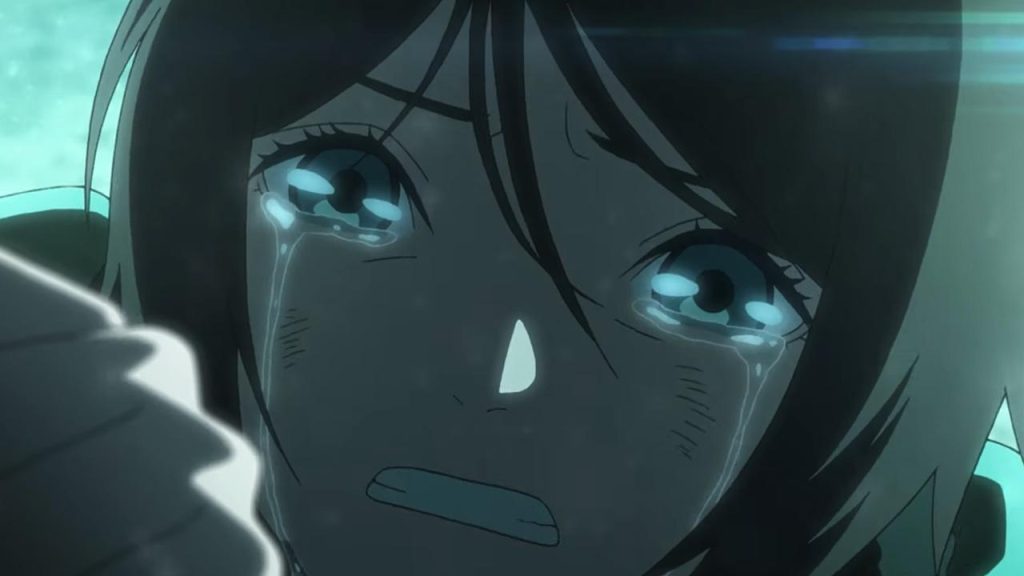 Vampire In The Garden Anime Releases Plot From Anime!
Netflix anime released a video on their official YouTube account on May 11, 2022, focusing on their upcoming anime. The show is a fiction featuring Momo as the main lead. She is a human living inside walls of light that separate the humans from vampires. There was a time when humans and vampires coexisted. However, Paradise has long gone after a heavy battle leading to the vampire's victory. Now, humans live a concealed and restrained life.
However, according to the released clip, vampires have once again marched upon the humans. In such chaos, Momo has run away from her home since she wishes for a peaceful life with the enemies. On the other hand, vampires have already attacked the vicinity of humans. Momo will cross paths with a vampire queen, Fine on her run. The duo share similar goals and will join hands to rebuild Paradise. Finally, the 2-minute video proved how intense the show could be. Hence, fans should gear up for Wit Studio's masterpiece.
Also Read: 20 Best Anime Vampire Girls That Stole The Show From The Leads!
Cast & Crew Updates!
The list of cast and crew working behind Vampire In The Garden Anime is out. So, the first installment includes Yu Kobayashi voicing for Fine. Megumi Han will play the role of Momo. On the other hand, Chiaki Kobayashi is playing Allegro, and Rica Fukami will be seen as Nobara. Finally, Hiroki Touchi is voicing Kubo. Meanwhile, Ryotaro Makihara is handling the director's chair. And Tetsuya Nishio and Yoshihiro are working on character designs and music, respectively.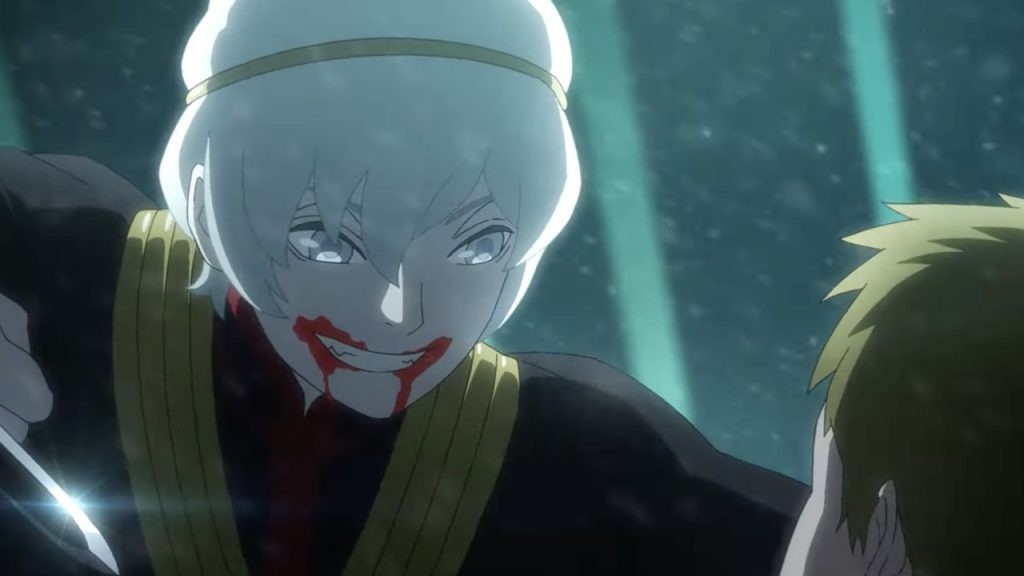 Vampire In The Garden Anime: Release Date
Bringing back the vampire and human duo, Vampire In The Garden Anime will be hitting the screens this week. So, fans will be able to stream it on and from May 16, 2022. The episodes will be available on Netflix. Thus, for more updates on the same, keep an eye on our page.
Advertisement